Edinburgh Airport has said this morning that fewer passengers passed through the airport in October 2019 than during the same month last year.
A total of 1,309,170 passengers passed through the airport – 1% less than October last year.
The reason appears to be a fall in domestic passenger numbers. Ryanair stopped its Stansted route after reducing it from June to four weekly rather than four daily. Stepping into the gap, Flybe has added more flights to Heathrow, easyJet had more passengers than last year and Ryanair started flying to Derry Londonderry.
The international market recorded a 2 per cent year on year growth with Ryanair, Emirates, Qatar, Delta, Jet2, Lufthansa, Loganair, Great Dane and Lauda all playing a part in that growth.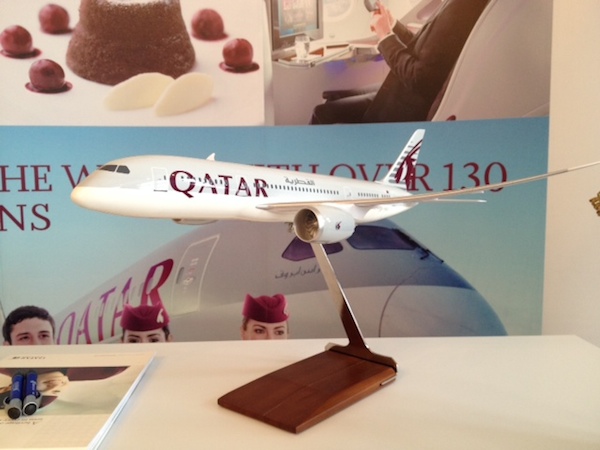 The Beast from the East in March 2018 resulted in a 0.1% fall in passenger numbers, and this is the only other time that negative growth has been recorded.
Gordon Dewar, Chief Executive of Edinburgh Airport said:
"We've had almost 60 months of continuous growth and it's unfortunate that we've seen this temporary fall in passenger numbers – something we earlier this year predicted would happen.
"It shows us that growth is not guaranteed and it is only possible with hard work and a collaborative approach. The arguments around ADT are well known and we cannot hide the fact that we now have yet another obstacle to work around to deliver the growth that has become expected. Connectivity is important to Scotland and our initial talks with the Scottish Government about bringing the world closer to Scotland have been positive.
"As an airport, we play our part in tourism, business, education, research and culture, so ensuring a sustainable future for the industry is very important. We need to work together to deliver that."