In this adrenaline-fuelled explosion of extreme urban sports, breakdance, music and theatre, ISH Dance Collective create breathtaking poetry in every single moment.
Elements of Freestyle is about those redeeming seconds that make a complicated trick ultimately succeed; about the freestylers' total focus, the ecstasy and feeling of complete and total freedom.
In a spectacular fusion of breakdance, inline skating, skateboarding, freestyle basketball, BMX and freerunning, the audience discovers the artistry behind the trick. Simultaneously both exquisitely beautiful and heart-poundingly exciting.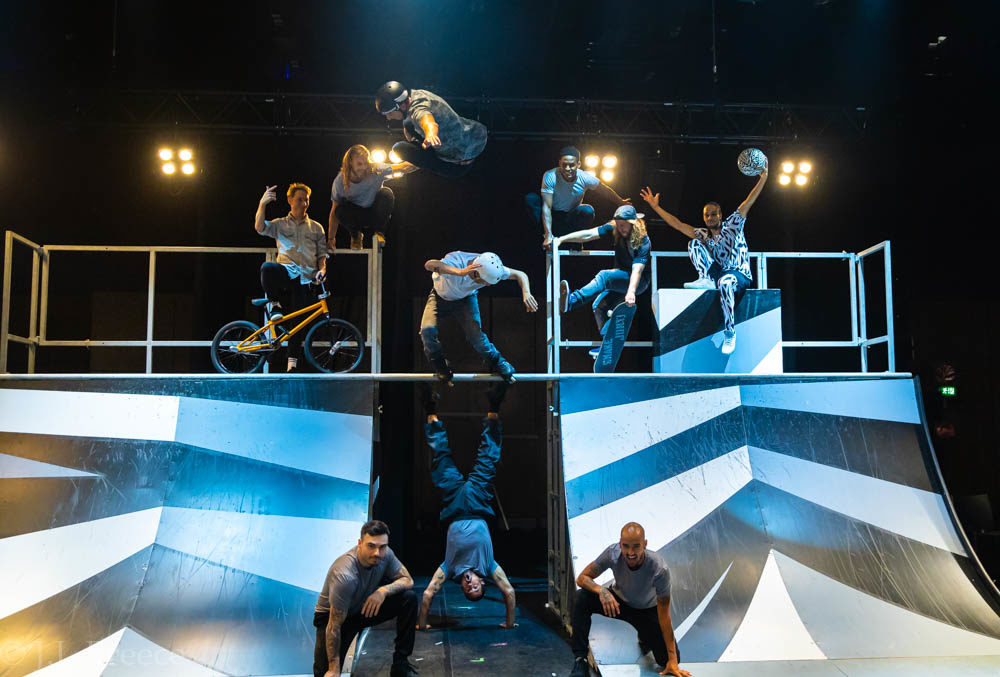 Further information on dates at the Pleasance at EICC and ticketing can be found here