·      25 new shows add to over 100 already on sale
·      Headline acts returning include Dr Phil Hammond, Seventh Tribute Arts and Liquid Lunch Productions
·      Tickets go on sale today Thursday 28 February via www.edfringe.com
Doctor (& comedian) Phil Hammond returns to the Fringe with his new show The Great Health Con. Last year Dr Phil Hammond caused controversy when he announced his intension to stand against Jacob Rees-Mogg in the next election. Expect plenty of politics alongside a wry look at healthcare.
An unforgettable journey into the microscope that makes science captivating and fun, Microbodyssey from Tatwood Puppets is a visual theatre experience for both adults and children that features puppetry, shadow theatre and an original score.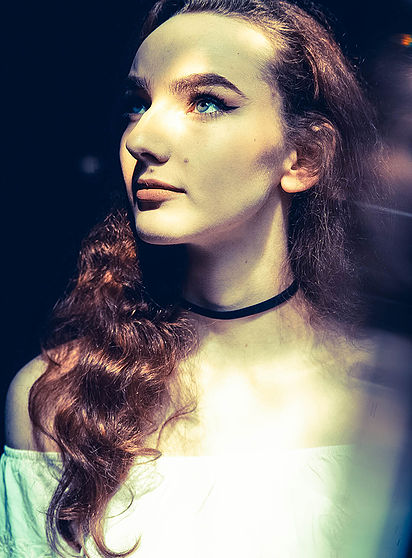 Upon its release in 1995, the album Jagged Little Pill swept across the world selling 33 million copies, going 10x platinum in the UK, staying in the charts for 145 weeks and winning 5 Grammy Awards. See a full live recreation of the award winning LP as Seventh Avenue Arts feature a double-bill with A Tribute to Alanis Morissette's Jagged Little Pill alongside last year's five star hit, Simon & Garfunkel Through the Years.
With the upcoming Elton John biopic Rocketman soon to hit our screens, it seems to perfect time for Liquid Lunch Productions to launch their brand-new show Elton John: Rock Man Live! alongside their returning sell-out show from 2018, Billy Joel: Piano Man Live.
With a UK tour under their belts, University of Exeter'sIlluminations a Capella head to the Fringe with their new show, Minds Alight! Competing for the title of best a Capella at the fringe are The Songsmiths from Leeds University, currently preparing from the ICCA Finals, with their new show 10 Things I Hate about A Capella.
There's plenty of laughs packed with philosophical punch in 1850 Productions satirical show The Penguin Tango by Stephen Svoboda. Based on the 2005 children's book And Tango Makes Three, which won praised from critics but brought down the wrath of censors. Based on real life, where two male penguins, Roy and Silo, raised a chick named Tango, It's never a dull moment at Bremen zoo.
Bruised egos as two forgotten rock starts try to record the album that makes sense of their lives, Venture Wolf follow 2018's smash hit comedy Departure Date with their new show, Vinyl Encore. Brand new writing from Norfolk, as Cruyff Turn Theatre Company bring Mr Nice Guy. After their success in 2018, Raiser Theatre return with Death and the Maiden and Macbeth.
Charles Pamment, Artistic Director of theSpaceUK said; "There's over 100 shows already of sale for this year's fringe and adding another 25 to the line-up is another hugely exciting day for us. One again we've got a fantastic mix – from household names to exciting new writing".
"The shows on sale today show just what theSpaceUK is about. Whilst Dr Phil Hammond will undoubtedly create headlines, or Seventh Arts sell-out their music tributes – we're equally excited about which shows are the hidden gems".