THE MUSEUM OF THE MOON COMES TO EDINBURGH AS PART OF BURNS & BEYOND
Unique Events have announced the first event for a brand new six day Burns Festival for Edinburgh in January 2019.   Museum of the Moon will be sited in St. Giles' in January as part of the new Burns & Beyond Festival.
With support from The City of Edinburgh Council, Essential Edinburgh, Scotland's Winter Festivals and Marketing Edinburgh and created and produced by Unique Events, Burns & Beyond will run from Tuesday 22 January through to Sunday 27 January.
The centrepiece will be the installation of the Museum of the Moon. This touring artwork by UK artist Luke Jerram measures seven metres in diameter and features incredibly detailed NASA imagery of the lunar surface. The installation is a fusion of lunar imagery, moonlight and surround-sound composition created by BAFTA and Ivor Novello award winning composer Dan Jones.
Museum of the Moon @ St. Giles' Cathedral will be free to visit during daylight hours (9am – 5pm) from Tuesday 22 January to Saturday 26 January.  The installation really comes into its own during the dark evening hours when the full majesty of the moon can be enjoyed accompanied by a series of special events and live music performances along with a specially commissioned musical score.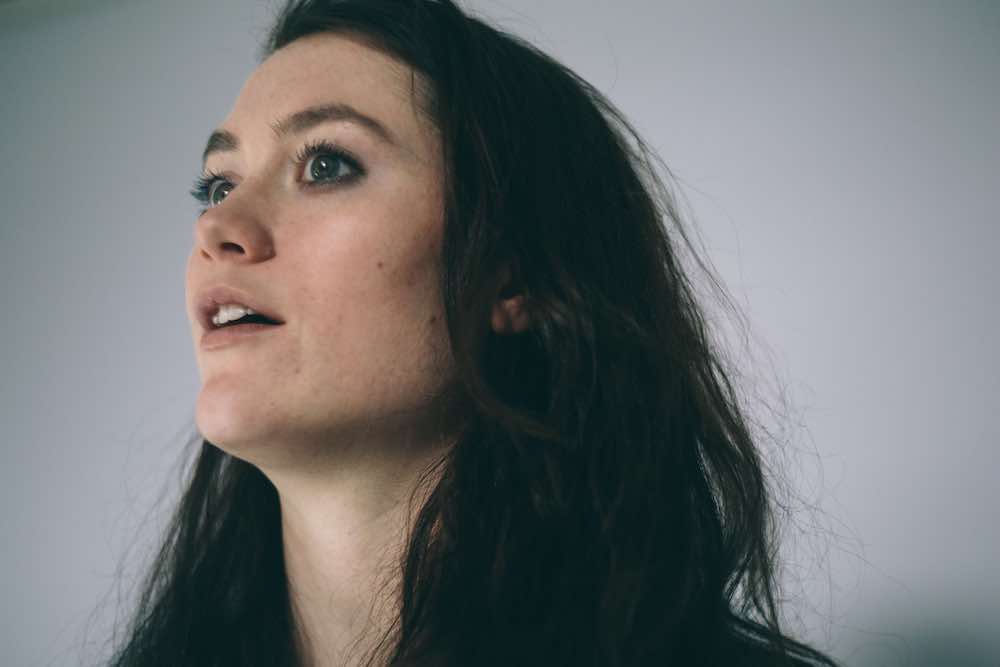 Each evening, in collaboration with St. Giles' Cathedral, Burns & Beyond will host a unique special event around Museum of the Moon including a 'Moon Lecture' by Dr William Taylor from the Royal Observatory Edinburgh on Tuesday 22 January, an intimate acoustic show and Burns Songs by critically acclaimed Folk-Noir balladeer Rachel Sermanni on Wednesday 23 January and the multi-award winning songwriter and legendary Idlewild frontman Roddy Woomble on Friday 25 January.
A special moonlight performance by St Giles' Cathedral Choir on Thursday 24 January promises to provide a haunting and unique performance, with a 'Moon by Candlelight' evening and a specially commissioned soundscape for piano and electronics composed by Napier University's Dr John Hails entitled Claire de Lune, completing the weeklong programme. Tickets for all special events and performances include Museum of the Moon viewing.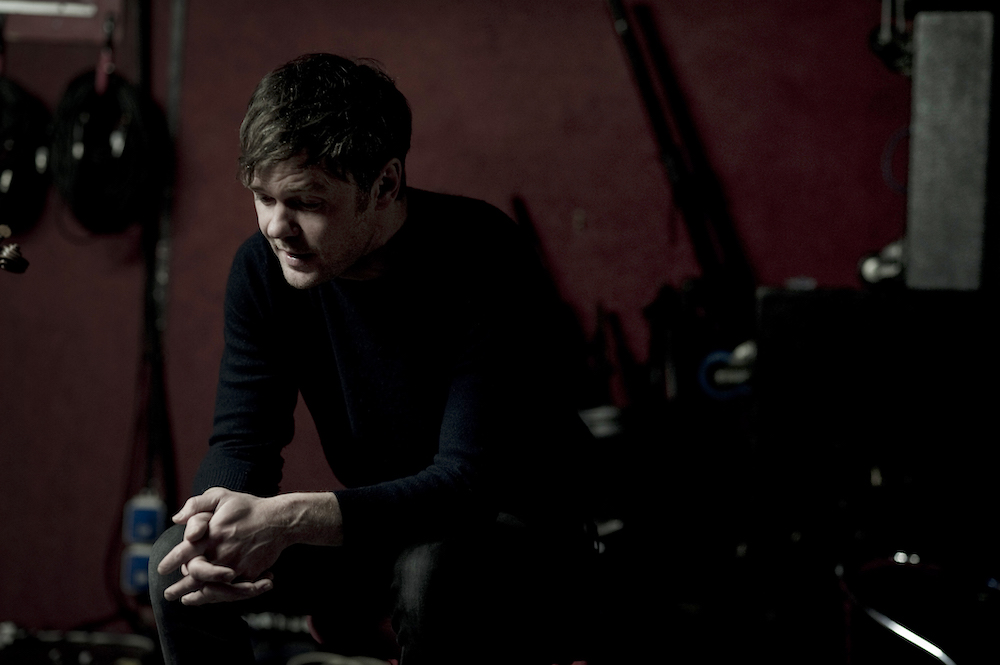 Following ticketed performances each evening (6pm – 7pm), a £6.50 ticket (Inc. booking fee) then gives additional visitors a chance to enjoy the full moonlit experience of Museum of the Moon in the majestic setting of St. Giles' Cathedral with additional architectural illumination.
Alan Thomson from Unique Events said:  "We are thrilled to announce the Museum of the Moon events programme as the first part of the new Burns & Beyond festival. Having wowed audiences around the world, the Moon will finally land in Edinburgh and promises to transform St Giles' Cathedral, welcoming thousands of visitors and presenting some very special live performances to celebrate Burns Night."
Minister for Europe, Migration and International Development Ben Macpherson, said: "Burns Night is one of Scotland's most well-known and best loved national days, celebrated by millions around the world. Our national bard is one of our favourite icons, and each year Burns Night is a chance for us to come together, celebrate his poetry, enjoy the occasion and affirm some of our country's most important values – fairness, equality and internationalism."
Councillor Donald Wilson, Culture and Communities Convener, said: "Edinburgh is famed for its fascination with the skies above and has been since the age of the Enlightenment. For centuries, the moon and the stars have inspired Scottish thinkers, artists and, of course, poets. It feels fitting to bring this incredible Museum of the Moon to Edinburgh as part of the new Burns & Beyond Festival. Commemorating the life and legacy of Scotland's Bard, I'm pleased the Council's funding has helped to secure this new event. The full programme will rightly celebrate the considerable achievements of Rabbie Burns and I'm sure Luke Jerram's lunar-inspired showpiece in the Old Town will be a glowing highlight.  Coming as it does so soon after the reopening of the Calton Hill Observatory, this is a timely reminder of Edinburgh's significant contribution to astronomy and literature."
Tickets for all Museum of the Moon @ St Giles Cathedral events go on-sale on 10am, Thursday 29 November from www.burnsandbeyond.com.  Burns & Beyond runs from Tuesday 22 January to Sunday 27 January 2019 and the full programme of events will be announced in early December 2019.