Blues & Browns has opened its diary in Edinburgh. In a world of fast fashion and 'one size fits all' they say that they feel honoured to provide a personal tailoring service for women.
Whether you are looking for the finest handmade business wear, a wedding outfit or just the perfect one-off pair of trousers, our bespoke tailoring service will be designed with you in mind.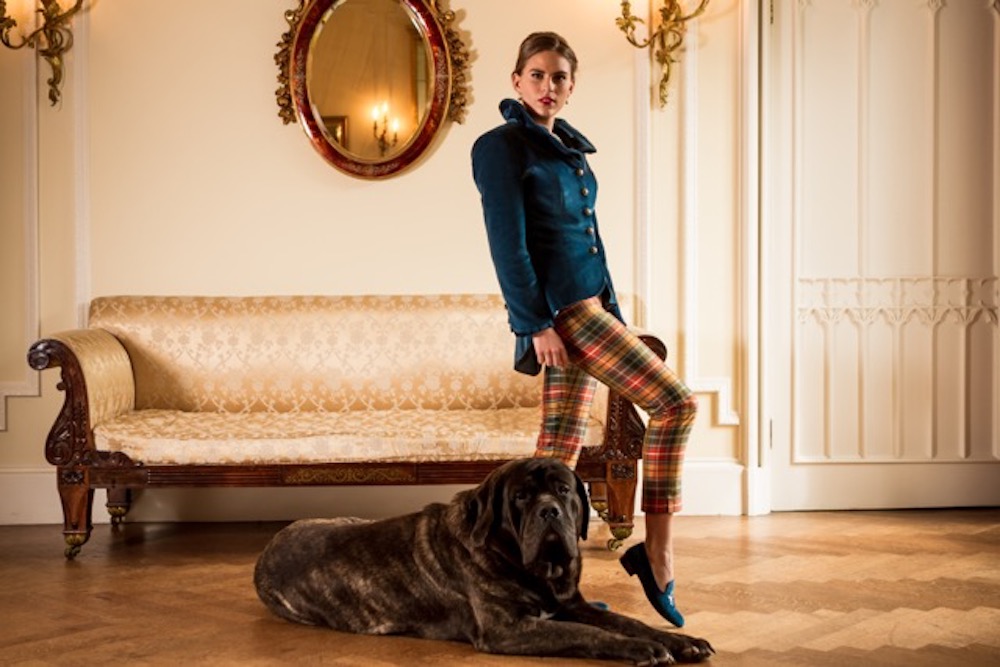 The experience is all part of the fun. Take a couple of hours to step away from the hustle and bustle of George Street.  Enter the Blues & Browns design studio where they offer their clients a shopping experience from a more meaningful time, a time when the purchasing of a garment centred around style, fit, quality and craftsmanship.
Here they provide the opportunity to take part in the creation of their own unique garment. This could be an elegant tweed coat with a unique trim or colour combination, or a simple and stylish silk dress with matching shoes.
Personal tailoring is a wonderful experience that involves:
a luscious choice of fabrics
expert advice on style and colours
fresh coffee and
trying on!