At the beginning of October the site where the Royal Bank of Scotland used to be on Dundas Street was put up for sale.
It is now called New Town North and extends to almost 6 acres, or the size of six football pitches. That analogy is interesting as there used to be a football pitch to the rear of the site next to George V Park where St Bernard Football Club played.
The site has a bit of planning history behind it as an application for a largely residential development was submitted, then subsequently revised, and finally withdrawn at the beginning of August 2018.
It was in November 2016 that plans were first lodged for demolition of the building and redevelopment of the site.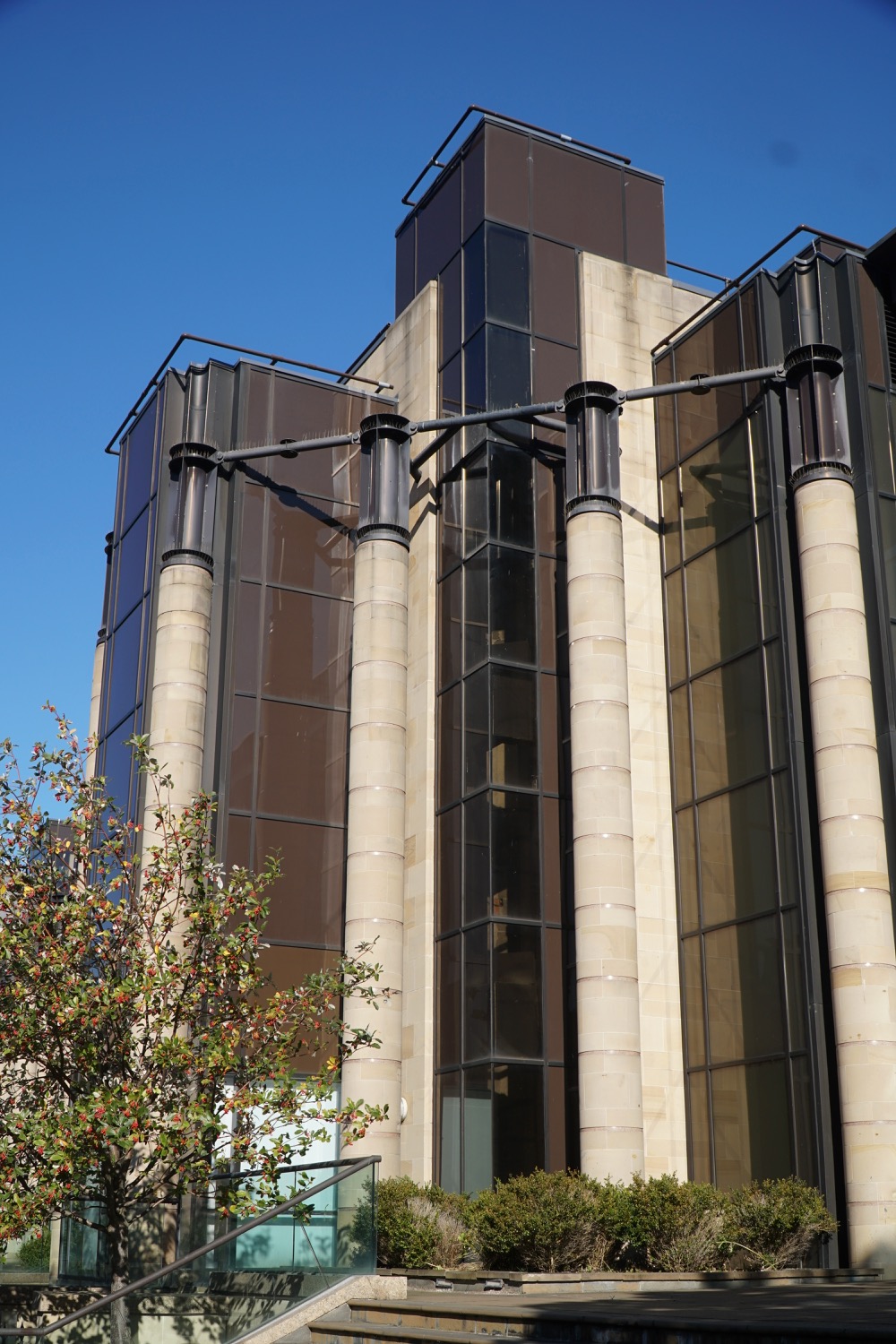 Many objections were lodged by locals and groups including Historic Environment Scotland and the local community council. The New Town and Broughton Community Council report that they are not entirely unsurprised that the bank has withdrawn its application. They admit that they do not have any regrets about the withdrawal of the amended plans but they are disappointed that no consensus was achieved even after a considerable period of time and after so much consultation.
The community council were most concerned about the impact of a residential scheme on local schools, but they are now most worried about the fact that the building is 'empty and increasingly forlorn'. They remind us that this could be a unique opportunity to add value to the area with a site of this size and location.
So any buyer will have to go through the expensive and time-consuming business of lodging a new Planning application, and the community council hope that this includes a masterplan for the site as a whole rather than as a piecemeal development.
RBS has said that they withdrew the applications as they were not going to be the developers of the site. It has probably been a costly business thus far.
James Thomson of Cushman & Wakefield who are marketing the site for sale encourages new ideas for the area. He told The Edinburgh Reporter that there are many options for the development of such a large site and that their marketing campaign had already got to the end of its first stage. He told us there is good strong interest and the eventual use was still wide open. He suggested that buyers might look at a straightforward residential development, but that it would equally lend itself to a mixed use development, or even a hotel.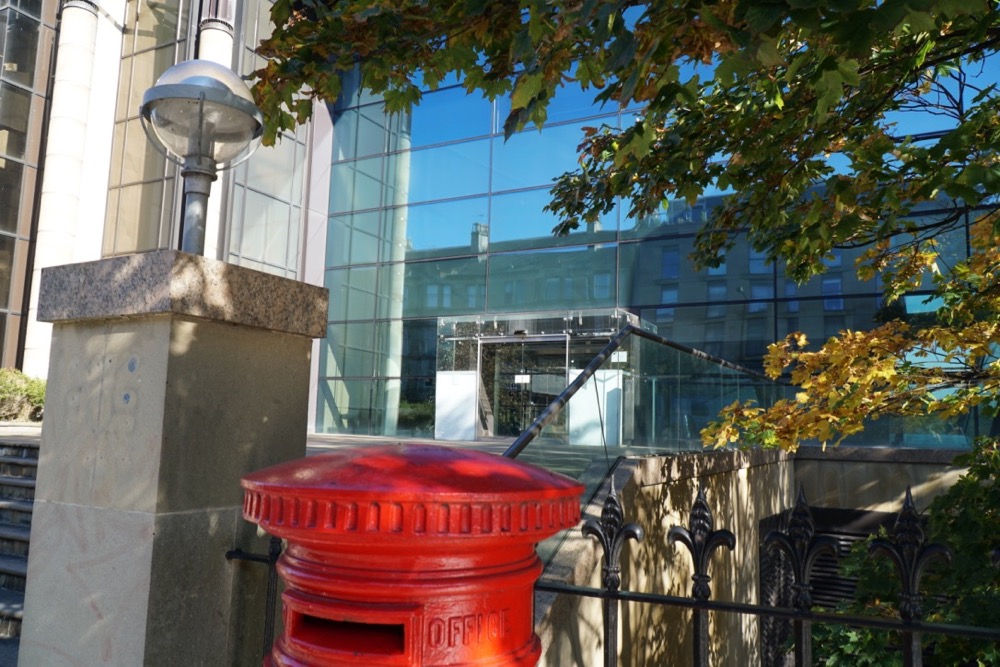 Whether or not any development will have the same look as the New Town around it in the future depends on the buyer and the plans they manage to get approved.
Mr Thomson said : "Opportunities to complement a design icon are very rare. New Town North will be the natural extension of Edinburgh's New Town, and a fantastic chance to create a premium development in the city centre. We are looking forward to seeing the market's creativity at work."
New Town North is adjacent to the New Town, which dates from the 18th century when it was first developed as part of architect James Craig's vision and was the largest planned city development of its day. It is still said to be the best-preserved example of Georgian town planning and was granted UNESCO World Heritage Status in 1995.
In the past the New Town North land has had a number of uses – as a Victorian water theme park complete with a rowing machine capable of seating up to 60 people and a giant see-saw, as home to St Bernard's Football Club and a greyhound track. In 1978 RBS commissioned their first building on site, the office and data centre at 34 Fettes Row, with their final development on the site completed in 2009. RBS relocated staff from the site last year to its purpose-built headquarters in Gogarburn.