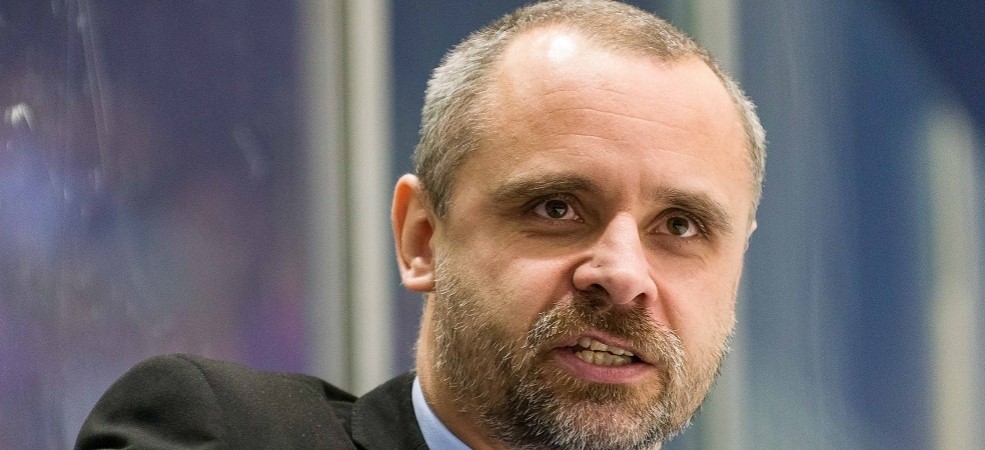 Edinburgh-based Richard Hartmann has been appointed as an assistant coach of Great Britain under-20s.
The 43-year-old replaces Martin Grubb who was named as head coach of Great Britain under-18 squad in August.
The Slovakian-born forward completes the under-20 coaching staff and will work alongside head coach Slava Koulikov and fellow assistant Aaron Nell.
Hartmann has been in Britain since 2011 and believes there are some fantastic young prospects.
Tony Hand, the national development head coach who recently signed Hartmann for Murrayfield Racers, believes the former Glasgow Clan assistant coach, is an ideal fit because of his experience as a player and coach.
He added: "It is a big year for our junior sides this year and I think we have a great coaching line-up across the board to take us forward."