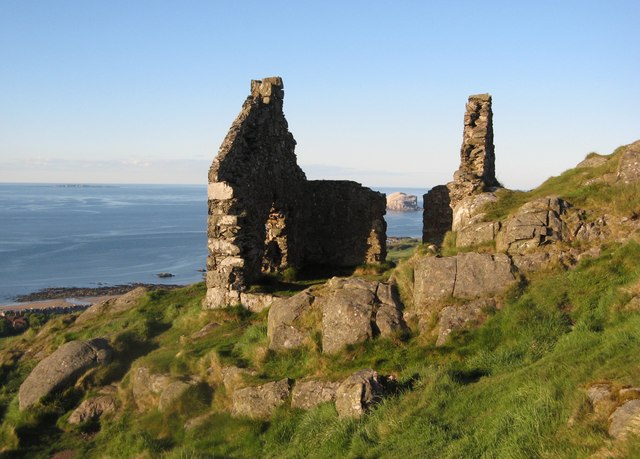 A charity open rover competition will be held on Sunday, November 25 with registration between 6.30am and 8am at Cats Café at The Tennis Courts at North Berwick. The postcode is EH39 4JZ and refreshments will be available.
Fishing is from 9am to 1am and the boundaries are Seton Sands and the Holy Island Causeway with Torness Dollies being out of bounds.
The weigh in will be held at Cats Café in North Berwick with scales closing at 2pm.
Entry is £20 and juniors are free with a paying adult with £5 being donated to the Chest, Heart and Stroke Scotland charity.
There are a number of prizes with the top three bags attracting cash awards.
A prize for the heaviest flat fish is also on offer and there is a £5 optional turbot pool. If no fish are caught the pool goes to charity.
Contact Craig on 07840 770643 or Barry 0781 3924555 for further details.