Today crowds gathered on George Street to hear the choirs and bands perform on the stages which stretched from Hanover Street to Castle Street.
Then at 5.00pm local singer Saskia Eng finished her own fabulous performance and flipped the switch to light up the whole city with Christmas lights.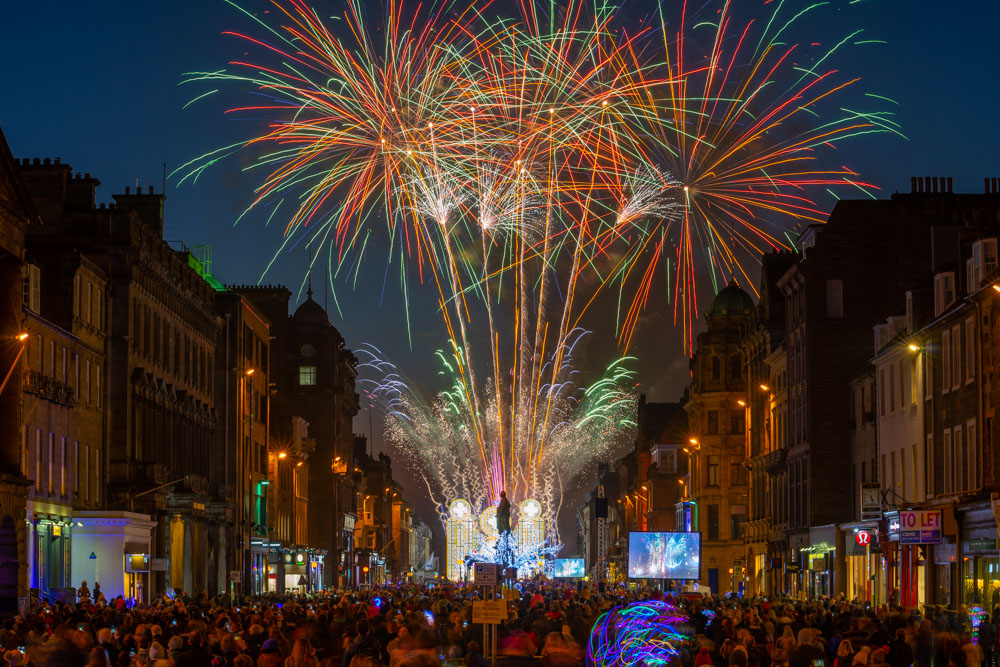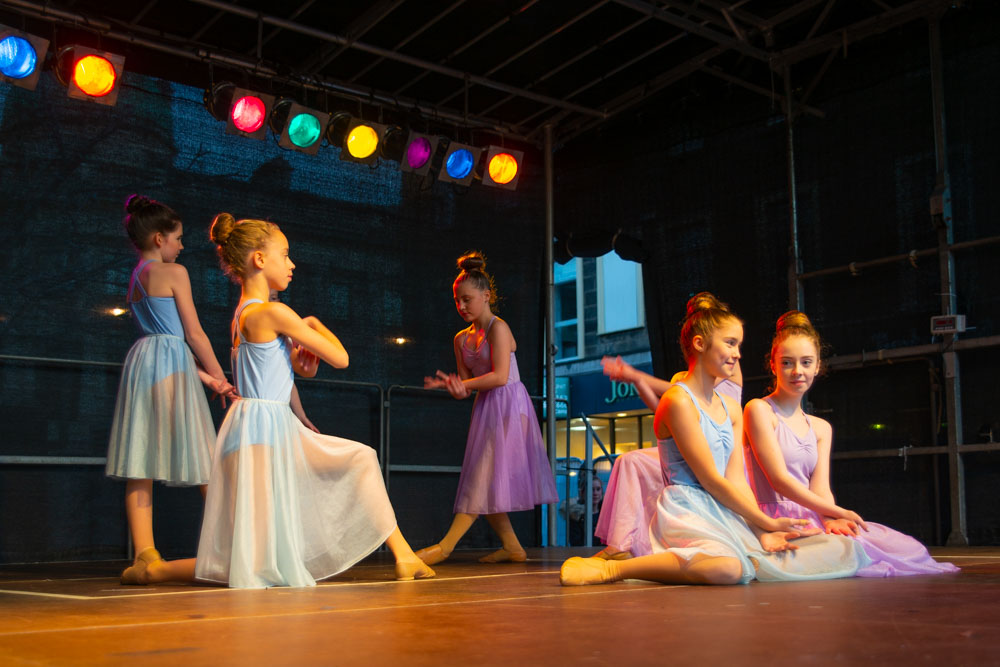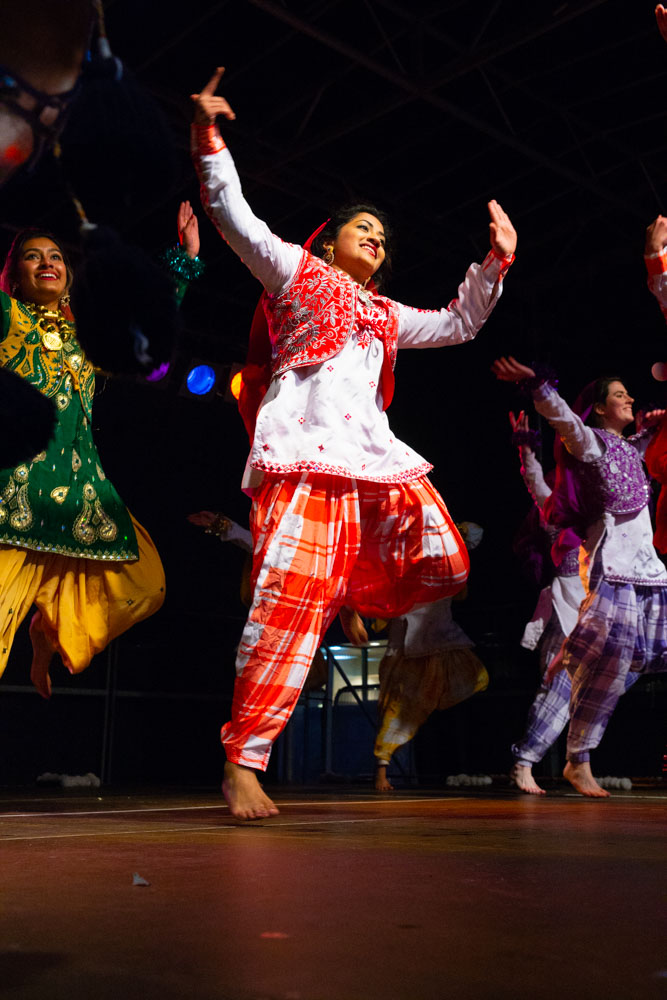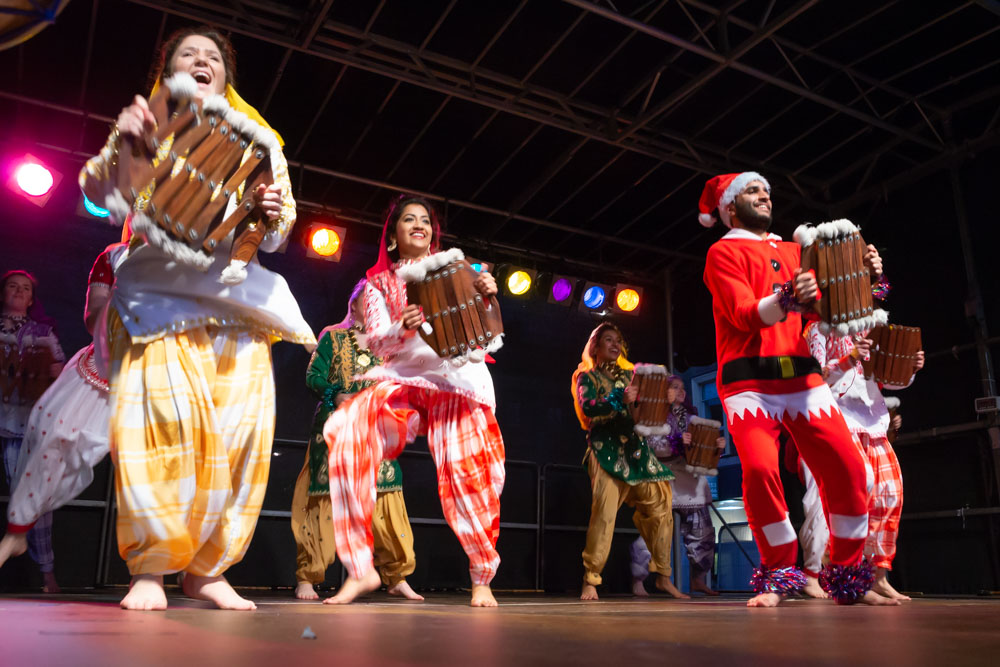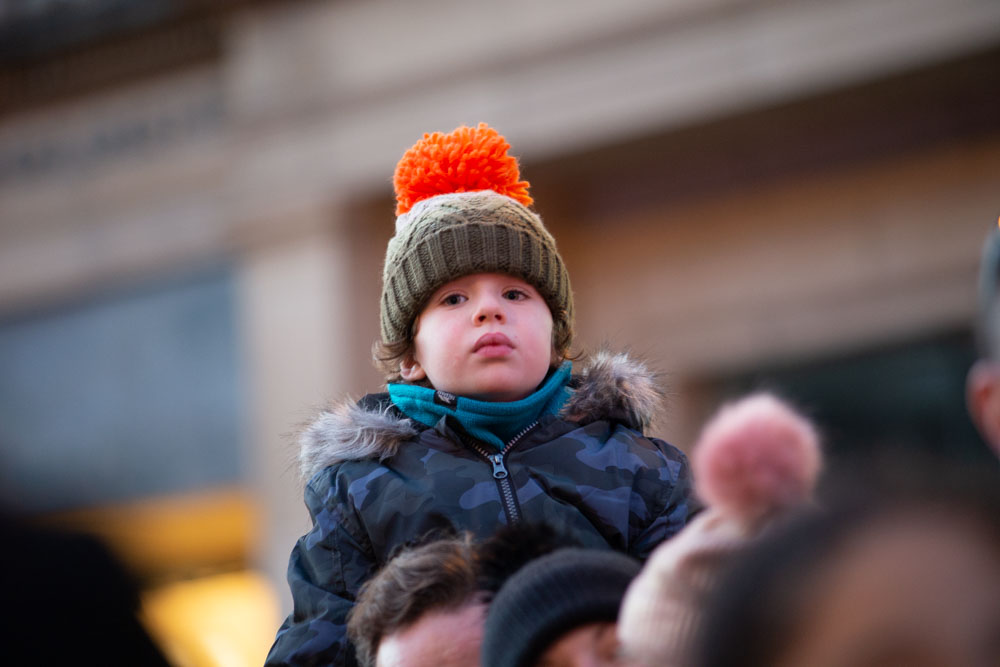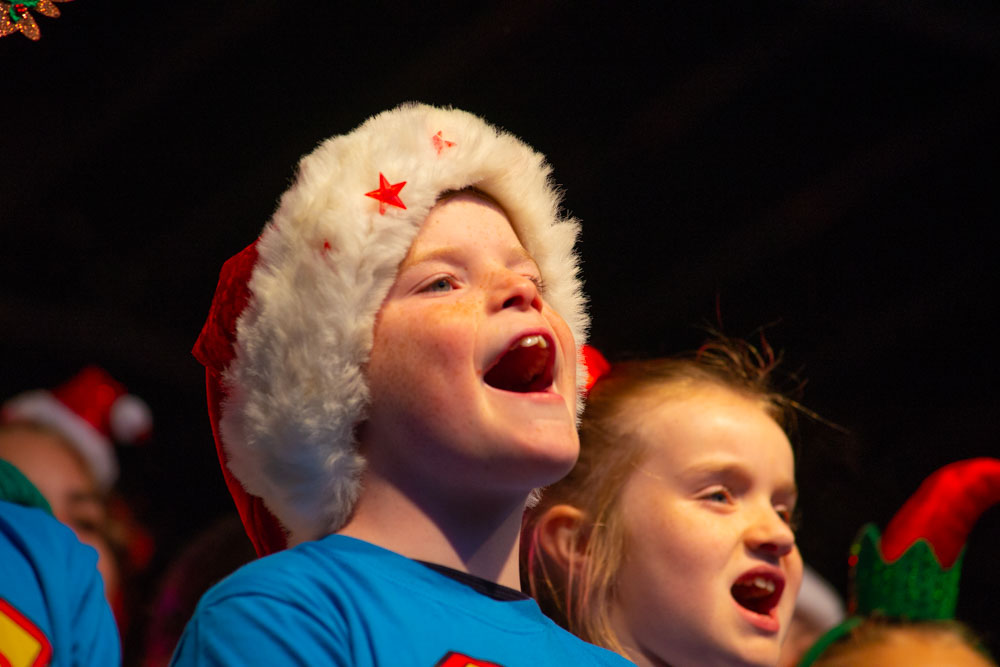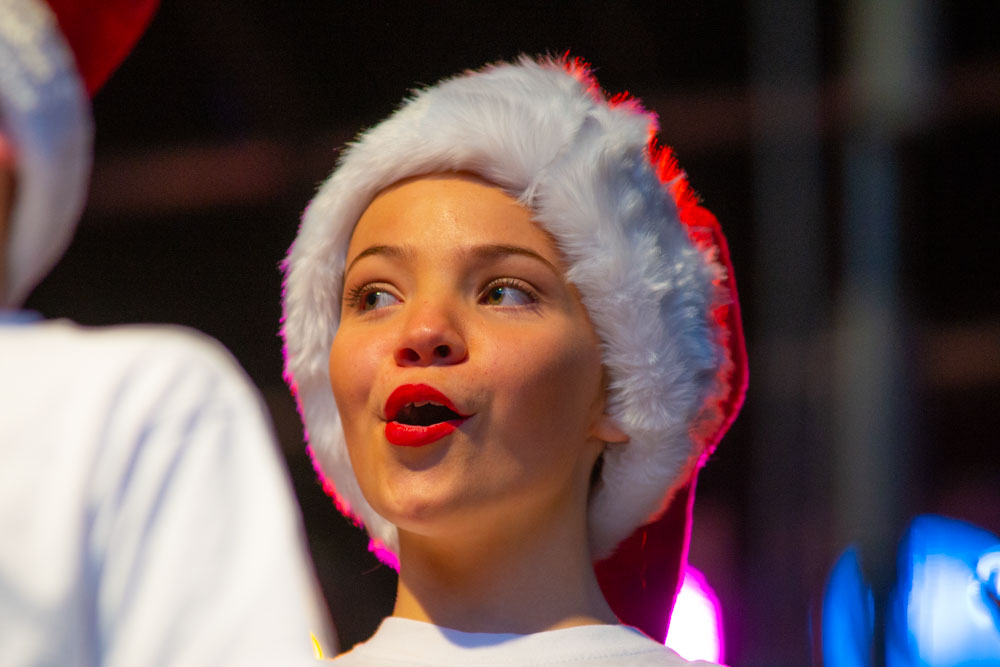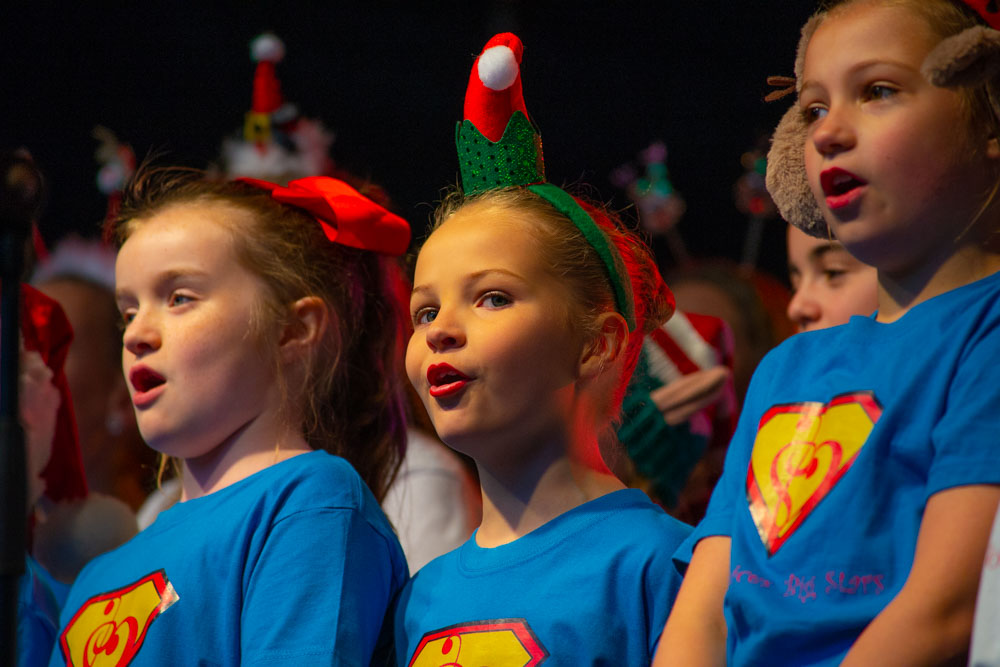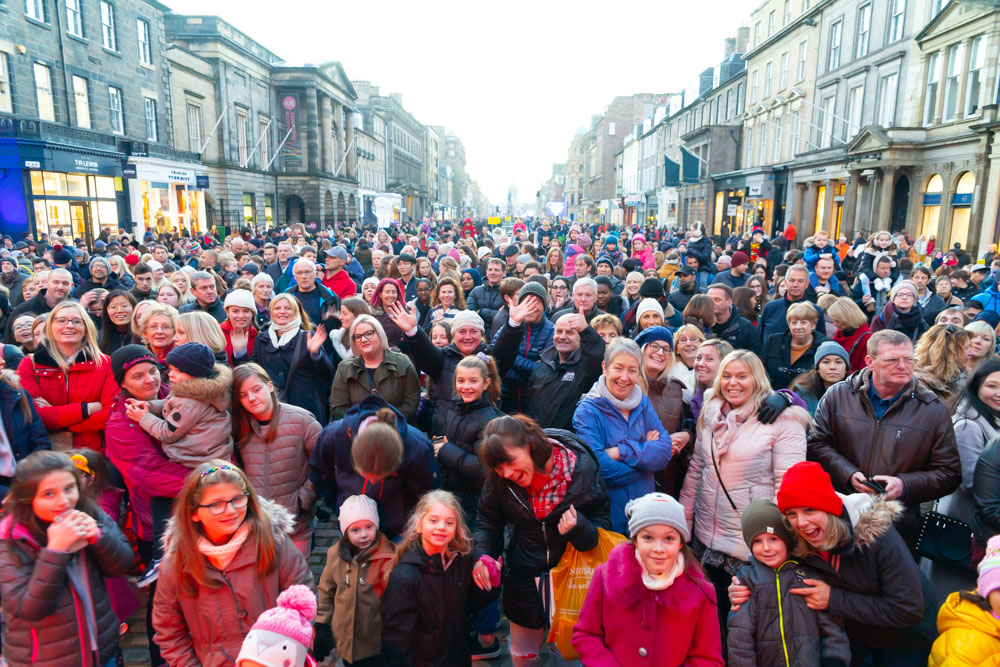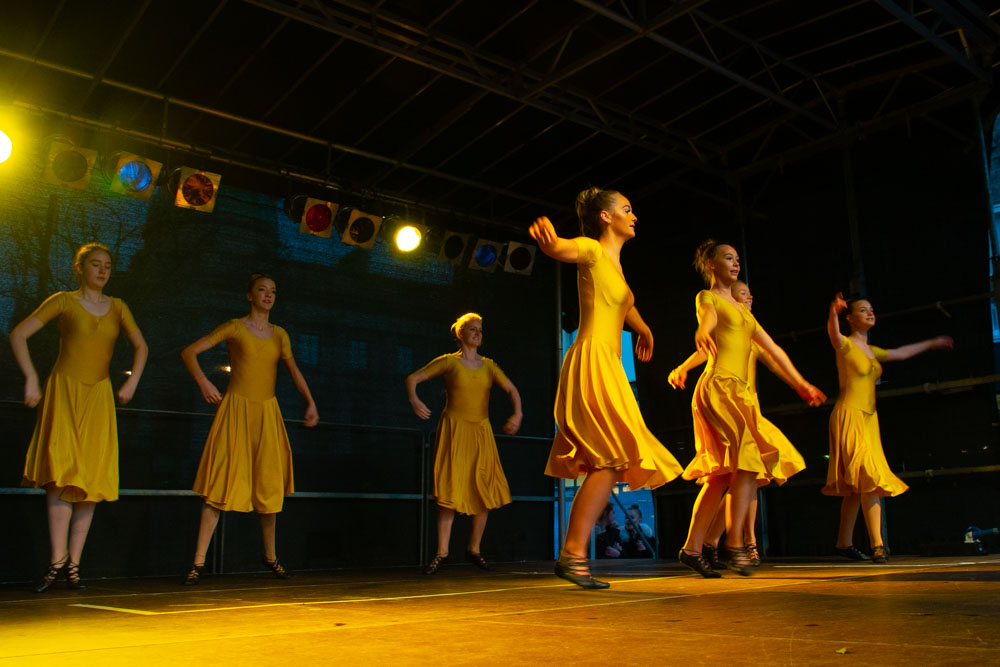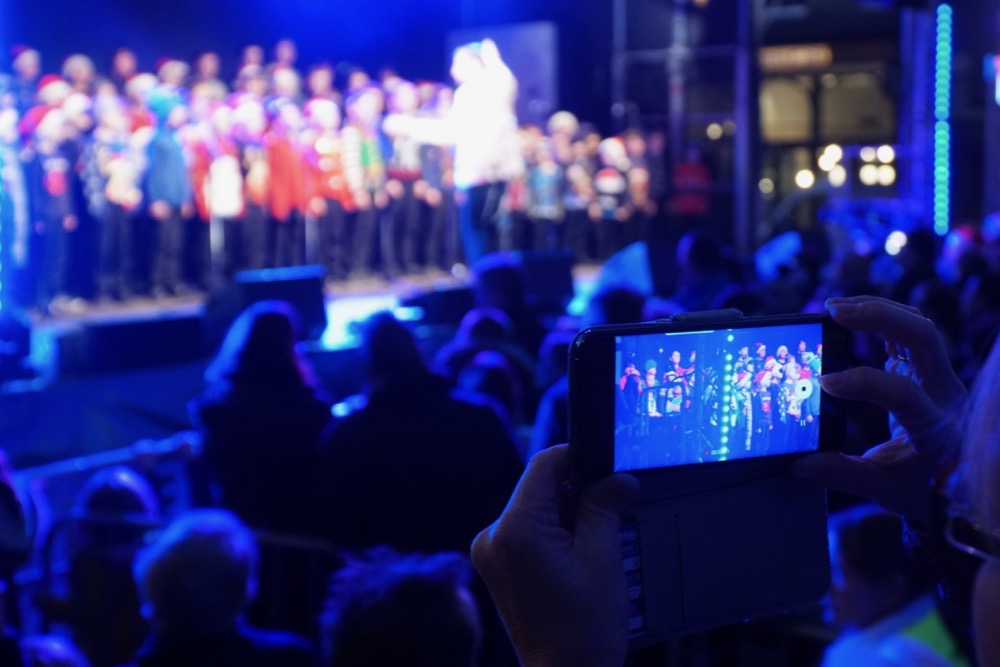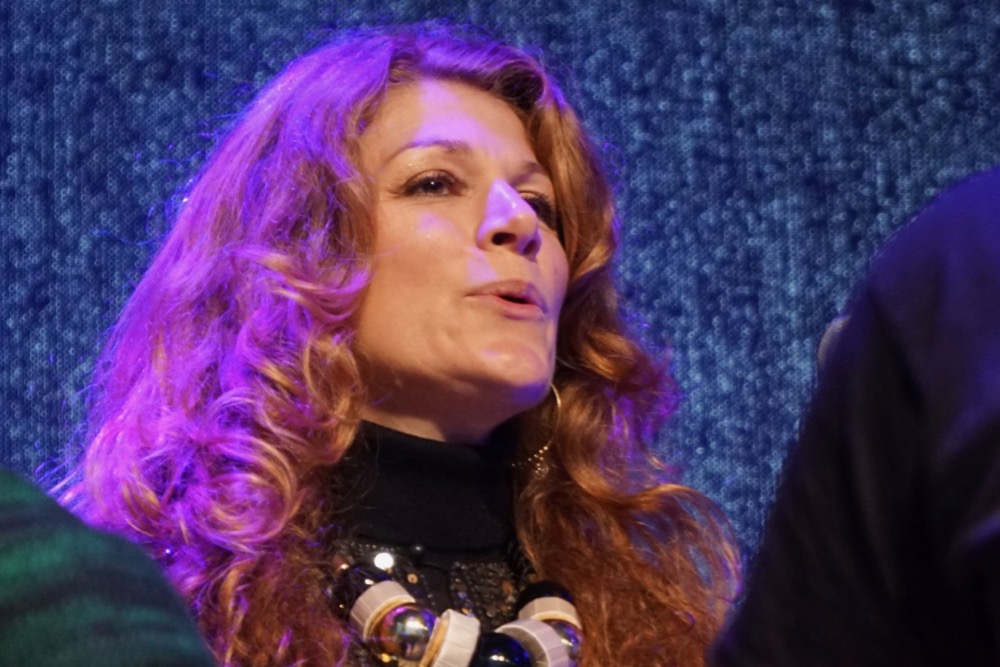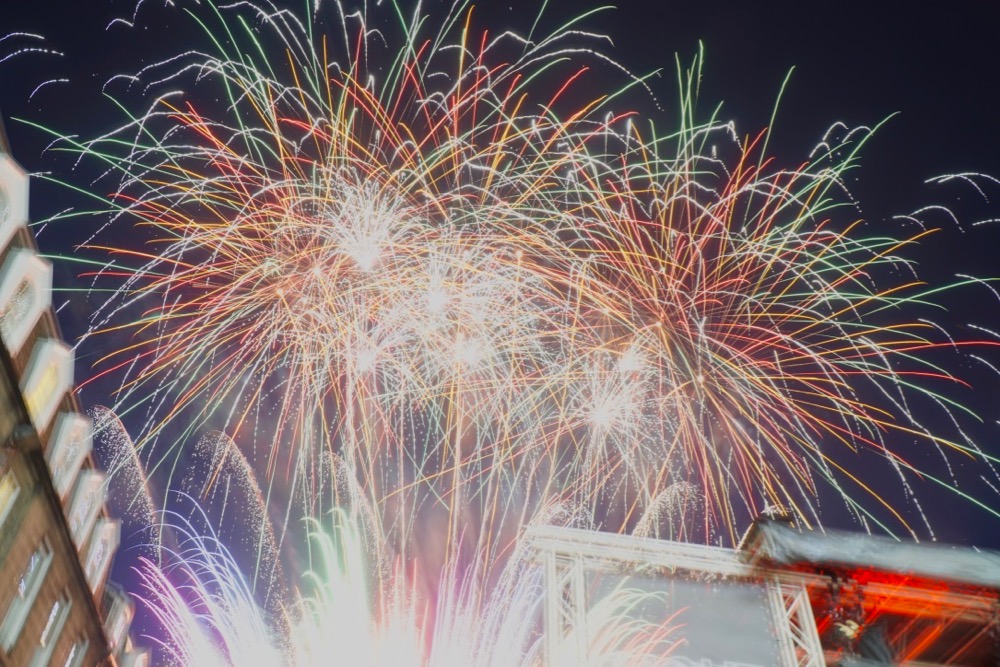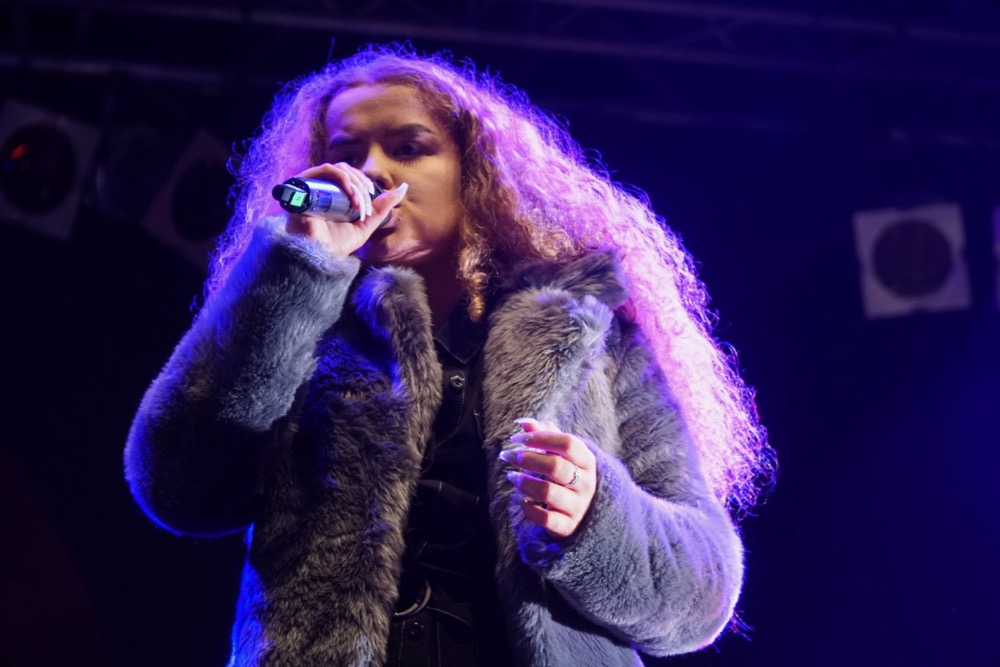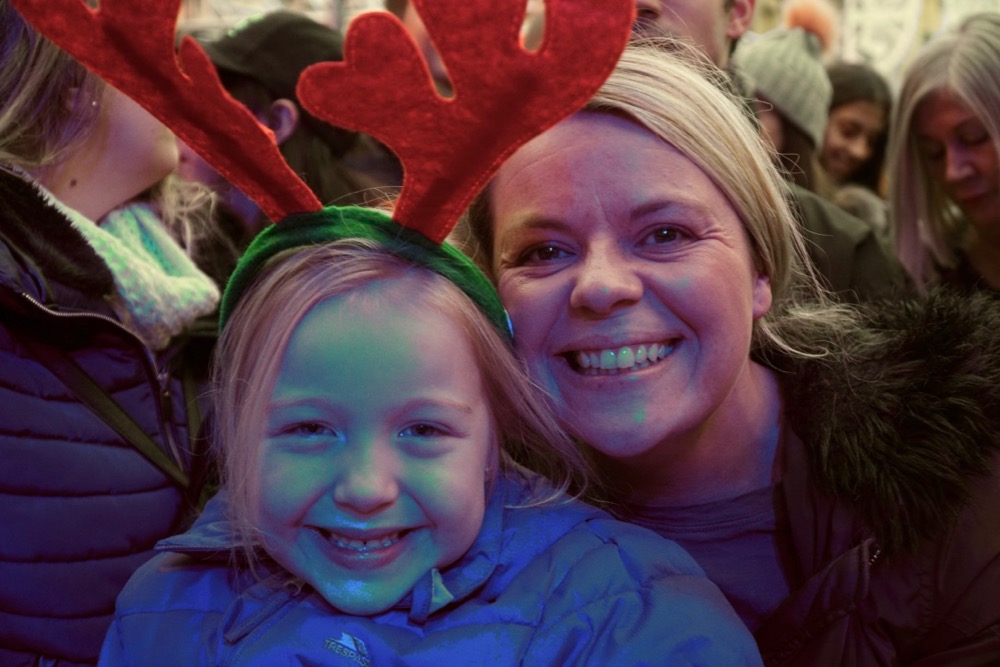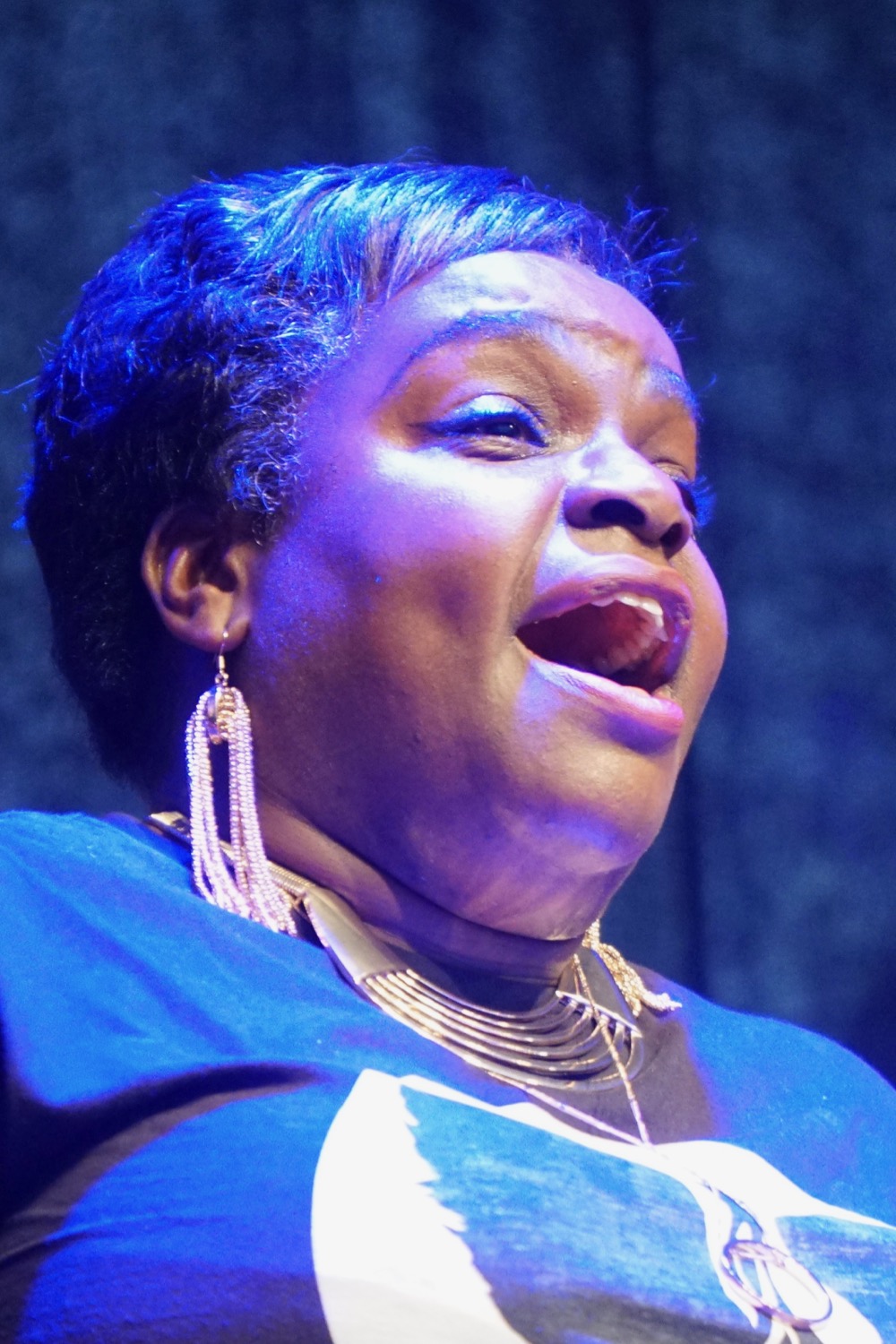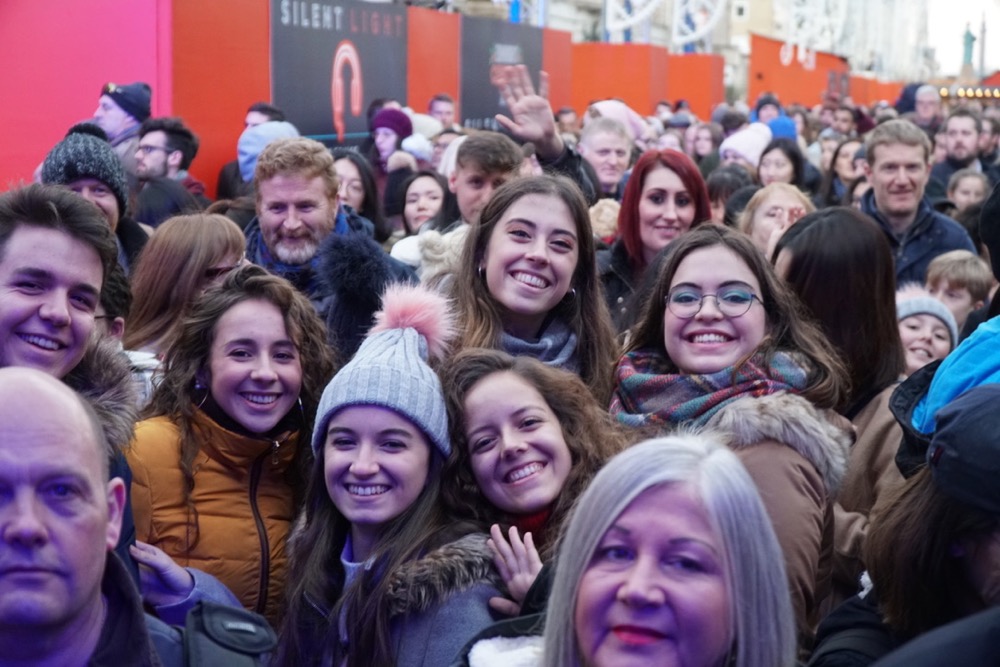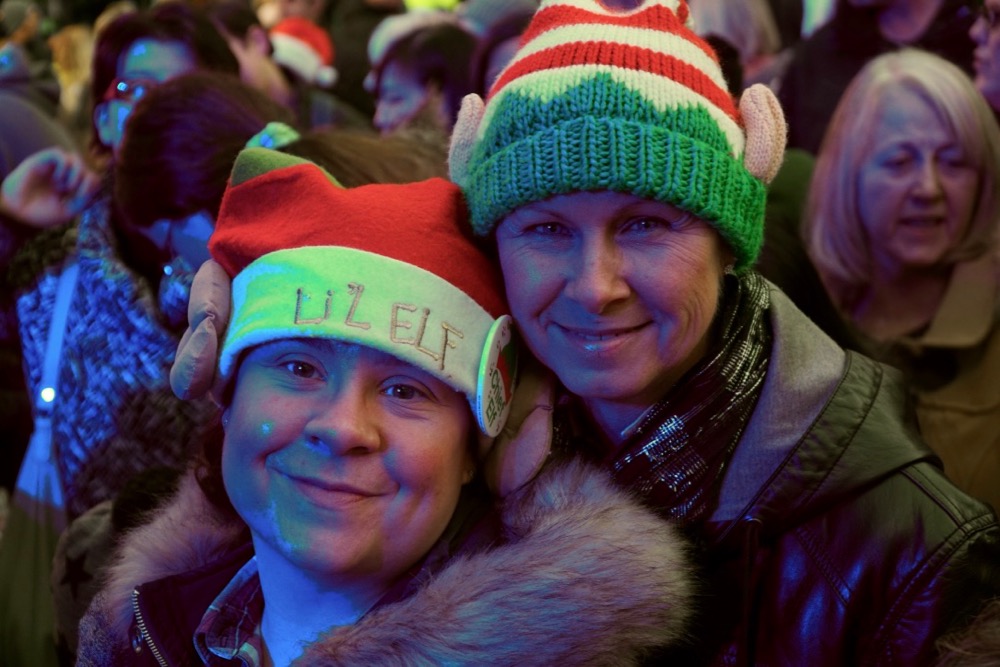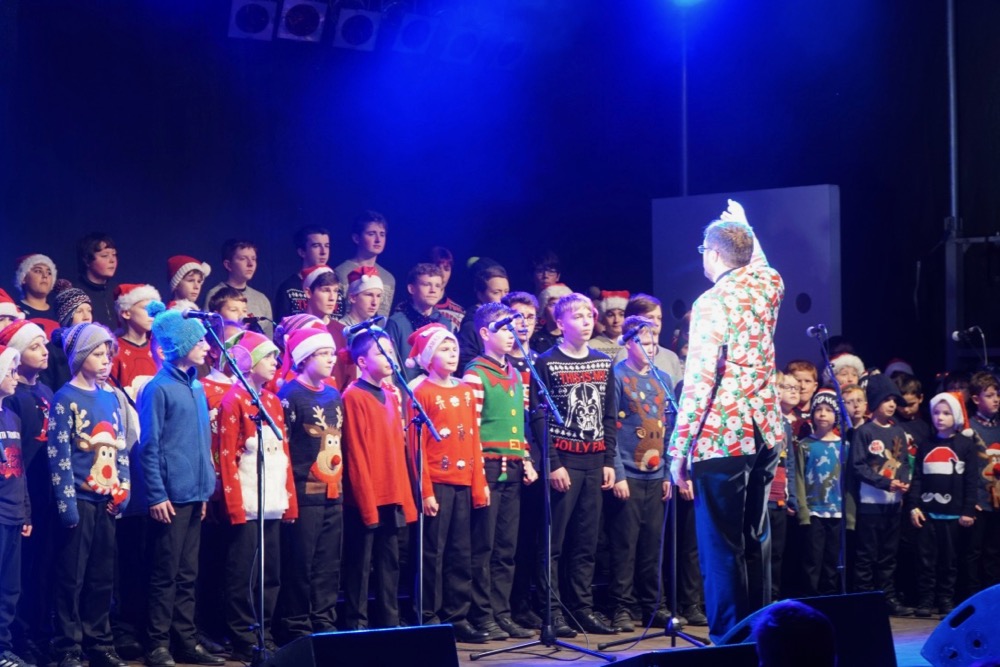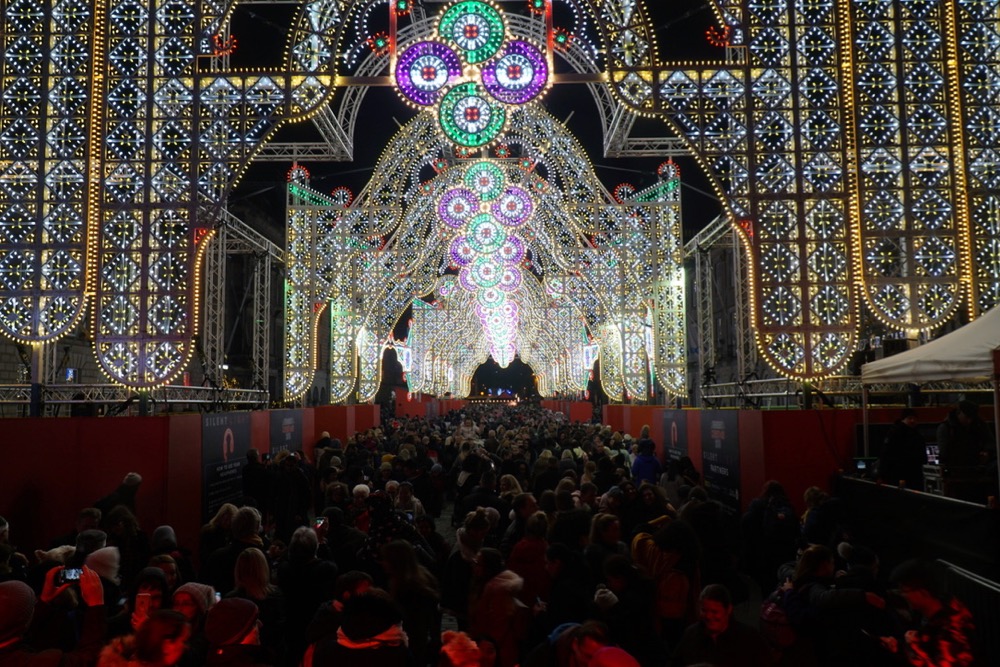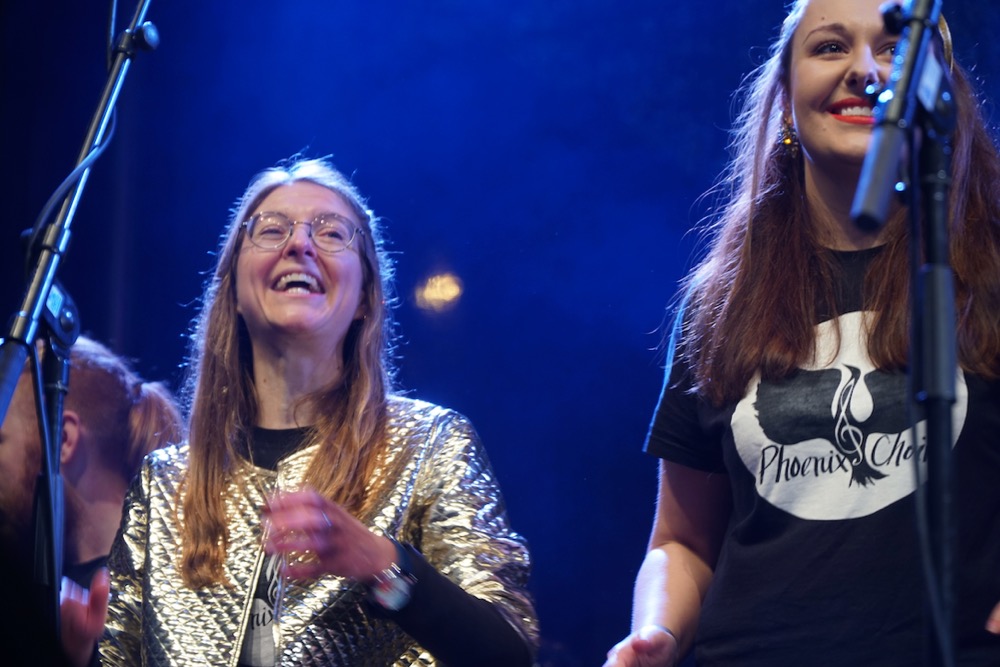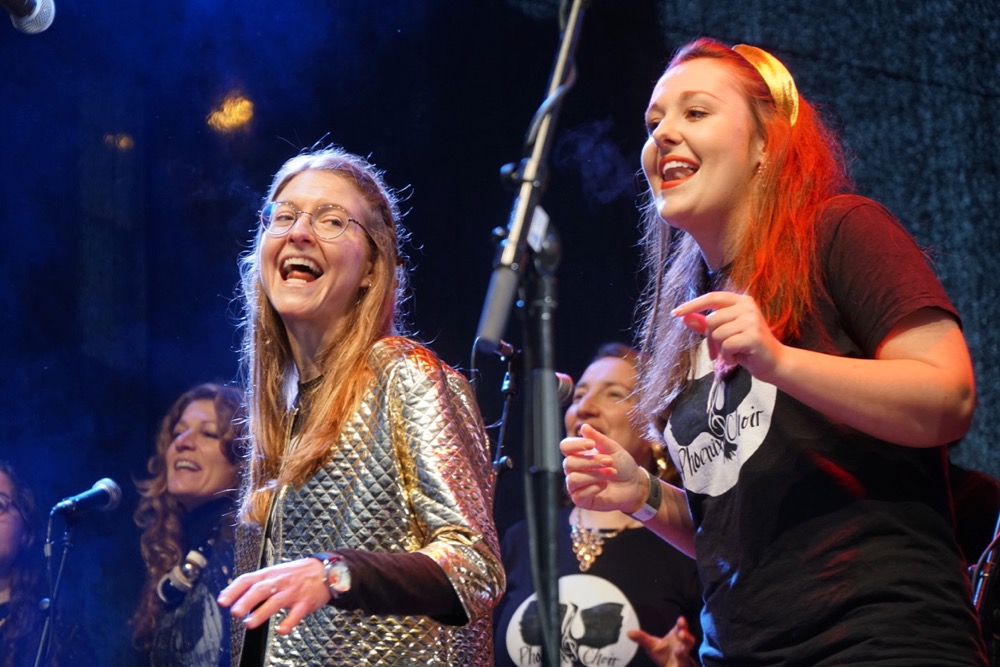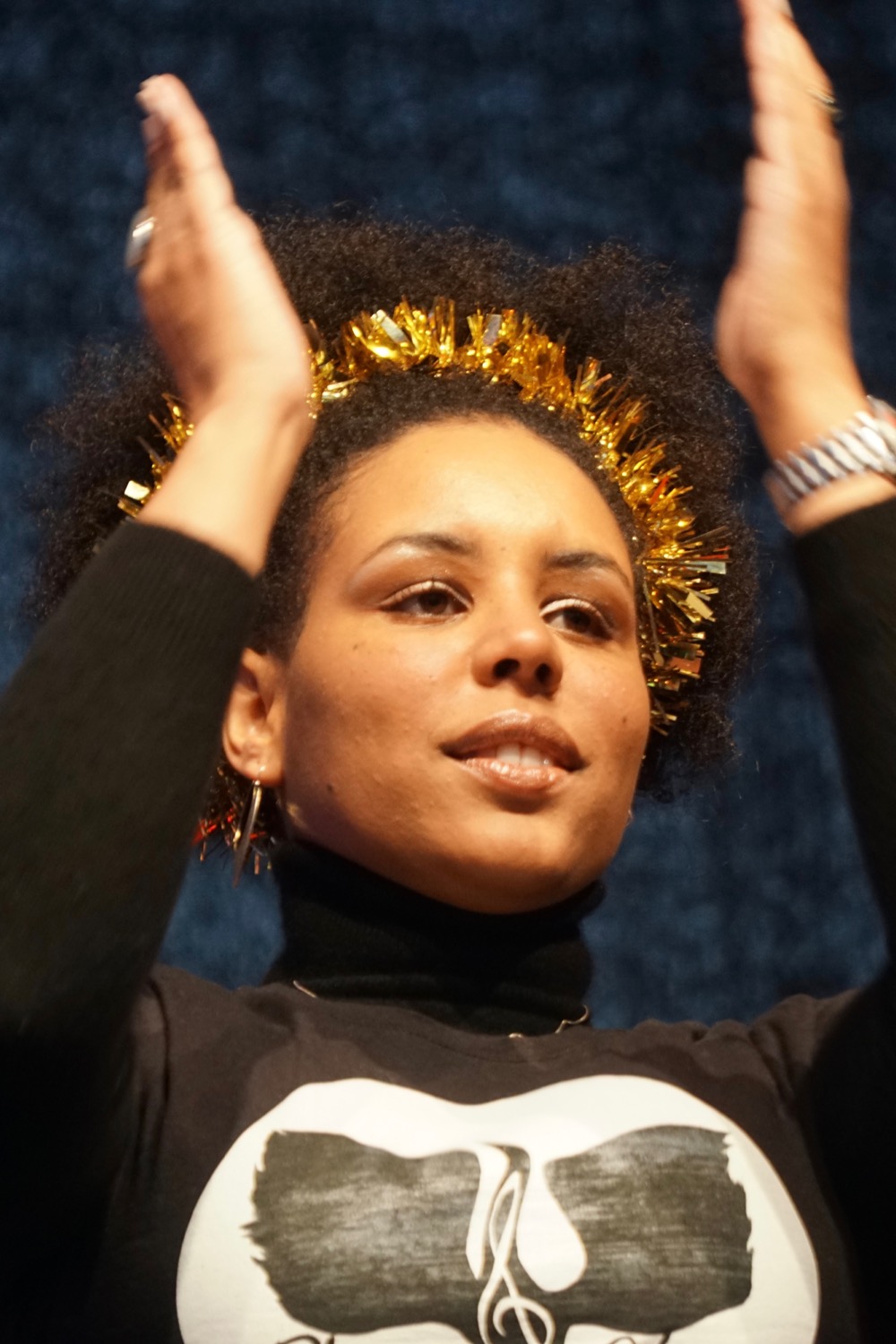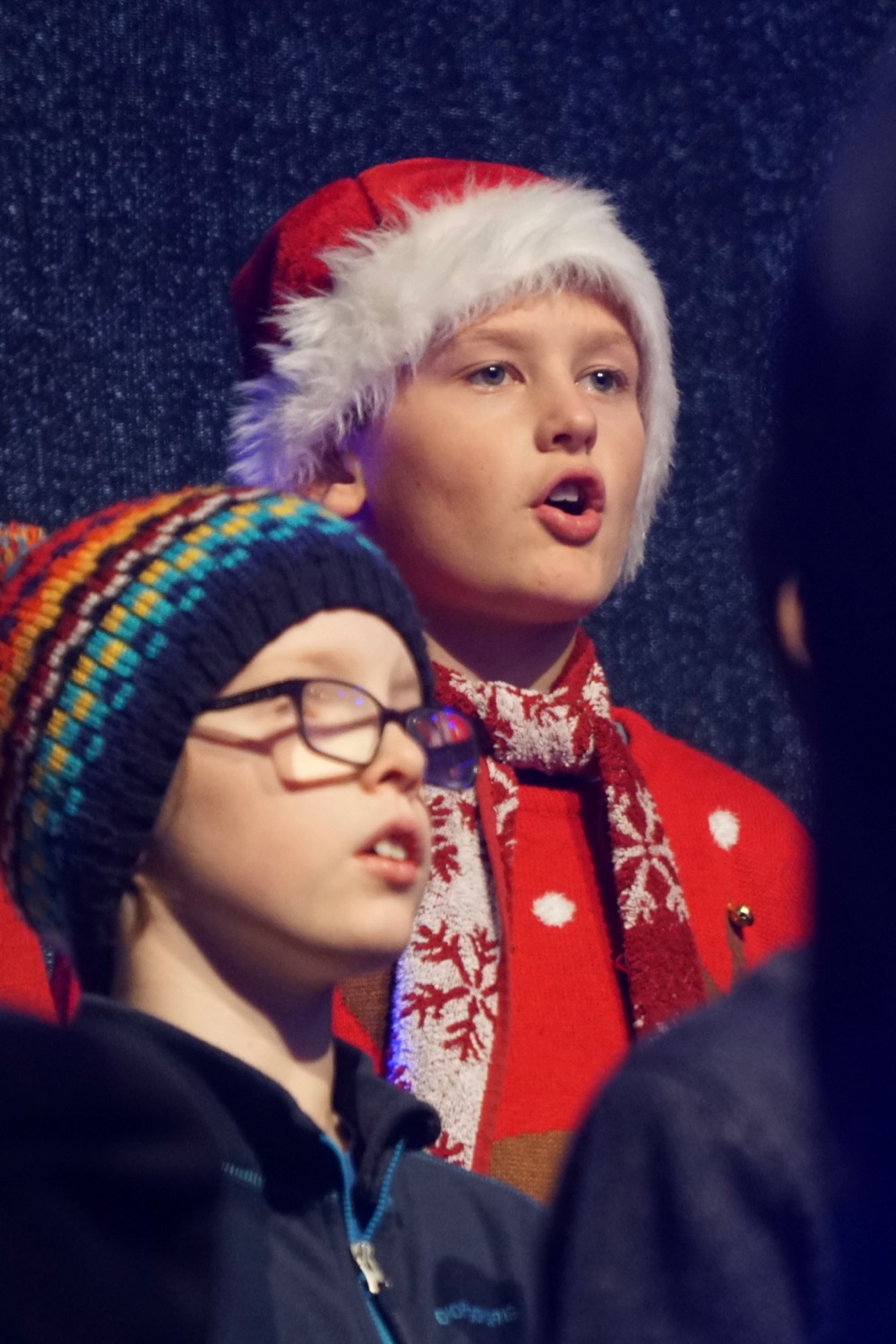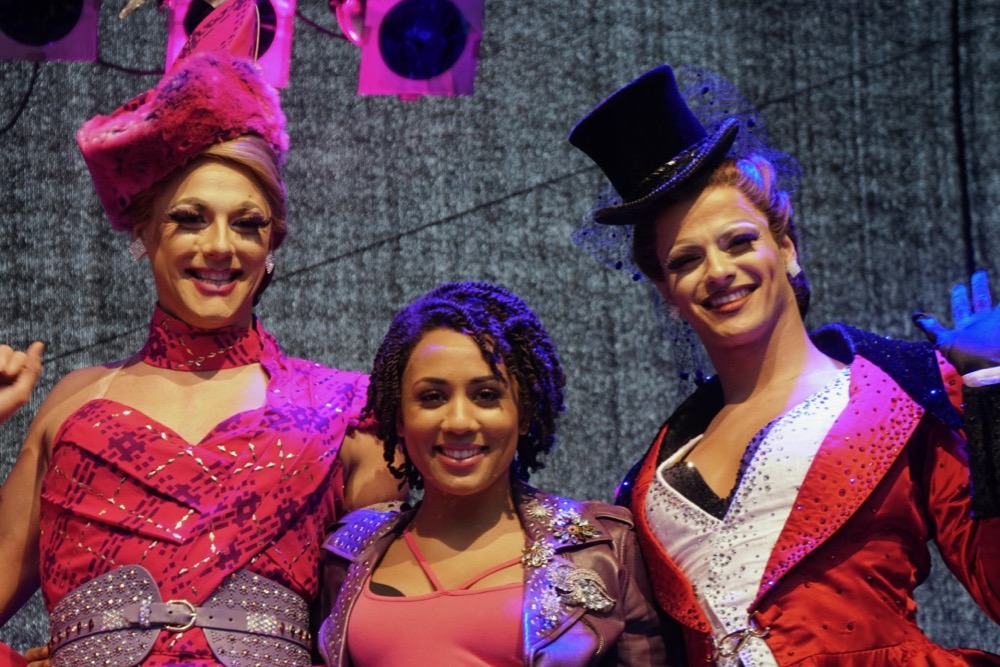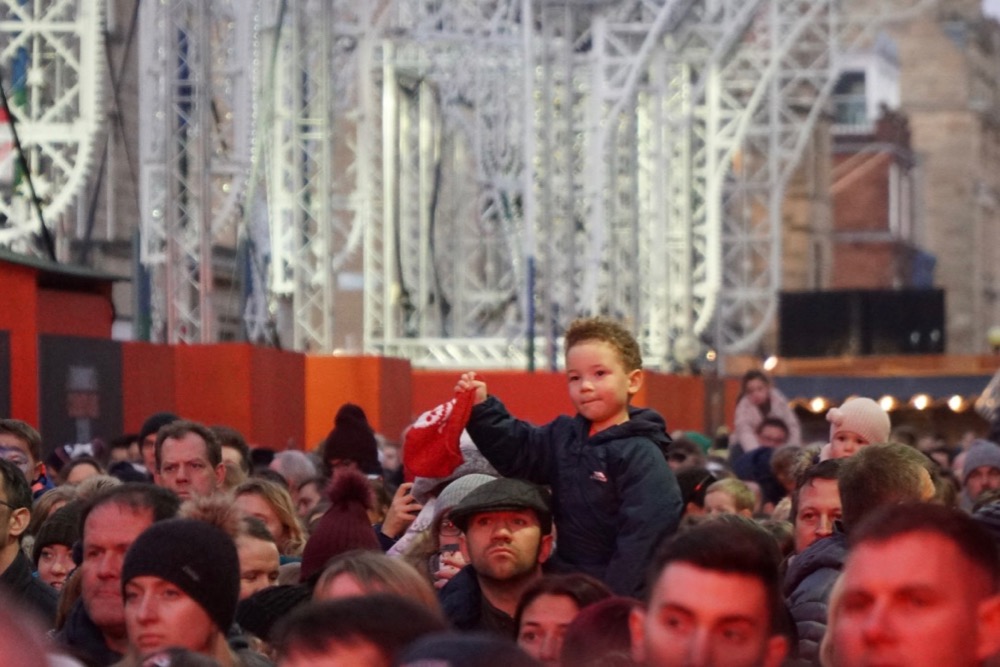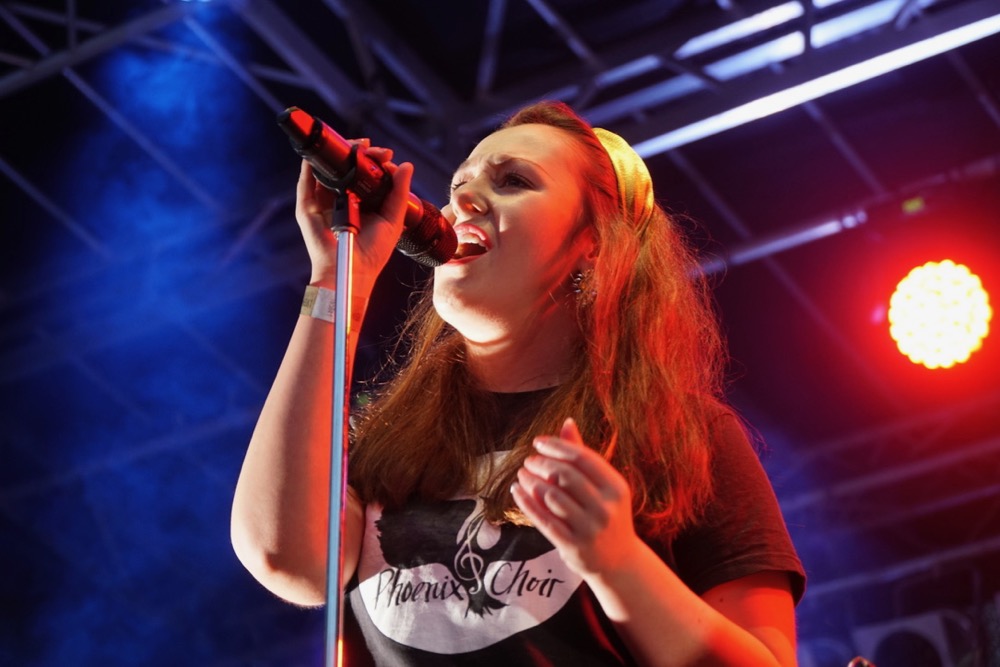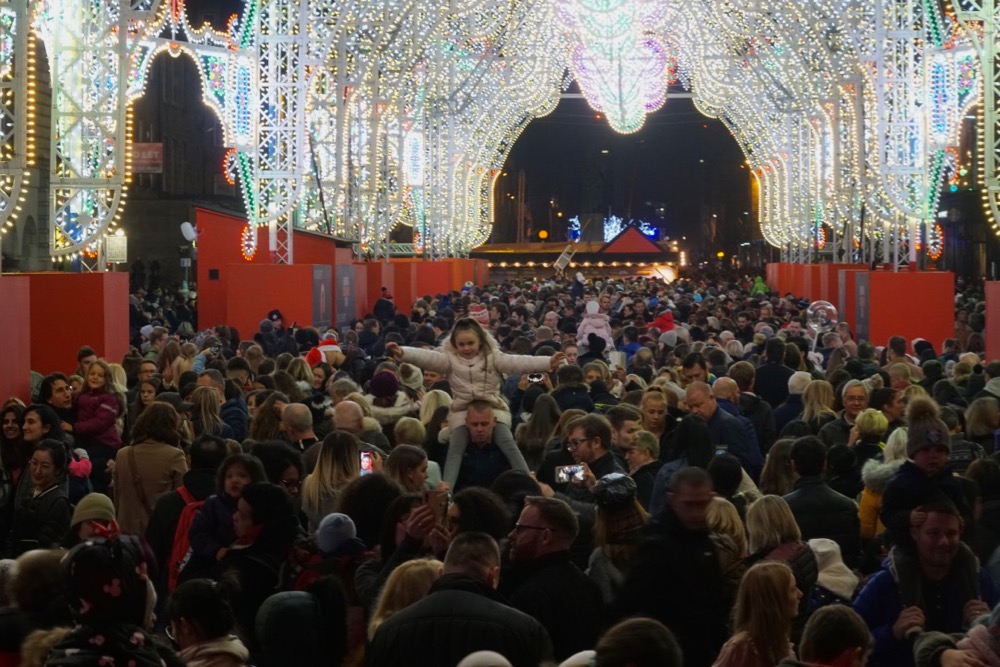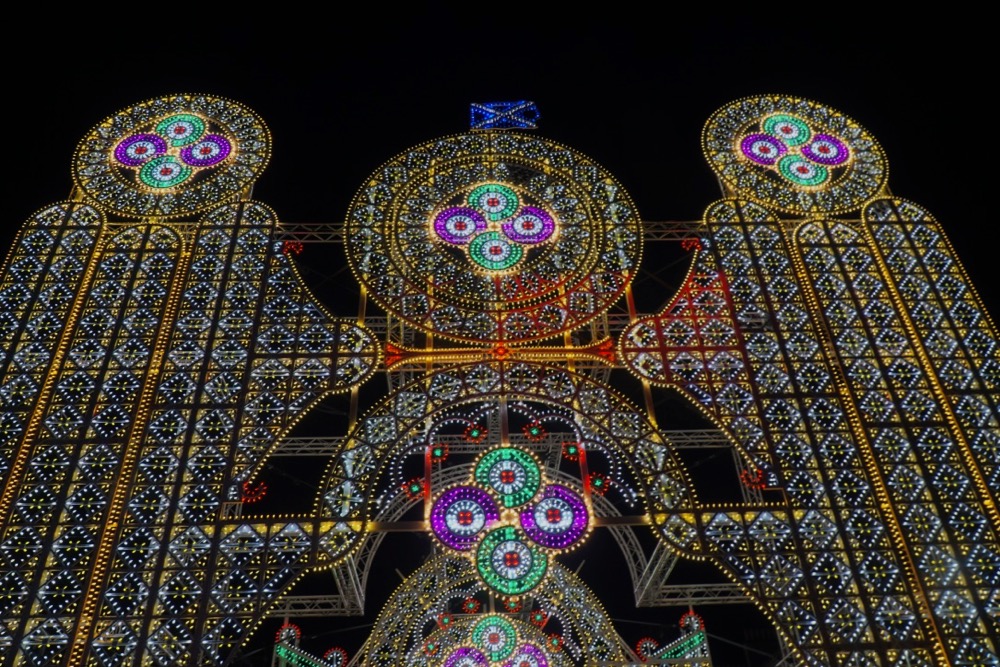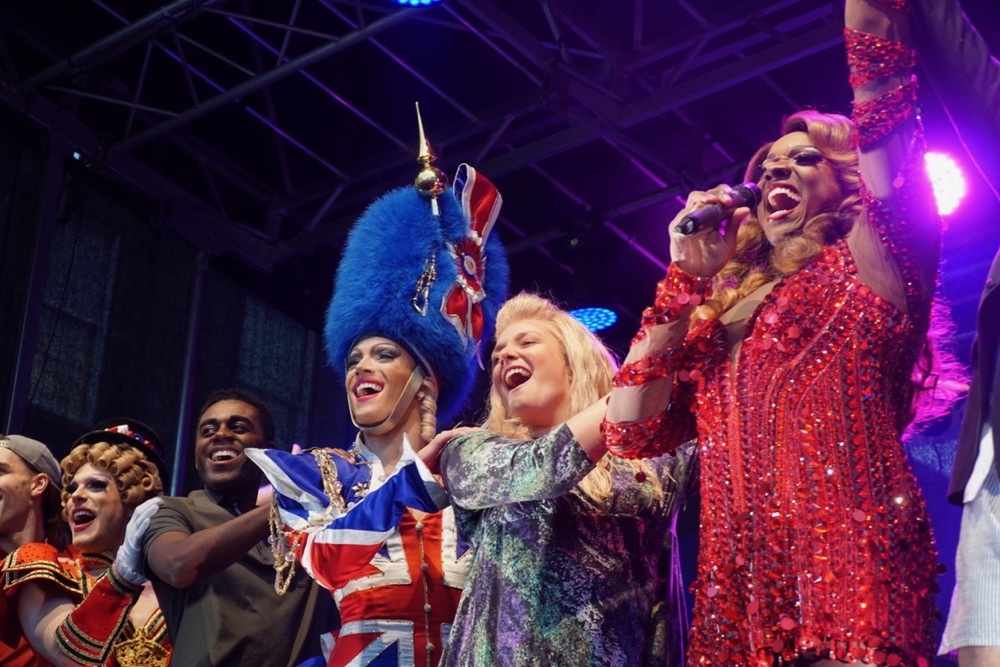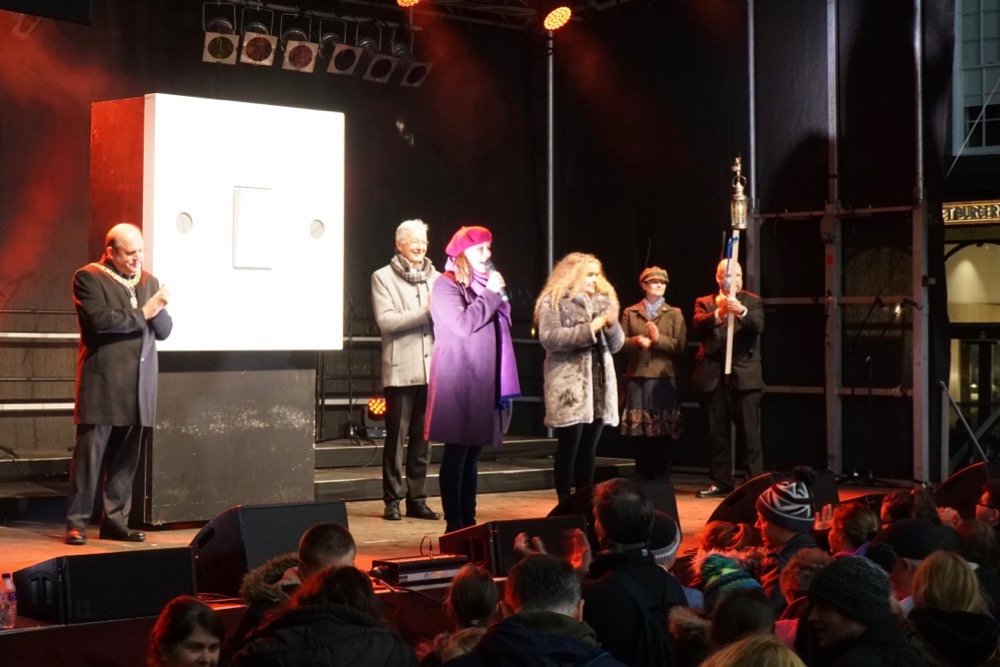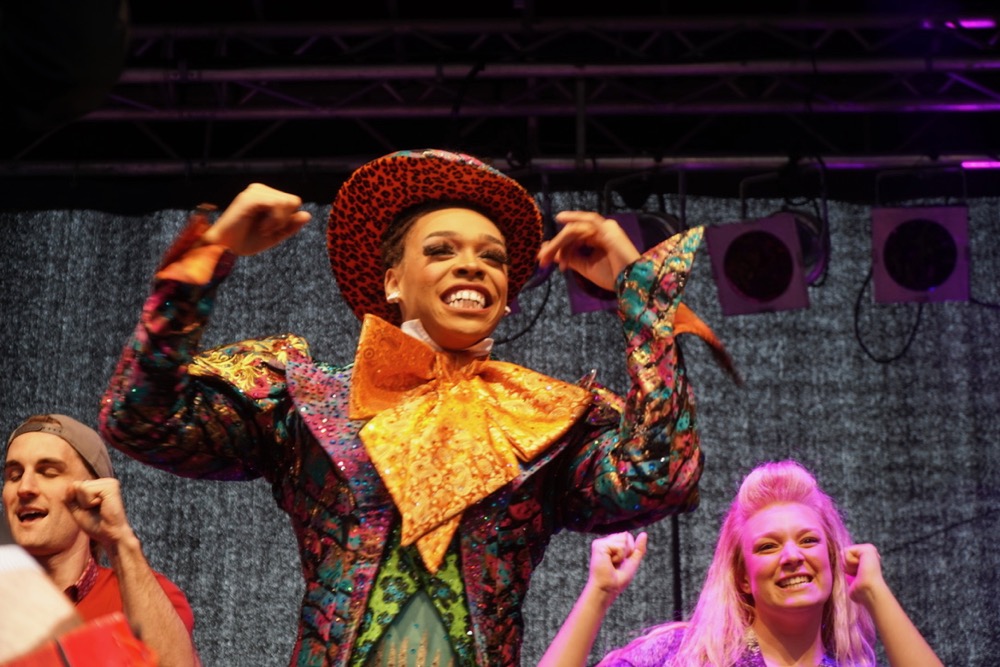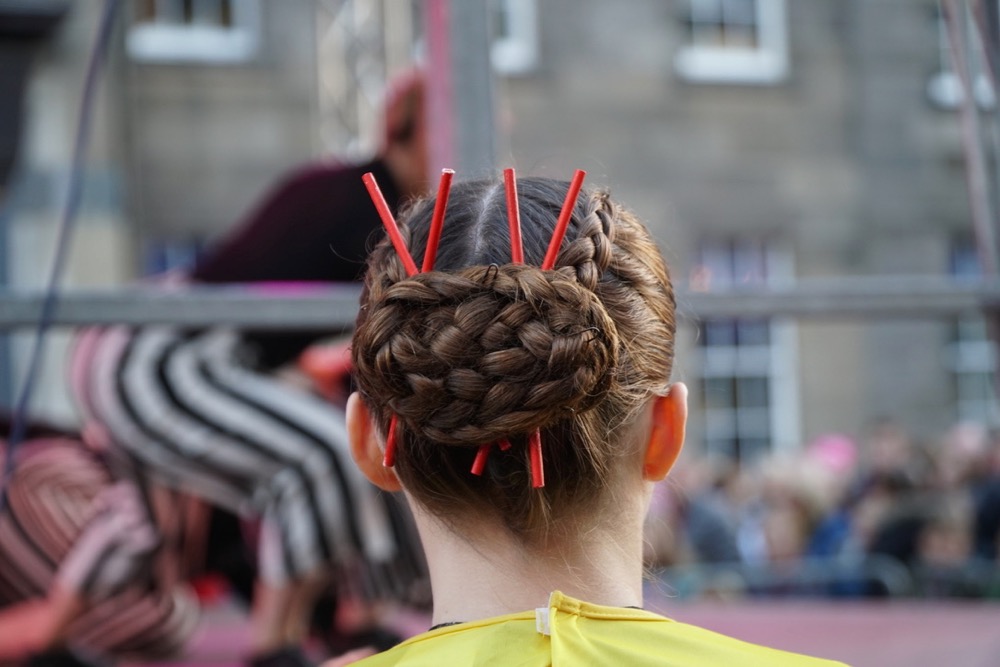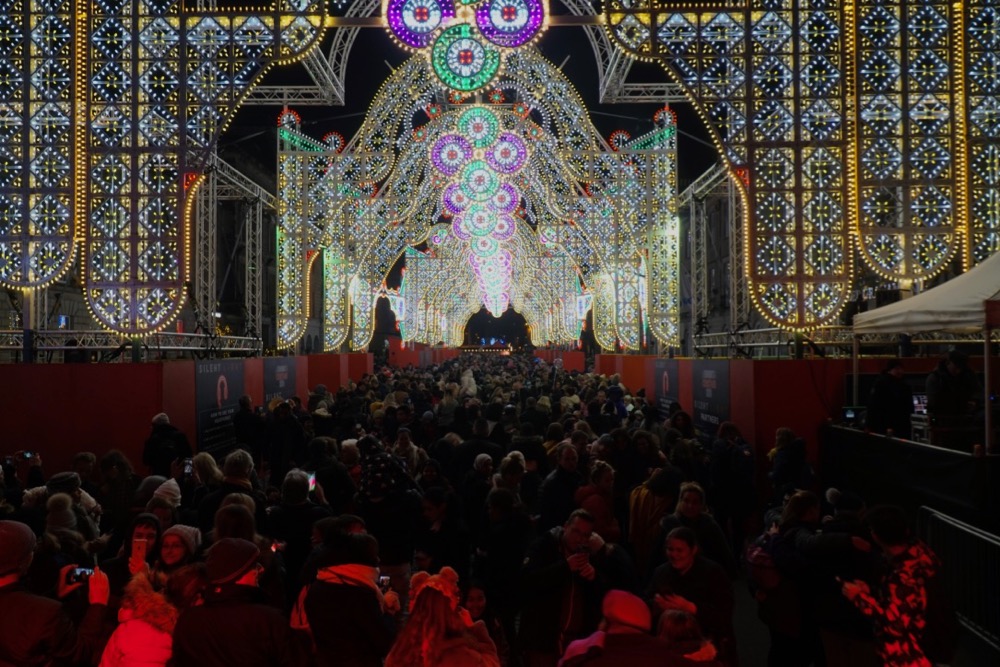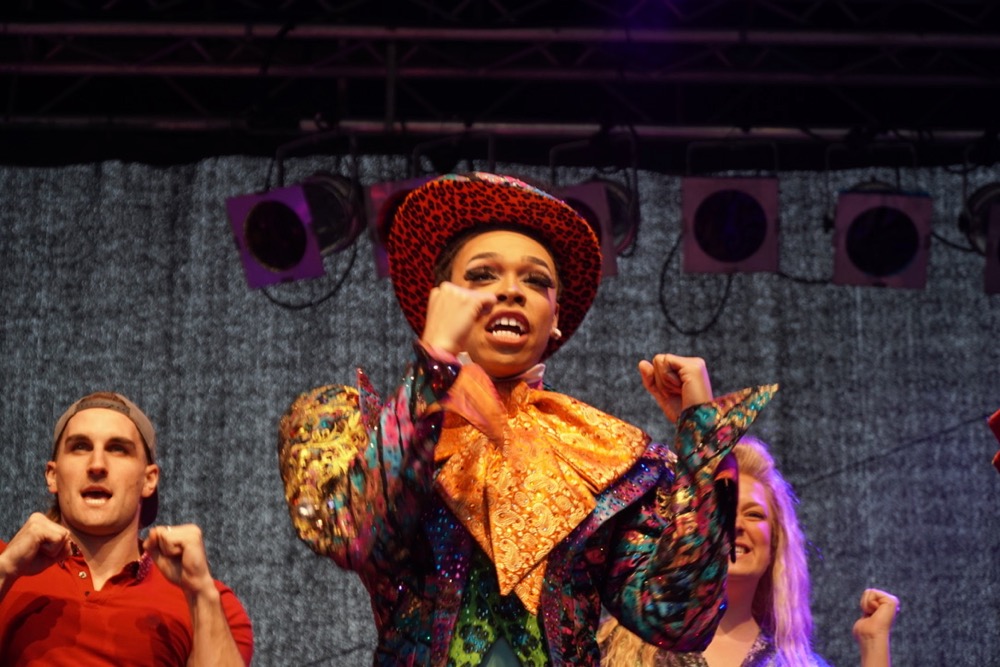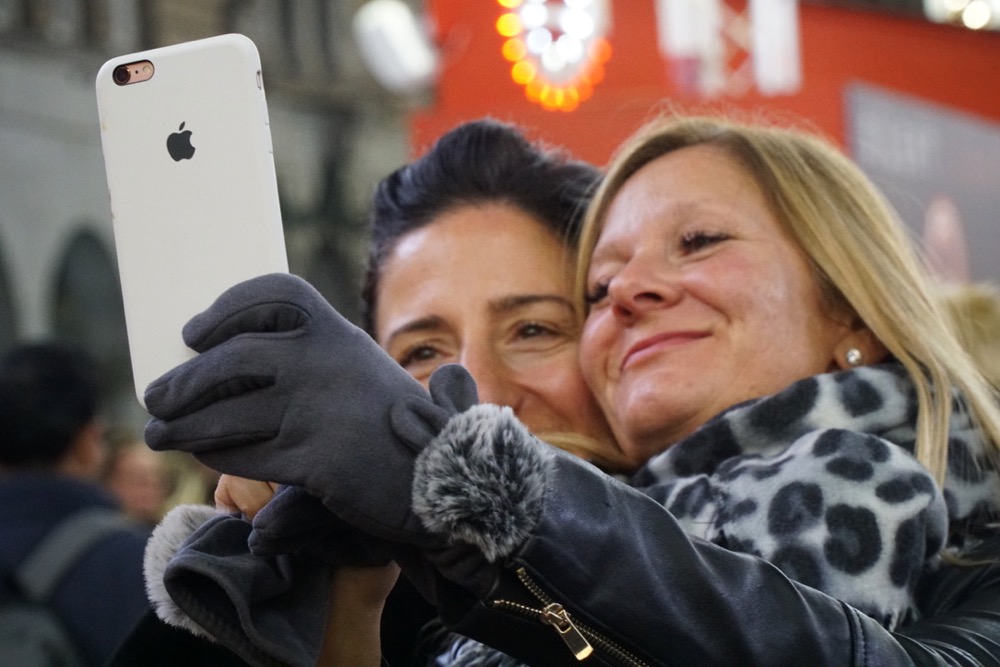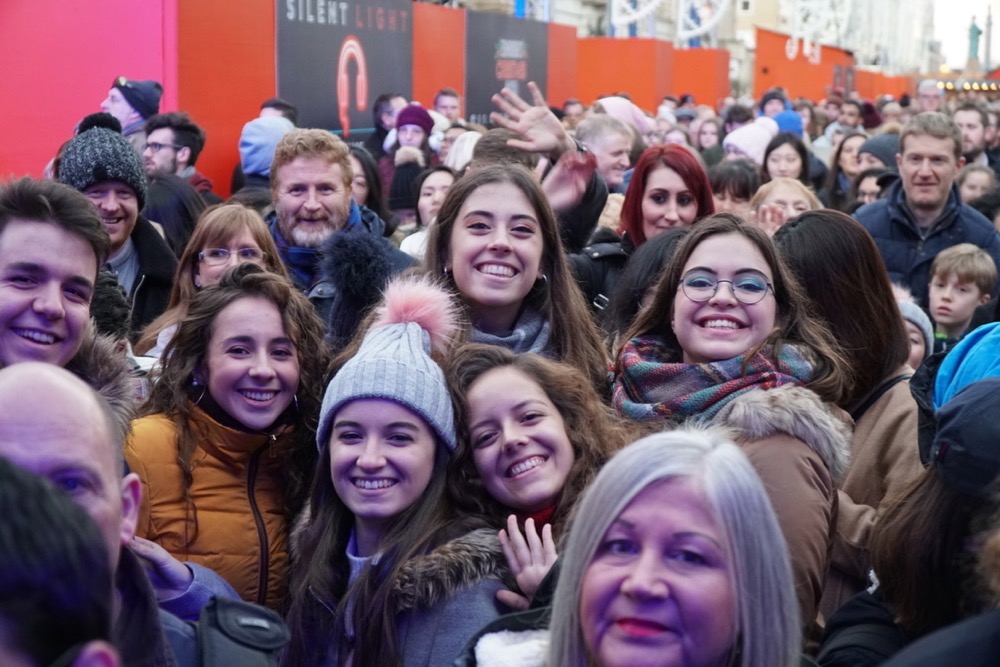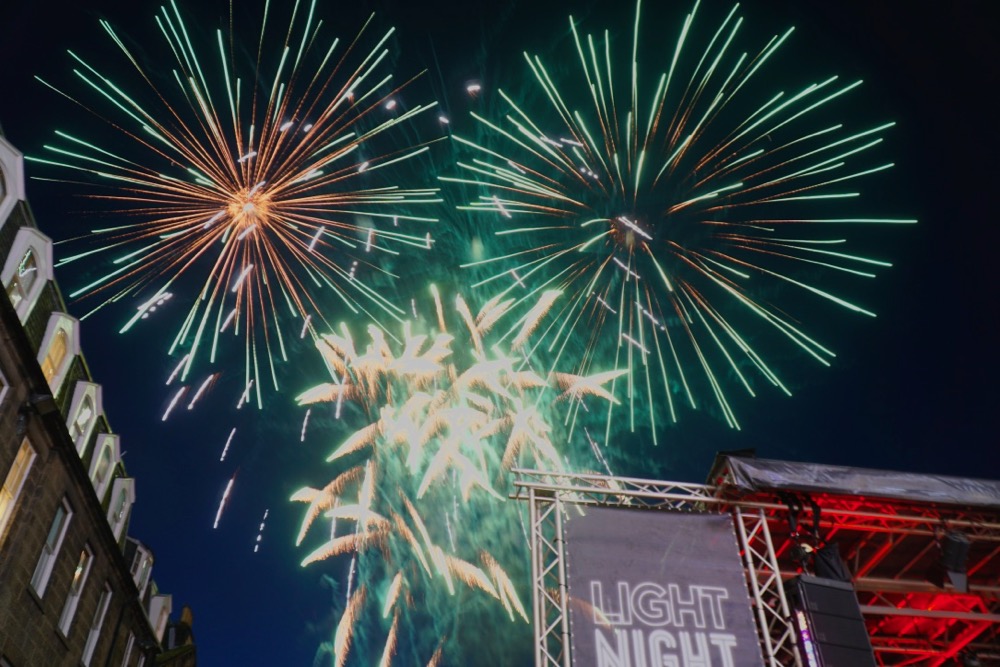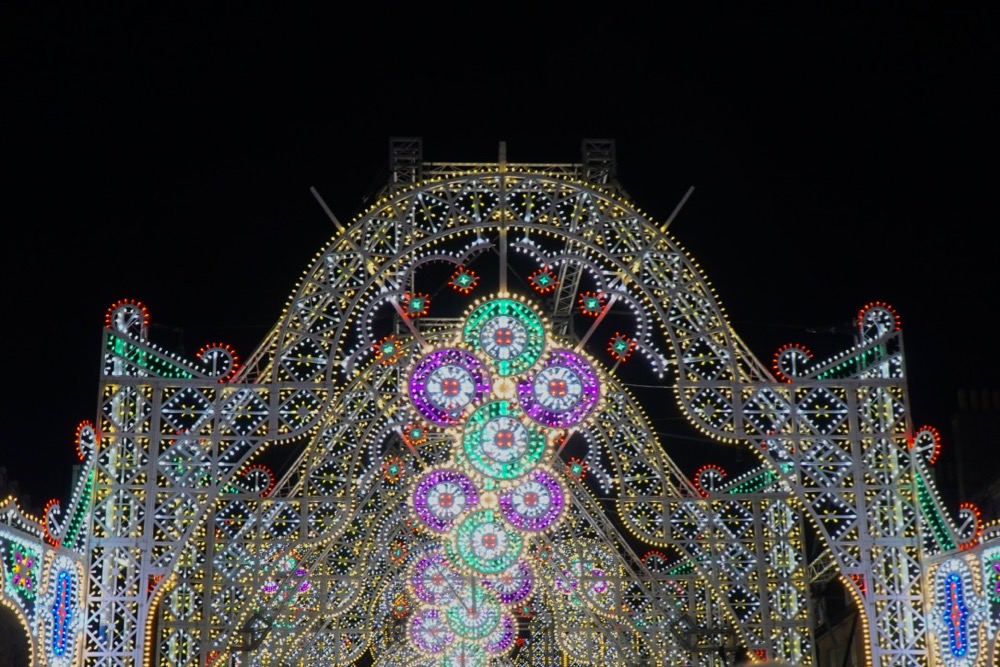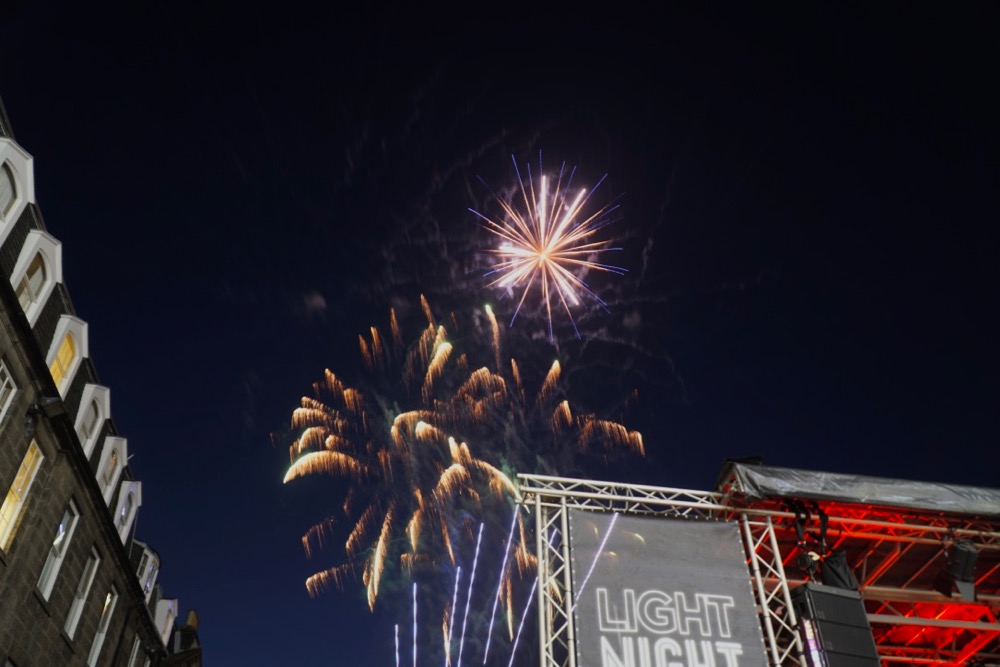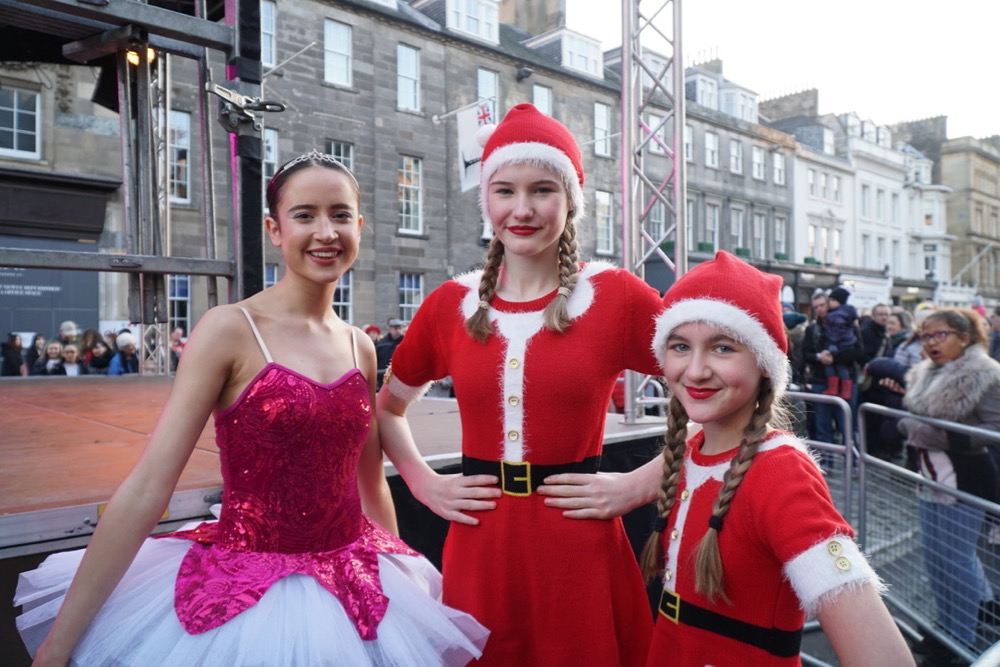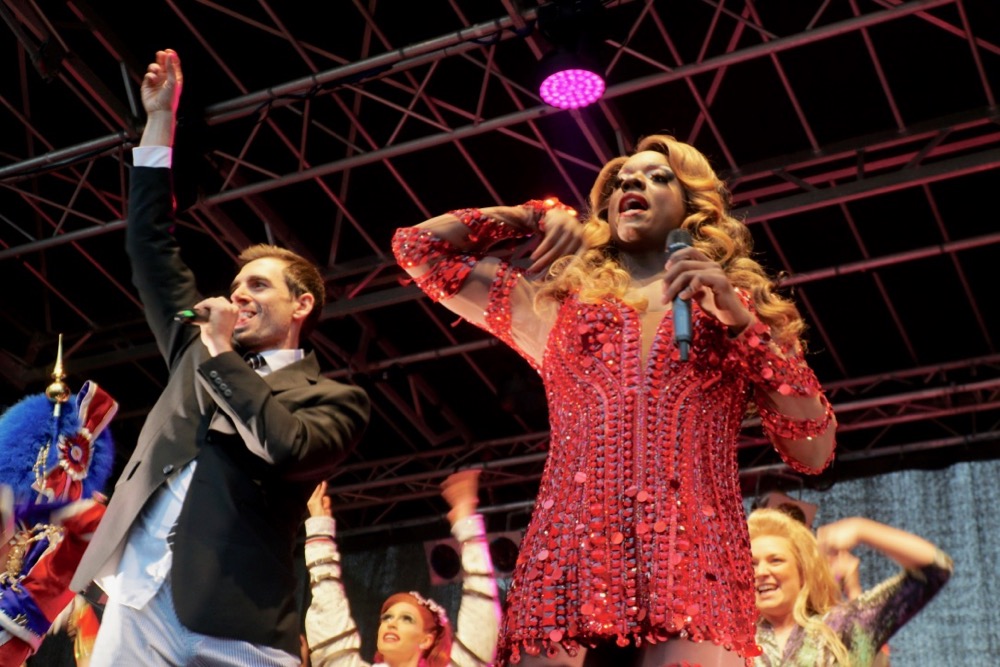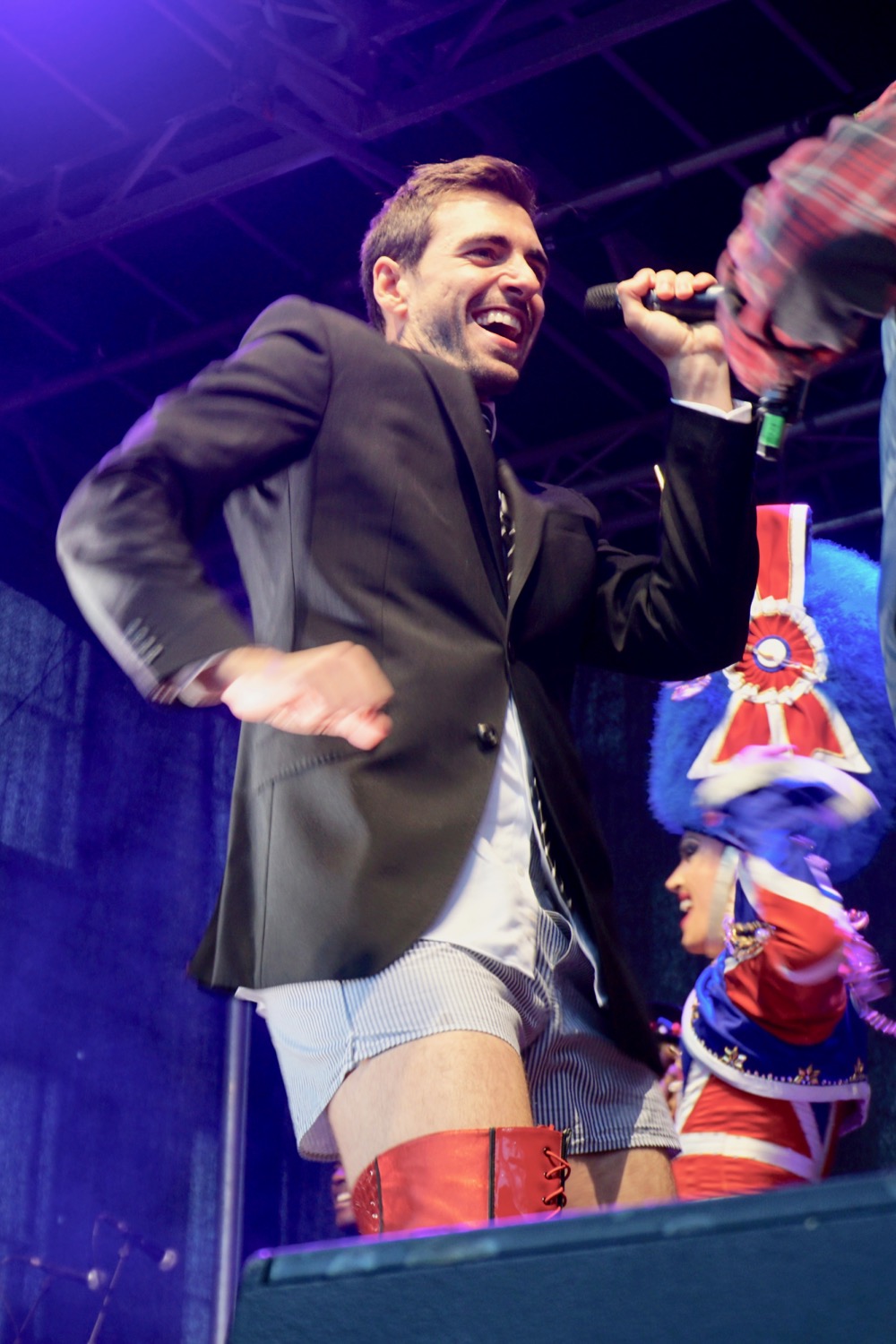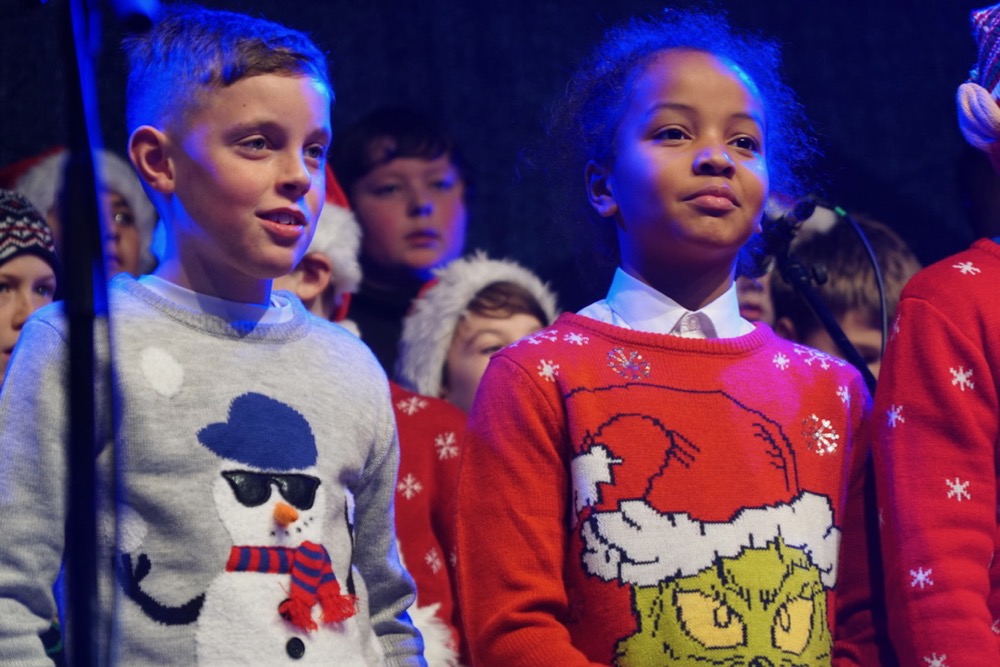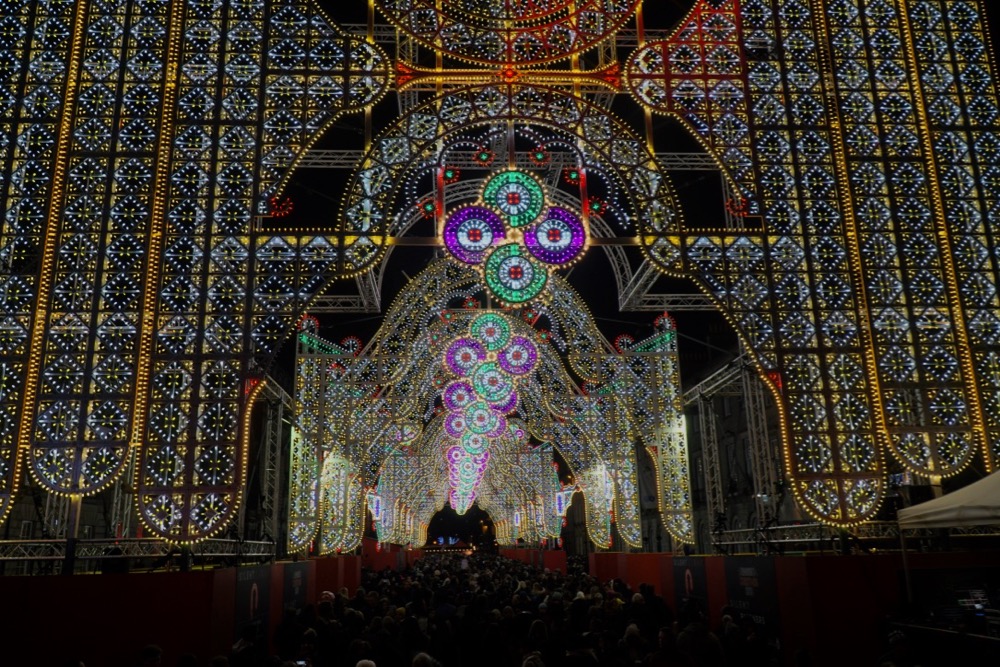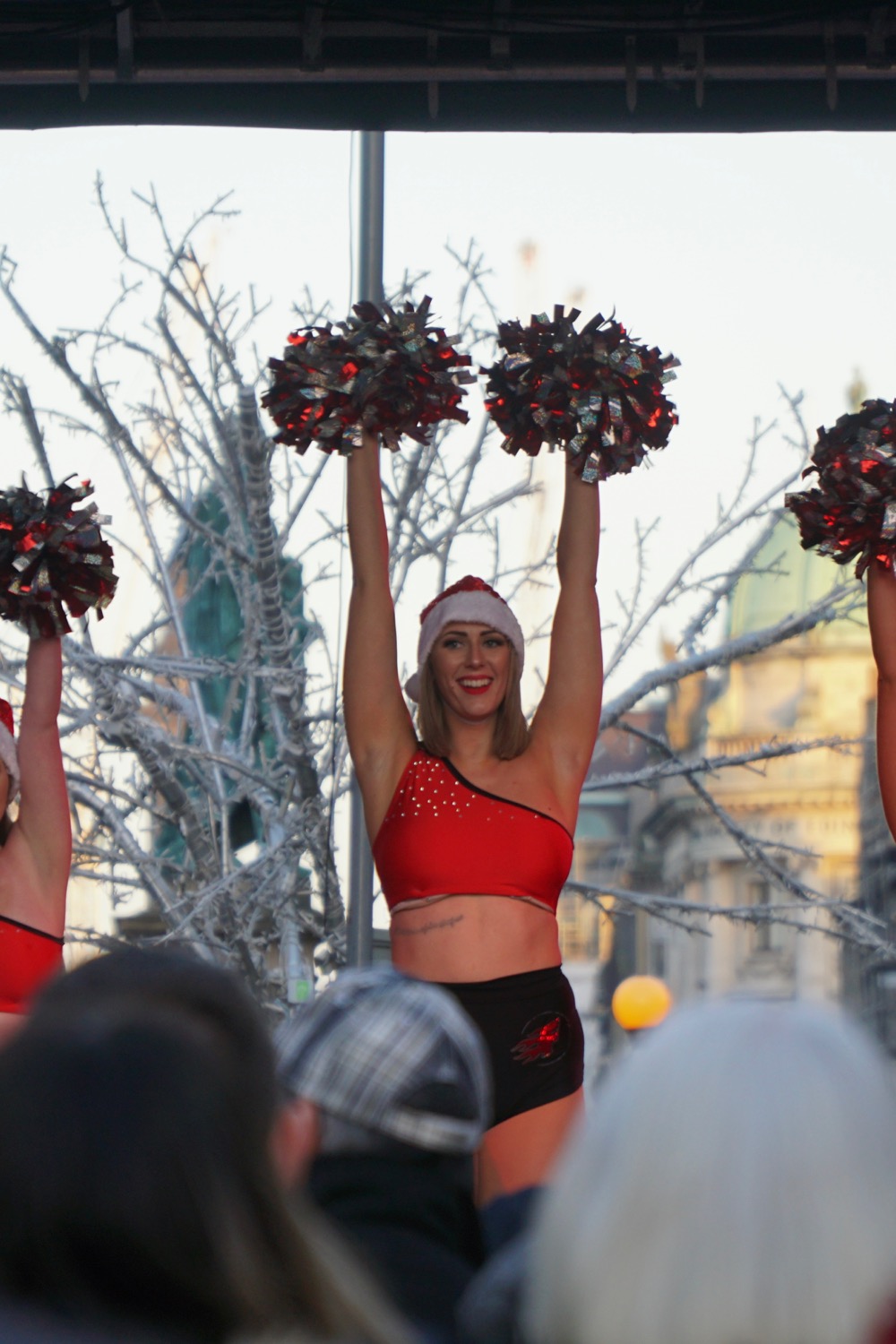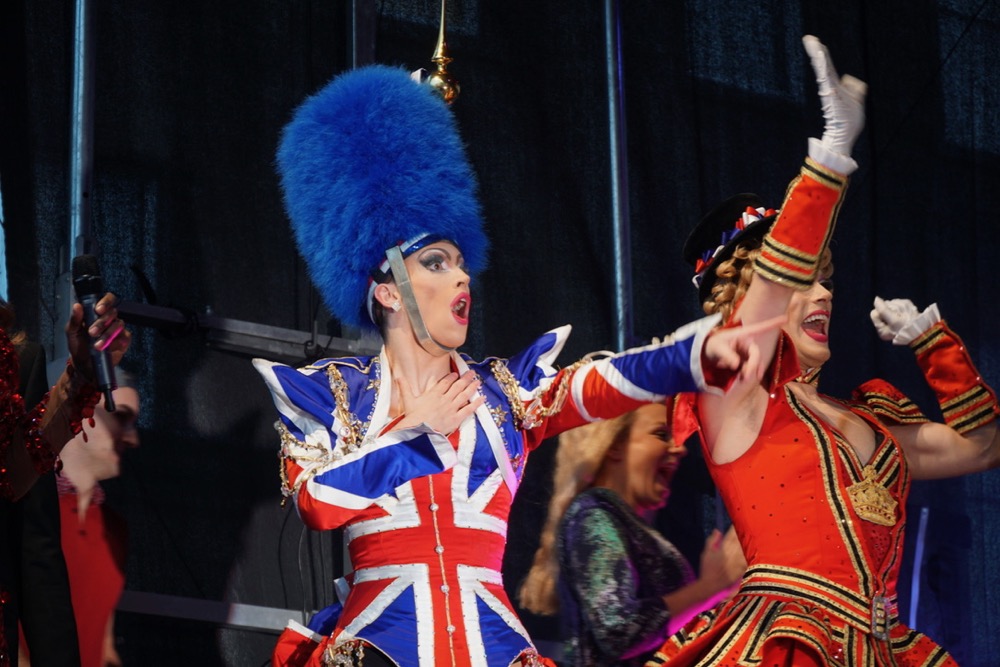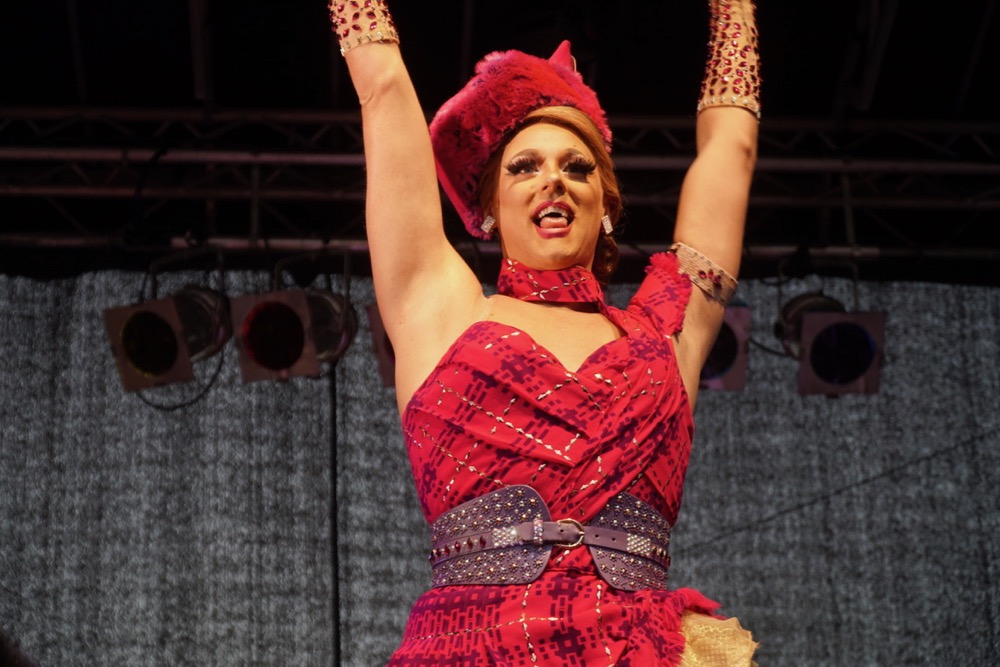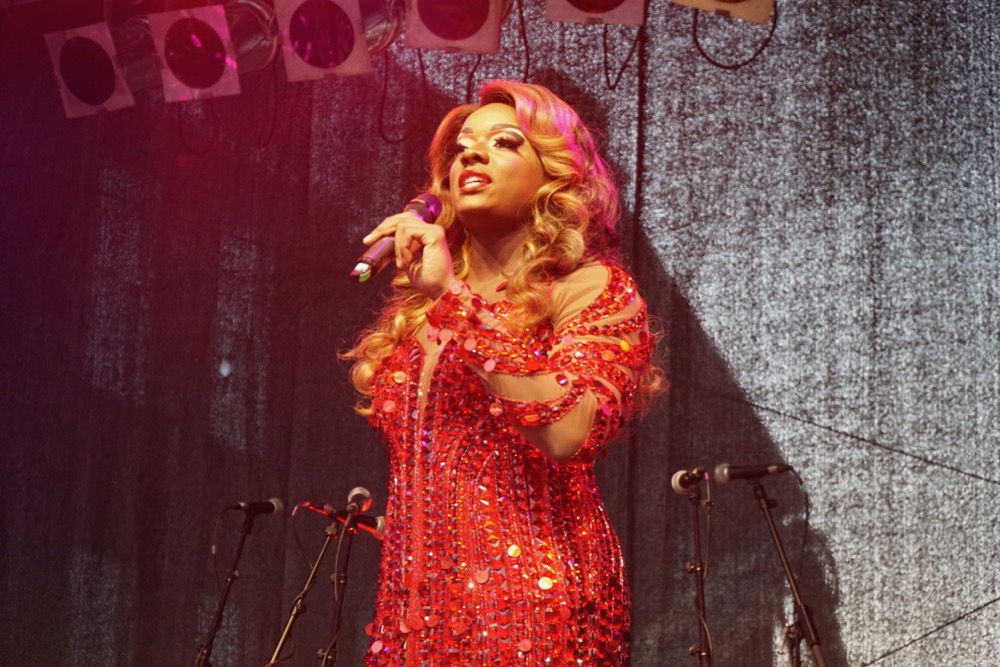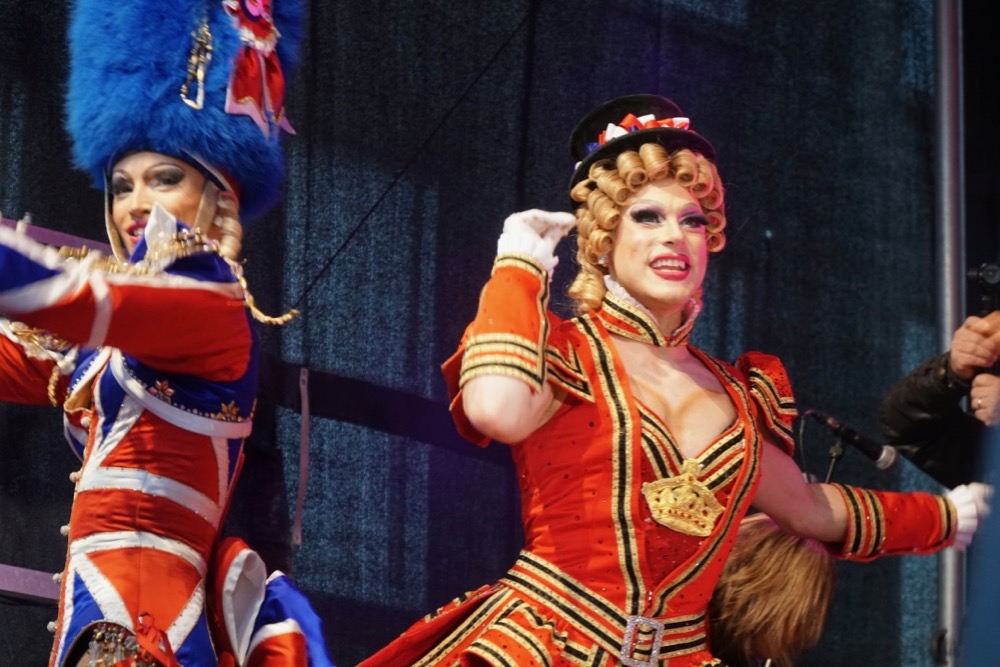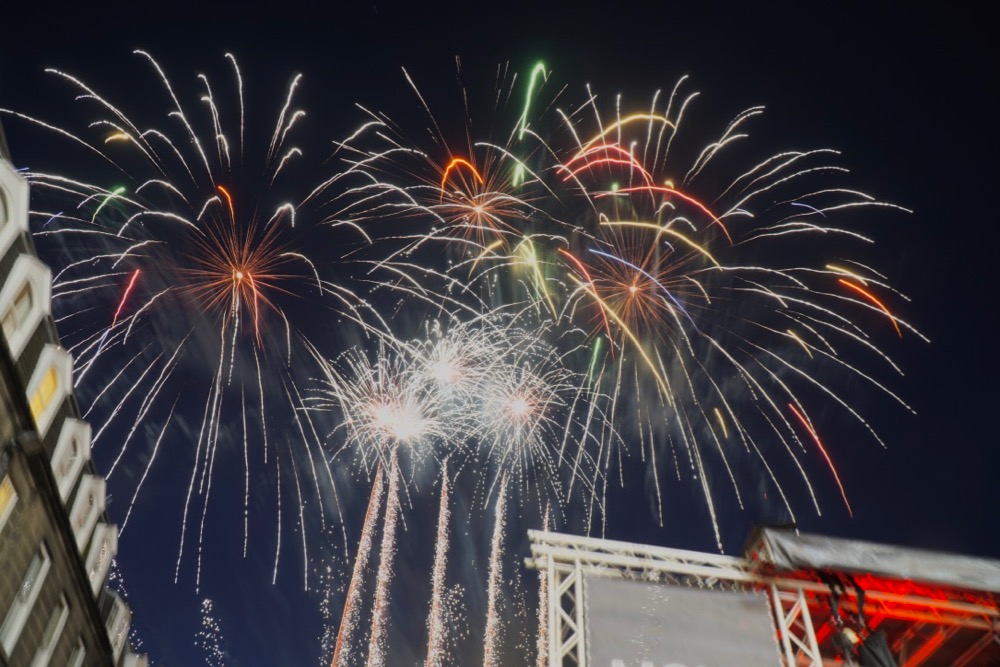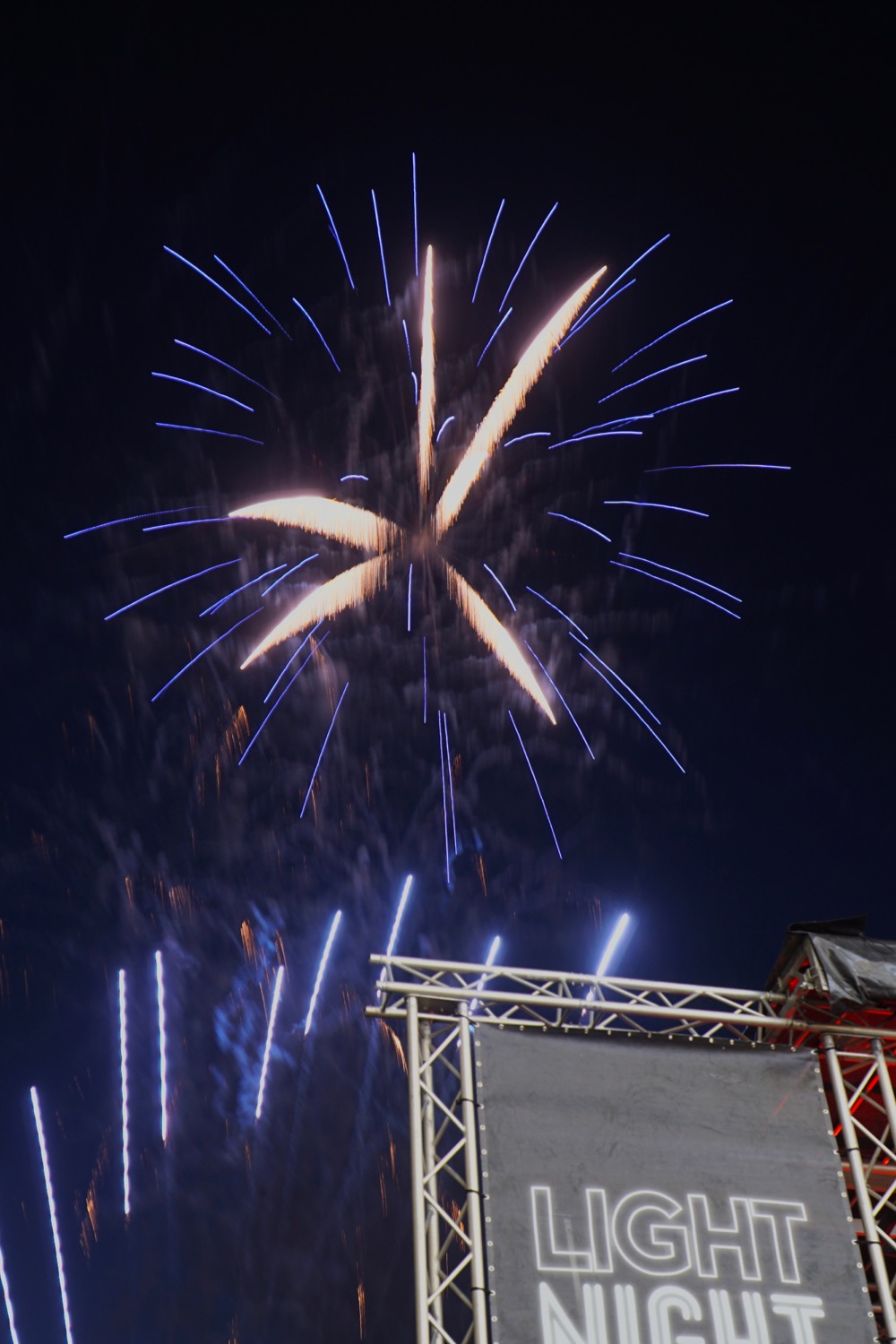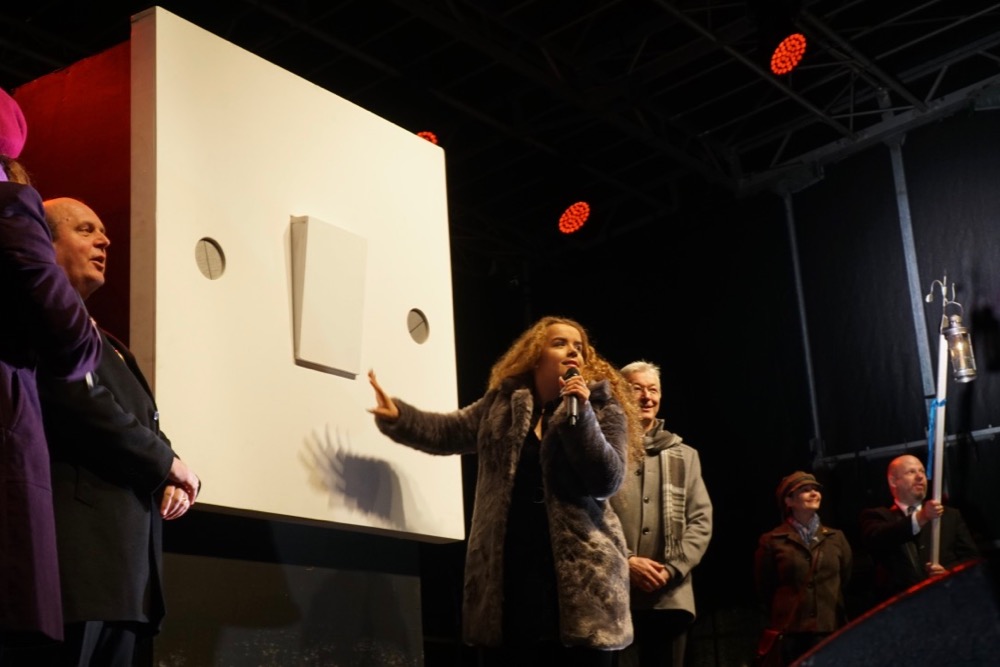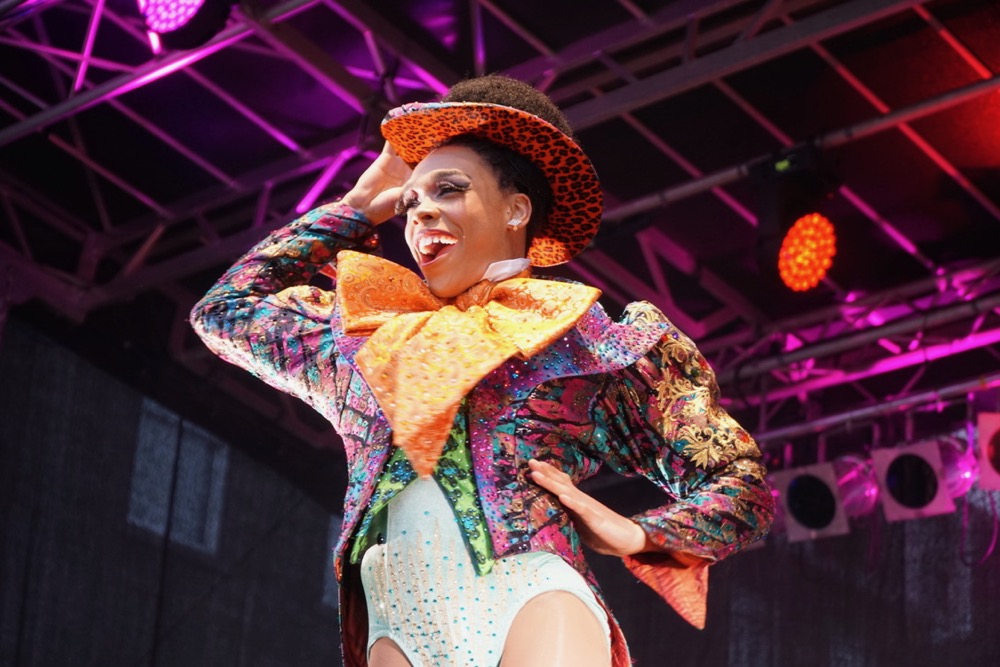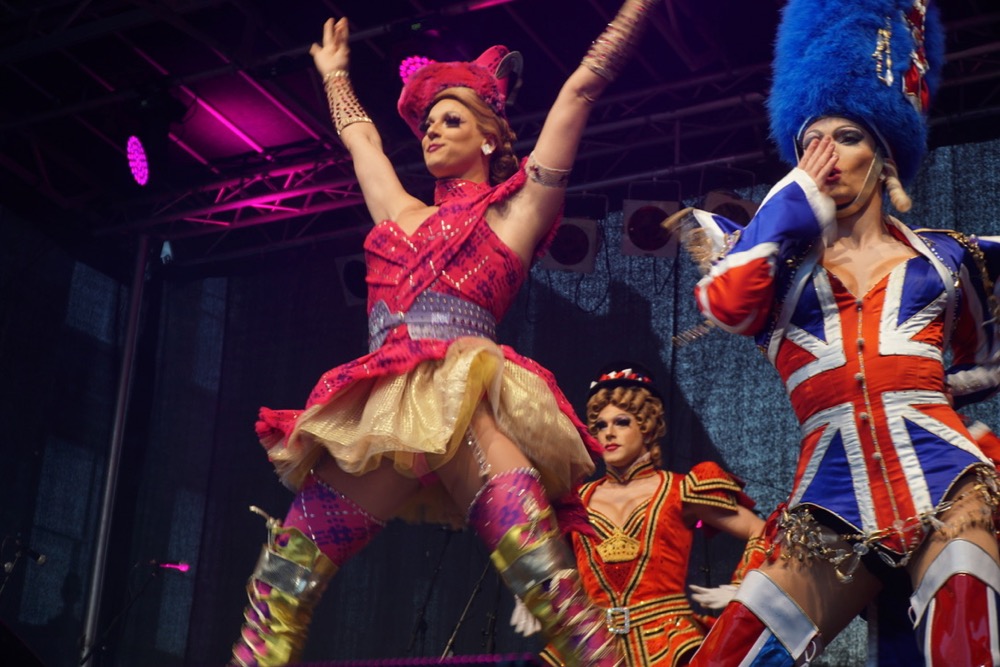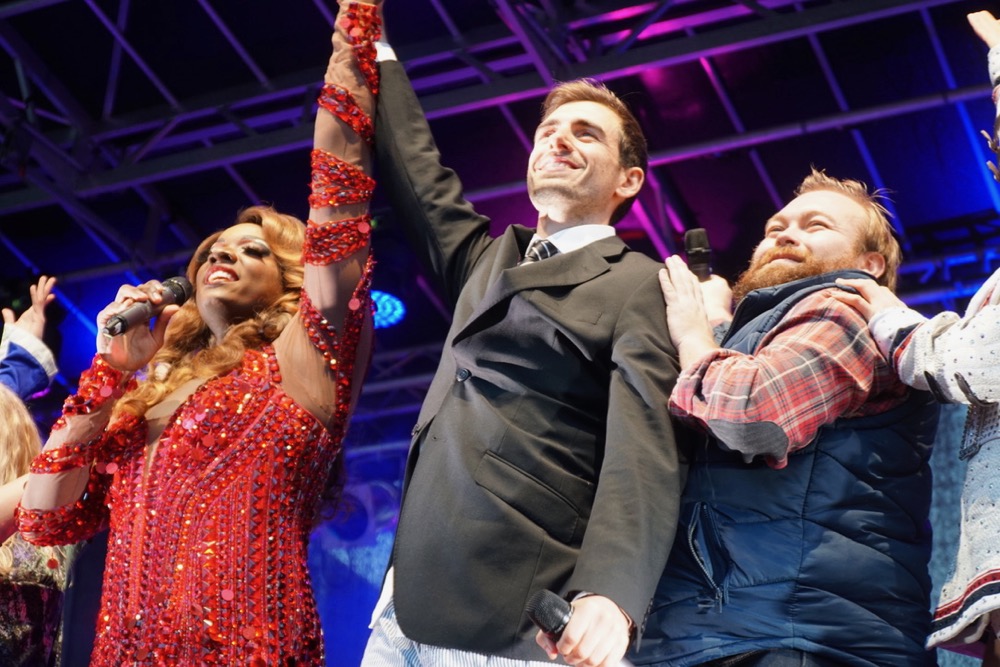 Edinburgh's Christmas is produced for The City of Edinburgh Council by Underbelly.