Make plans to get together with some friends and do something different this December.
The Gin Lounge is coming to Assembly Rooms on George Street with a selection of over 60 different gins to try out.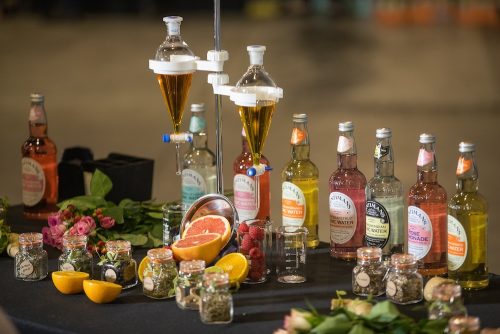 There will be Islay Gin, Edinburgh Gin, No 3 Cotswold Gin, Lakes Gin, Bathrub, Arbikie, Kokor, IWSC and Boutiquey Gin all on offer.
John and Audrey Gow of Nerabus Islay Gin will be offering a taste for the very first time since it was launched in May this year.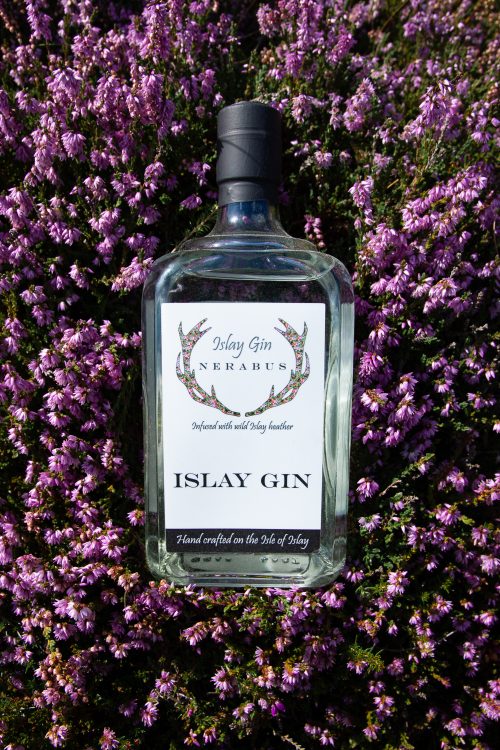 Fentimans will offer the mixers including the popular Pink Grapefruit Tonic Water, Valencian Orange Tonic Water and Rose Lemonade.
The Gin Lounge will be open from 12 noon till 4pm and there will be Master Classes on offer as well as a shot of making your own gin or even concocting a cocktail.
Amanda Ludlow, founder of The Gin Lounge and co-founder of The Whisky Lounge, said: "The Gin Lounge offers people across Edinburgh and further afield the chance to discover their favourite new tipples, learn more about the craft behind creating different gins, and try their hand at making their very own gin.
"Following the success of The Whisky Lounge, we wanted to bring our expertise and passion for gin together and I believe the Edinburgh Gin Lounge Festival will do just that. An exciting, multi-sensory experience, it offers a day out with a difference, and somewhere to escape the festive madness during the first week of December."
Over 10,000 people have increased their love for gin already this year, thanks to a range of gin schools and blending classes led by The Gin Lounge across the UK.
Tickets for The Edinburgh Gin Lounge Festival are on sale now and cost just £45, including all gin and tonics samples and a commemorative glass.
For more information and to purchase tickets, visit: www.theginlounge.com