Thinking of a career in retail? There is a free five week training programme Bright Lights Starting Out in Retail which begins at Fort Kinnaird on 29 October.
The course will give you access to high quality training, including advice from industry experts, support with interviews and CV writing, as well as Health and Safety training and WorldHost Customer Service training. You would also get valuable on-the-job experience by spending time at some of Fort Kinnaird's biggest brands.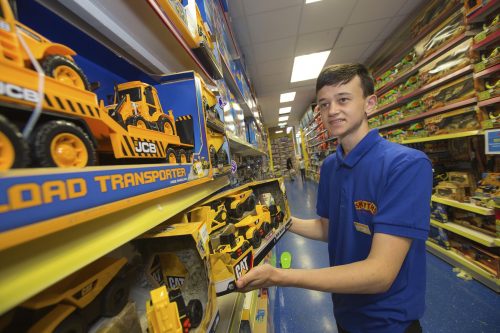 Anyone interested in signing up to the programme will first have to attend a Taster Session on 17 October 2018 which you can register for on Fort Kinnaird's website.
This will give you an opportunity of finding out more, put questions to the course leaders and enrol for it if it is the right thing for you.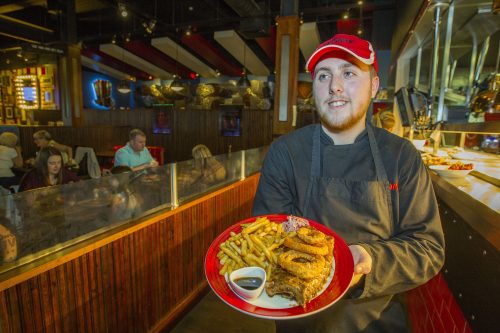 Bright Lights Starting Out in Retail is funded by Fort Kinnaird's co-owner British Land and delivered in partnership with the Recruitment and Skills Centre – a leading centre for recruitment and training in retail and customer service skills.
All those who complete the training will receive formal qualifications, including SVQF Level 4 in Customer Service, which will be presented at a special celebration event on 30 November 2018.
Liam Smith, centre director at Fort Kinnaird, said: "The Bright Lights Starting Out in Retail programme can have a real impact on the lives of people in our community, helping them to discover their potential and gain valuable experience about what it's like to work in a fast-paced retail environment.
"I'd encourage any person living in Edinburgh who is looking for employment to sign up to the Taster Session on 17 October, so they can take a step to kick-start their retail careers."
John Gibson from the Recruitment and Skills Centre said: "Our free training programme is a great chance for people in Edinburgh to gain nationally recognised qualifications, as well as gain valuable experience of what it's like to work with some of the UK's biggest retail brands.
Those interested in attending the Taster Session should call the Recruitment and Skills Centre on 0131 669 9883 or emailjohntgibson@RSCfortkinnaird.co.uk.