The University of Edinburgh's Bayes Centre was opened yesterday by Her Royal Highness The Princess Royal.
The centre is one of five data-driven innovation hubs involved in the Edinburgh and South East Scotland City Region Deal.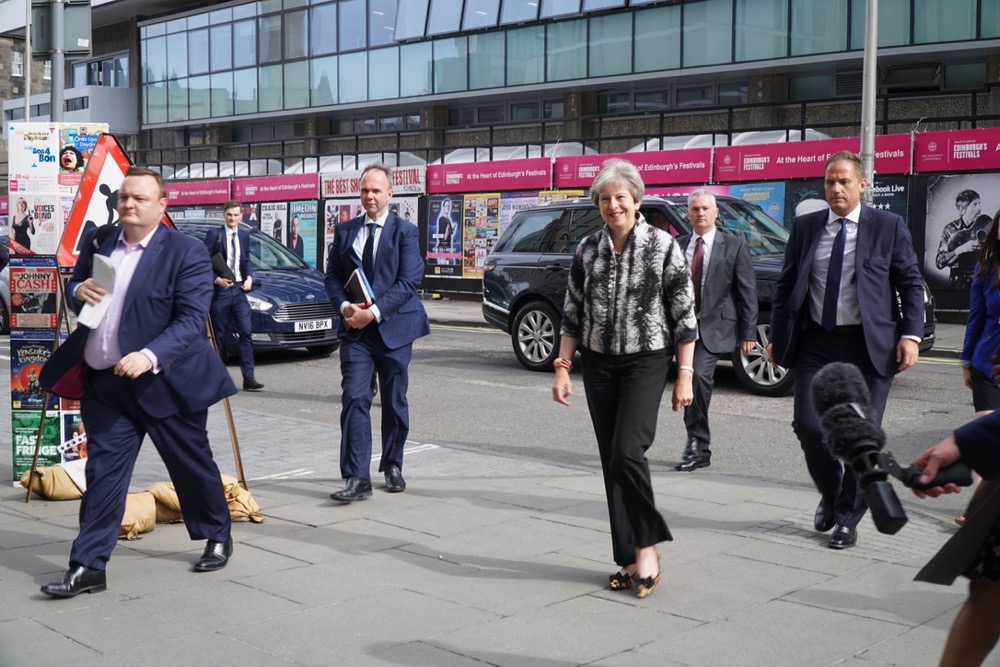 The Prime Minister visited Edinburgh in the summer to sign the Deal with the local authority partners of which The City of Edinburgh Council is one.
The £45 million Bayes Centre has been backed by £30 million of UK Government funding.
Scottish Secretary David Mundell said: "It's great to see this exciting project – backed by £30 million of UK Government funding – officially opened. The Bayes Centre will support the development of world leading technology, attract further investment to the region and support high value jobs for the future.
"It is a superb example of why data-driven innovation is at the heart of the UK Industrial Strategy, and one of many exciting projects being delivered as part of the £1.3 billion City Region Deal."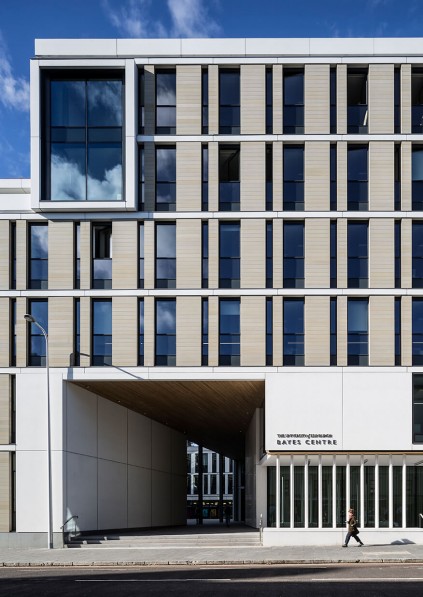 The Bayes Centre aims to develop and apply data science and AI – drawing meaningful insights from vast amounts of information.
The 9,500sq m building was completed this September as part of the University's investment into world-class facilities on its Potterrow campus. It follows the much-lauded Informatics Forum and Dugald Stewart Buildings which were designed and delivered by Bennetts Associates' Edinburgh studio in 2008.
Bayes brings together 600 expert thinkers from across the spectrum: PhD students, academic researchers and university staff working alongside tech-focused businesses, start-ups and 'spin out' initiatives. It offers world-class robotics labs, open-plan and flexible working office spaces based on the practice's research into 'synergetic' design, to boost research and collaboration. Alongside these sit more traditional lecture theatres, studios and workshop facilities.
The City Region Deal's Data-Driven Innovation initiative includes the University's Easter Bush Campus, the Bayes Centre, Edinburgh Futures Institute, Usher Institute, and the National Robotarium – a partnership with Heriot-Watt University.