Scotland's new public service to make first social security payments
SNP MSP Ben Macpherson has welcomed the news that carers in Edinburgh will receive the first payments of the new Carer's Allowance Supplement from the middle of this month, back-dated to April 2018.
This new benefit will be paid twice a year by Social Security Scotland, the first major new public service to be created since devolution. Eligible carers will get a supplementary payment of £221, equivalent of an extra £8.50 per week, an increase of 13% on the Carer's Allowance from the Department of Work and Pensions.
The Carer's Allowance Supplement is worth more than £30 million a year and will benefit 4452 carers in Edinburgh.
Carers will receive letters from Social Security Scotland from week beginning 10 September so that they know in advance to expect a payment.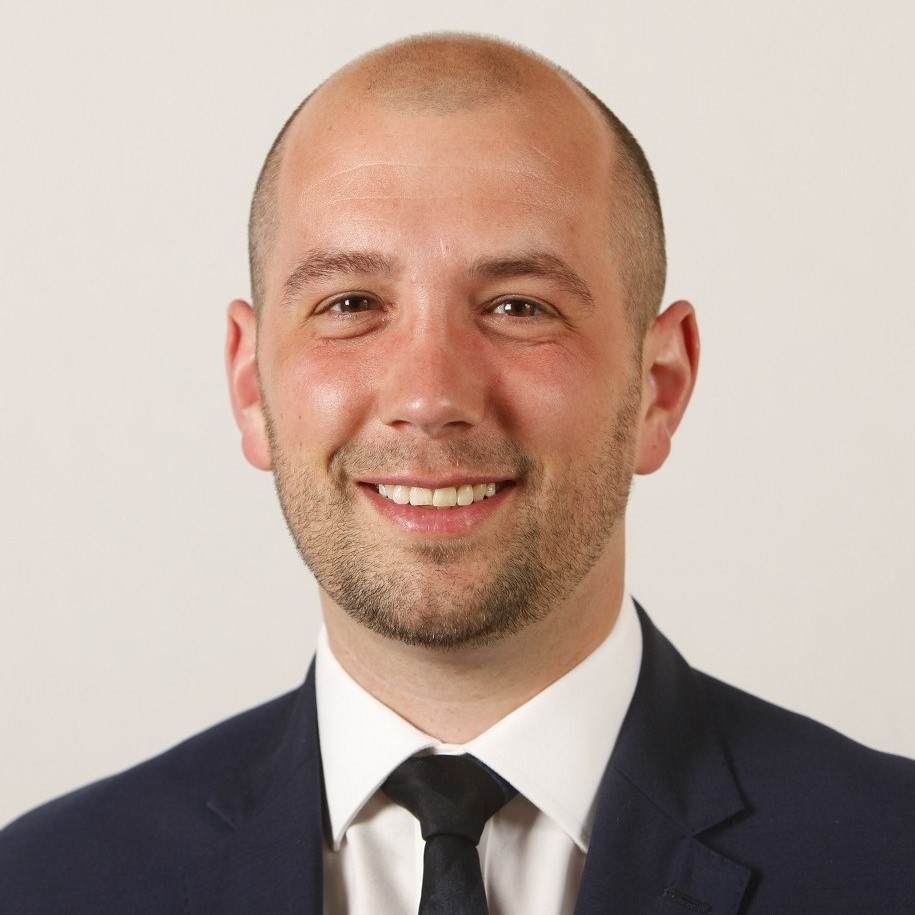 Mr Macpherson, said:   "This roll out of the Carer's Allowance Supplement marks the beginning of a new chapter in Scottish public service, with the arrival of a Scottish Social Security agency based on dignity and respect.
"I have talked to many carers in my constituency, recently visiting the new VOCAL Edinburgh Carers' hub on Leith Walk, and I value and appreciate the vital contribution carers make to our communities, and to our society as a whole.
"The SNP has always advocated that Carer's Allowance should be the same rate as Jobseeker's Allowance. The new Scottish Government powers over social security mean that we can make this a reality, putting more money into the pockets of carers in recognition of the work that they do.
"I also welcome the announcement in yesterday's Programme for Government that the first payments of the Young Carer Grant of £300/year will be made in 2019."