Fife Flyers have been taking part in a five-match warm-up schedule for the Elite League against teams from Europe and North America.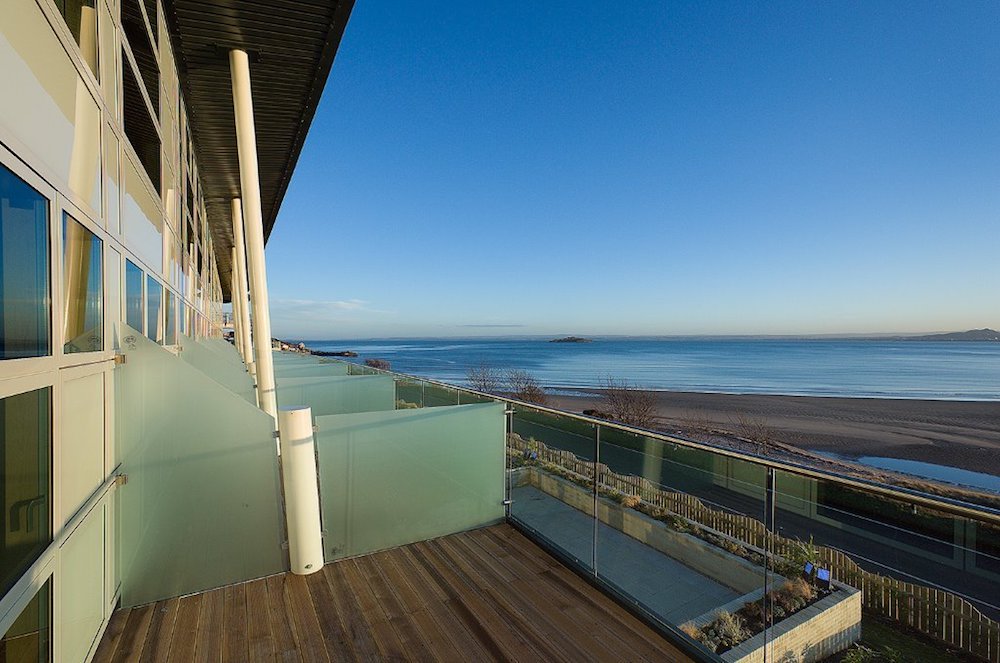 One of the Flyers' main supporters and sponsors, The Bay Hotel at Pettycur in Kinghorn, has hosted the teams including Canadian college side Manitoba Bisons, Danish combine Aalborg Pirates and German duo Eispiraten Crimmitschau and Tölzer Löwen.
Milton Keynes Lightning, who joined the Elite League last year, come north  to play Dundee Stars on the 26th October, the Glasgow Clan on the 27th, and the Fife Flyers on the 28th.  They will also stay at the Bay Hotel on the 2nd and 3rd January, when they play The Fife Flyers.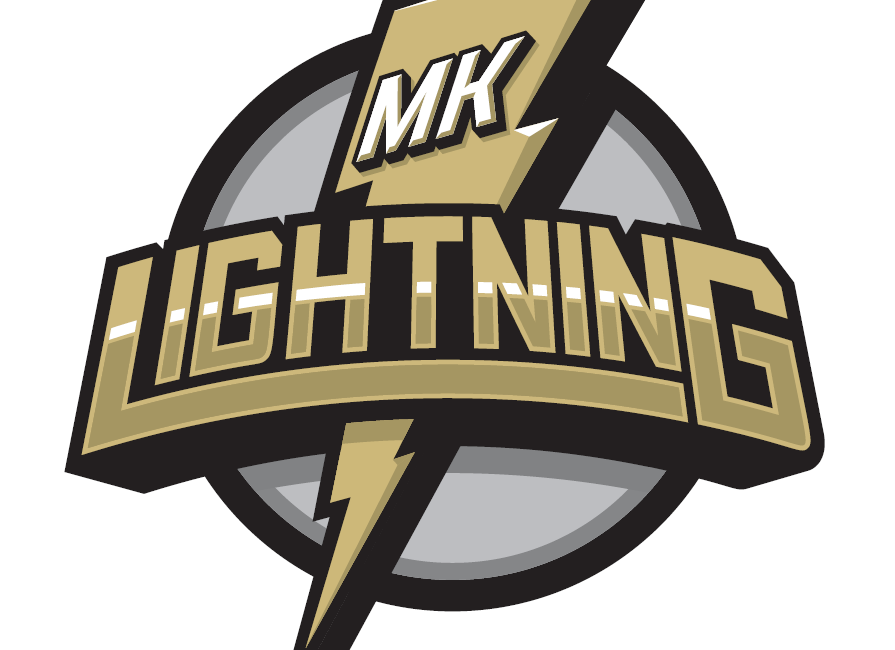 Sponsorship and support of the Flyers by the Wallace family, owners of the Bay Hotel and Leisure Complex, has been on-going for 20 years, with brothers Alan and Tommy Wallace, and their father Thomas, all big fans of the game. Their support has taken various forms, including rink side advertising, sponsorship of specific matches and fixtures, and individual player support. When the Bay Hotel was opened ten years ago, it became the brand that supported the Flyers.  This season, the Hotel is also sponsoring the Flyers versus Glasgow Clan Game at the end of the season.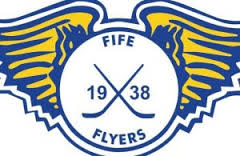 Flyers star Danick Gauthier is to be individually sponsored by The Bay Hotel for a second season.  Players have also been given access to the hotel's leisure and gym facilities.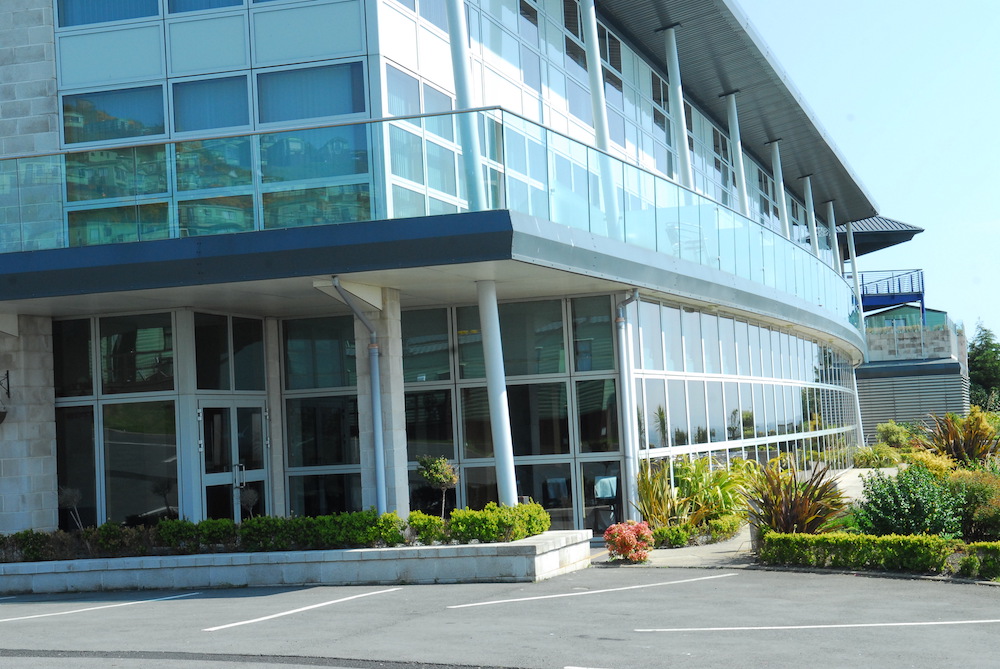 Alan Wallace from The Bay Hotel said: "We're always happy to help out the Flyers, and make our sponsorship and support count in a number of practical ways. It's exciting to have visiting teams comes to Fife and to stay with us here. We are a showcase for this part of Fife, and we know that the players always enjoy their visit here with us, and of course, playing some competitive matches against the Flyers and the other Scottish teams. We also wish Danick well for another season, and are happy to continue our support for him.
Commercial Manager for the Flyers, Carol Johnstone said : "We really appreciate the support we have had from the Bay Hotel & Pettycur Leisure Complex over these many years. They are a major sponsor, having upped their level of financial support for the Fife Flyers.
"And it's not just been financial support – Alan Wallace and his family are regular supporters at the games, right down to Mr Wallace's granddaughter Abby who carried out a puck drop a few seasons ago to start a game.
"They really get behind the Flyers 100 per cent per cent, and help us out in many ways. We know visiting teams are in safe hands when they stay at The Bay Hotel. Their support is exactly what the club needs, consistent, long term support from a well known local business, it is our lifeblood as we gear up for another season."