Swap the city for the highlands with Highland Safaris Autumn Watch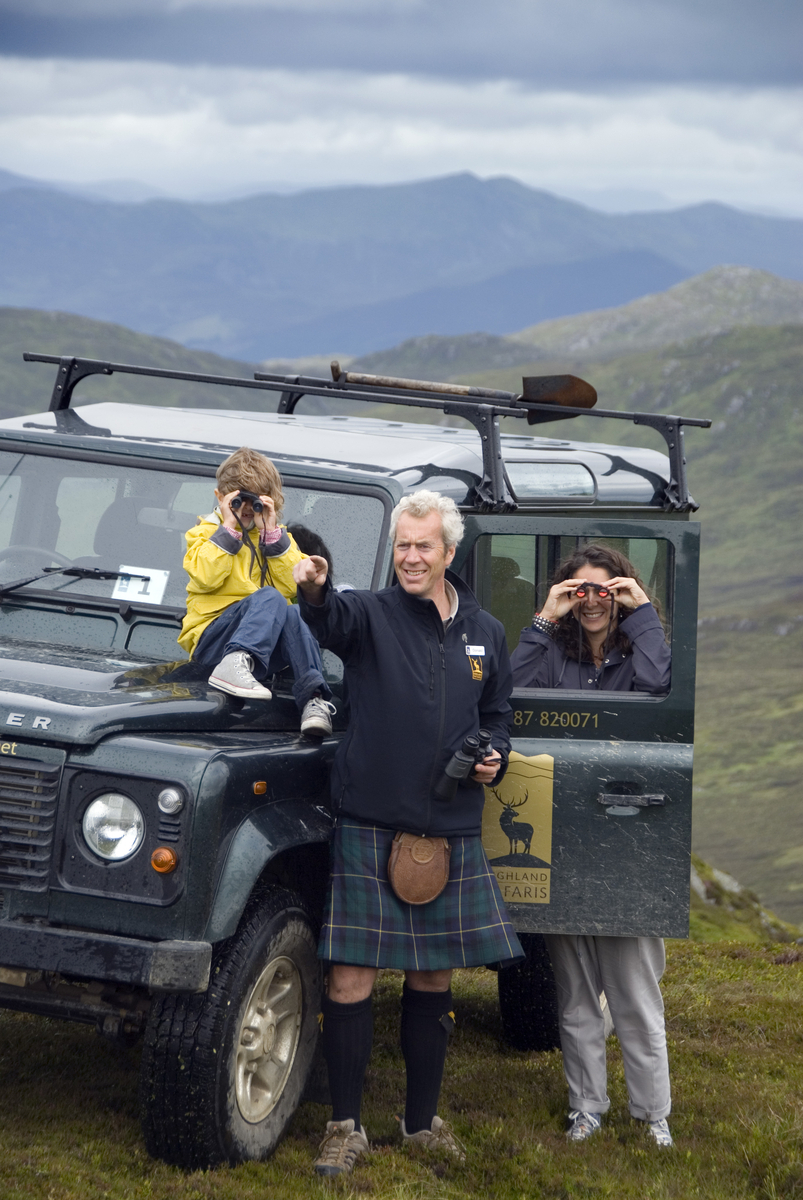 Looking to get out into the fresh air this autumn? Discover the sights and sounds which makes this season so special, with a short journey of around an hour and a half from Edinburgh to get to Highland Safaris at Aberfeldy.
Their Autumn Watch Land Rover Safaris – taking place throughout the month of October – will provide an unforgettable experience which is world away from busy life in the city!
Head high into the hills of at this most stunning time of year. You might even be lucky enough to witness one of the most dramatic outdoor experiences in Scotland. Hearing a stag's primal roar resonate around the stunning, rugged hillside is an iconic sound of the Autumn. You'll also see the amazing Autumn colours of Highland Perthshire at their most dramatic!
Look out also for some of the other Highland wildlife such as the 'famous' grouse, the elusive mountain hare and the soaring golden eagle. In the company of your experienced and knowledgeable Safari ranger, you will witness this wilderness environment as you've never seen it before.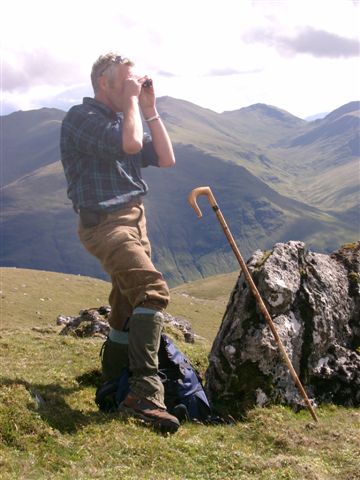 Included in the Autumn Watch Safari are tea, coffee, Kenmore Shortbread and a dram of Dewar's Whisky in one of Highland Safaris superb mountain bothies, surrounded on all sides by inspiring mountain views.
DURATION
2 ½ Hours
DEPARTS
09:30 & 13:30
COST
Adult £40
Teenager £30 (12-18)
Child £25
INCLUDES
Binoculars & telescope
Hot drinks, shortbread & a dram of whisky
Wildlife identification sheets & factfiles
Hats & hand warmers if required
Book online at www.highlandsafaris.net or call 01887 820071