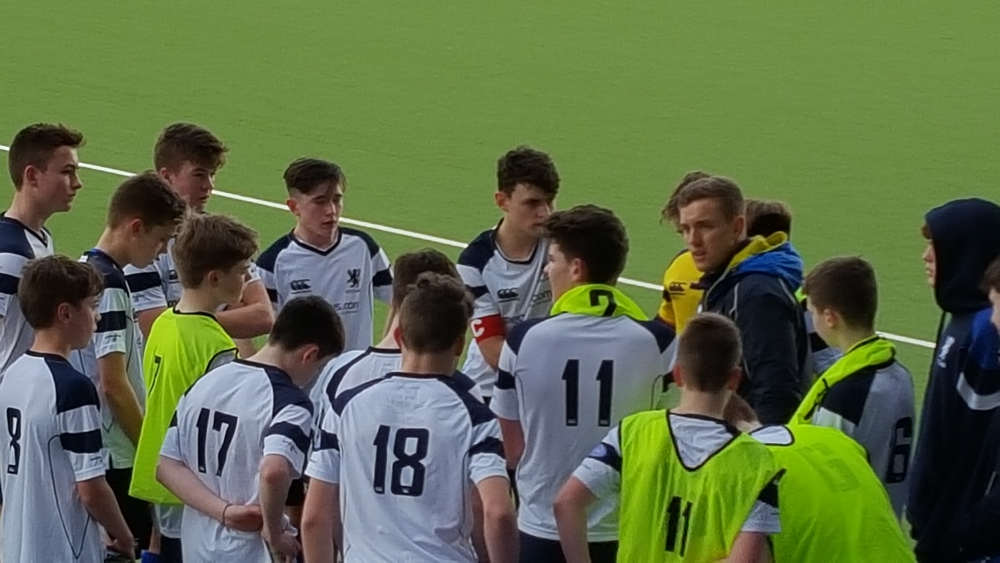 Under-strength Inverleith face Carnegie, one of their biggest promotion rivals, in their first game of the Division Two season on Saturday (3pm) at Woodmill High School in Dunfermline.
Coach Chris Duncan is missing several players who along with captain Tom Barton.
Matthew Taylor, Cameron Bosi, Jake Inglis and new signing Scotland under-18 international, Alex Wilson, are playing in the UK School Games in England and Barton is abroad coaching Cyprus.
However, Inverleith are, however, bolstered by the addition of another new recruit, former Edinburgh University player Sean Stewart.
Duncan, who also coaches Scotland's under-16 boys, said: "Carnegie are a team who will be vying for promotion so it's a baptism of fire, but an exciting challenge."
The coach explained that Inverleith have a new-look squad, who are trying to play a different style of hockey and he added: "We're excited that it's our first chance to test our ideas and the new way we are trying to play.
"It's taking time for the group to adapt and adjust to the new style, but this is a long-term project where we are focusing on big changes, rather than short-term fixes."