The Scottish Arts Club in Rutland Square throws its doors open during the Festival, so you don't have to be a member to get in.
On 10 and 11 August at noon you could be entertained to Triumviretta in One Act written by FC Burn and composed by Arthur Sullivan. Performed by Ian Lawson, Mike Towers and Simon G Boothroyd with David Lyle.
Forty minutes of sparkling fun with Messrs Cox and Box unwittingly sharing the same room in Sergeant Bouncer's boarding house until one day the inevitable happens. Tickets £10 from the club or at the door.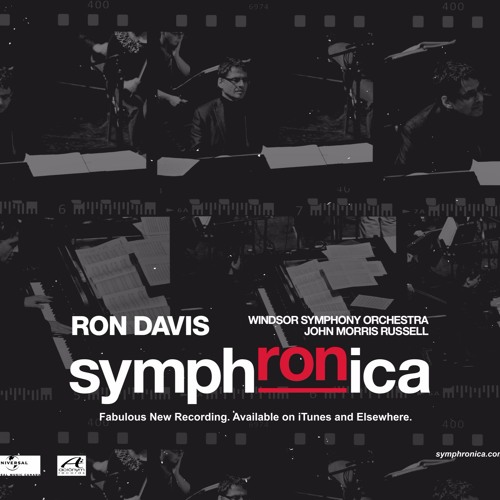 SymphRONica returns to the Scottish Arts Club on 8,10, 16 and 18 August at 9pm in the Club Room/
Cat Loud To the End of the World! shares her unique blend of political satire and an eclectic mix of classical and contemporary songs in this cabaret performance together with cello accompaniment from Fraser Parry. Tickets £12.50.
There are art exhibitions at the club and also some other events later in the month.
More details here on the club's website.