Figures issued today by the National Records of Scotland indicate that the number of households is on the increase, particularly in Edinburgh where the increase might be around 26%.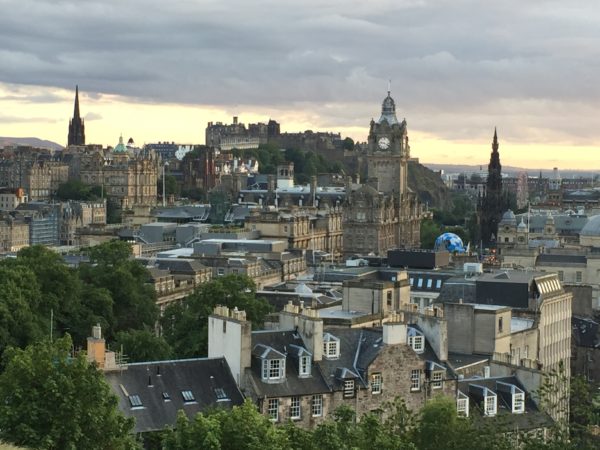 Between 2016 and 2041 it is expected that the number will rise by around 317,000.
The number of households which are headed by someone aged 70 or over is likely to double, although the number of households with younger people in them is only going to increase by 2%.
With older people more likely to live alone in Scotland, the number of those over 70 who do so will probably almost double in the next quarter century with 247,000 women and 146,000 men.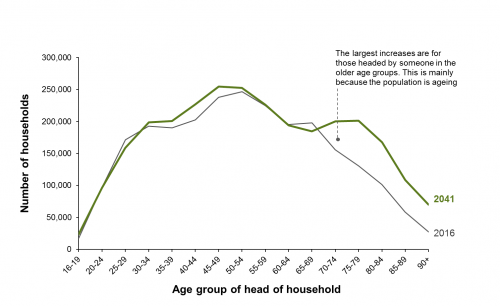 These figures are of course interesting as they indicate life expectancy of men versus women and help government to provide suitable services for the national population. None of the figures take account of the result of the 2016 EU Referendum, and are assumptions based on trends which the NRS use for their calculations.
Anne Slater, the National Records of Scotland (NRS) acting Chief Executive and Registrar General, said:
"The figures published today by National Records of Scotland show a projected 317,000 extra households in Scotland in 2041 compared to 2016. This is partly because Scotland's population is projected to increase in this period, but also because of our ageing population. Older people are more likely to live alone than younger people, and as more people live alone or in smaller households, the number of households will rise at a faster rate than the population."
The full publication 'Household Projections for Scotland, 2016-based', an infographic summary and interactive visualisations are available on the National Records of Scotland website.