Incognito Theatre Company, winners of the Les Enfants Terribles' 2018 Greenwich Partnership Award, return to the Edinburgh Fringe with their explosive physical style to tell the story of five resourceful young men and women attempting to carve out a place for themselves in the murky underworld of 1920s London.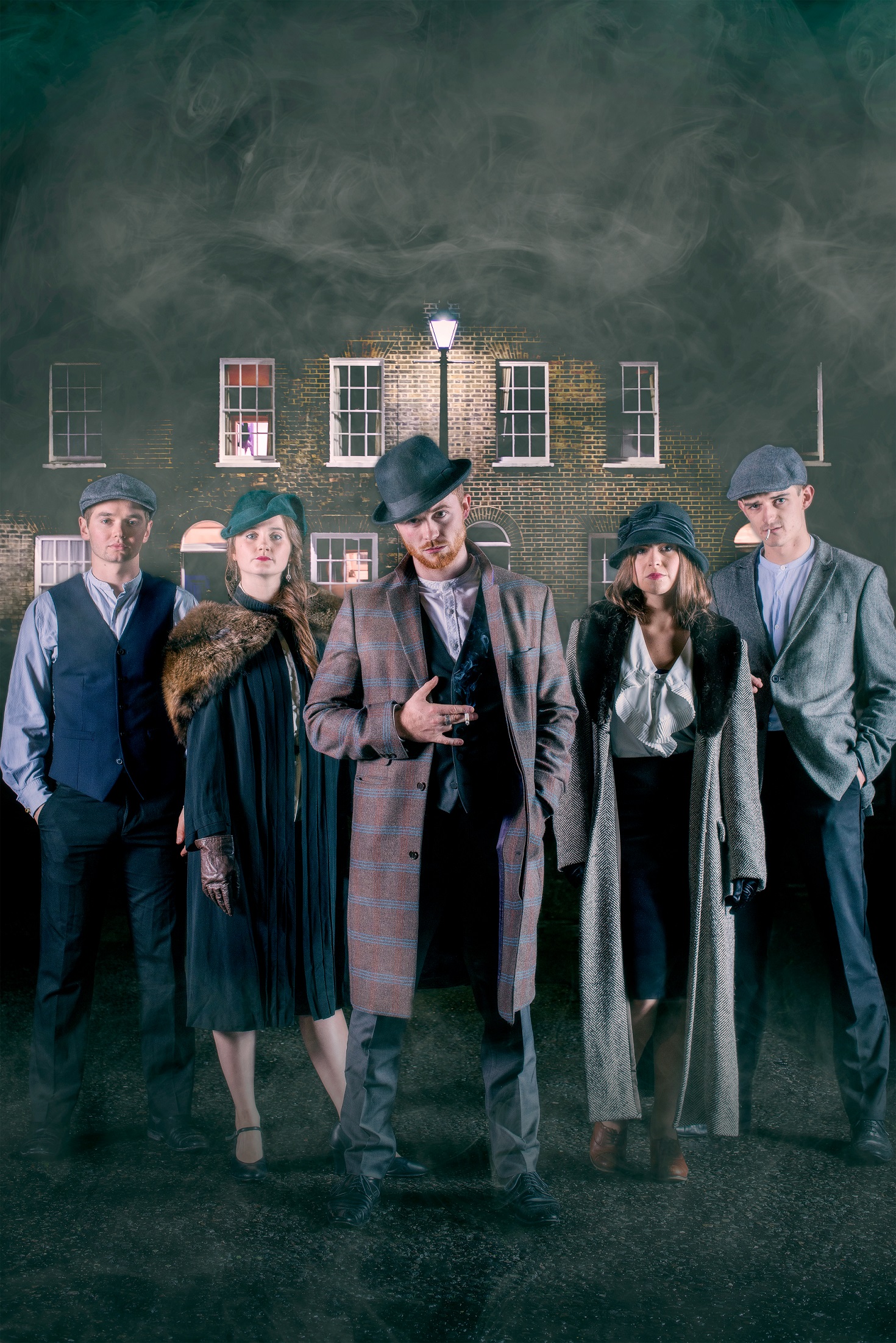 In the wake of the Great War, can they find the fame and wealth they crave or will their desperate need to belong lead to disastrous consequences?
Tobacco Road is a unique gangster story which is a magnified examination of the real people who had to forge a life for themselves in a world that had ignored them.
1-27 August 2018 (not 14
th), 15:15, Pleasance Courtyard (Upstairs), 60 Pleasance, EH8 9TJ