In a society tearing itself apart through fear, greed and violence, the apocalypse approaches and unlikely friendships blossom.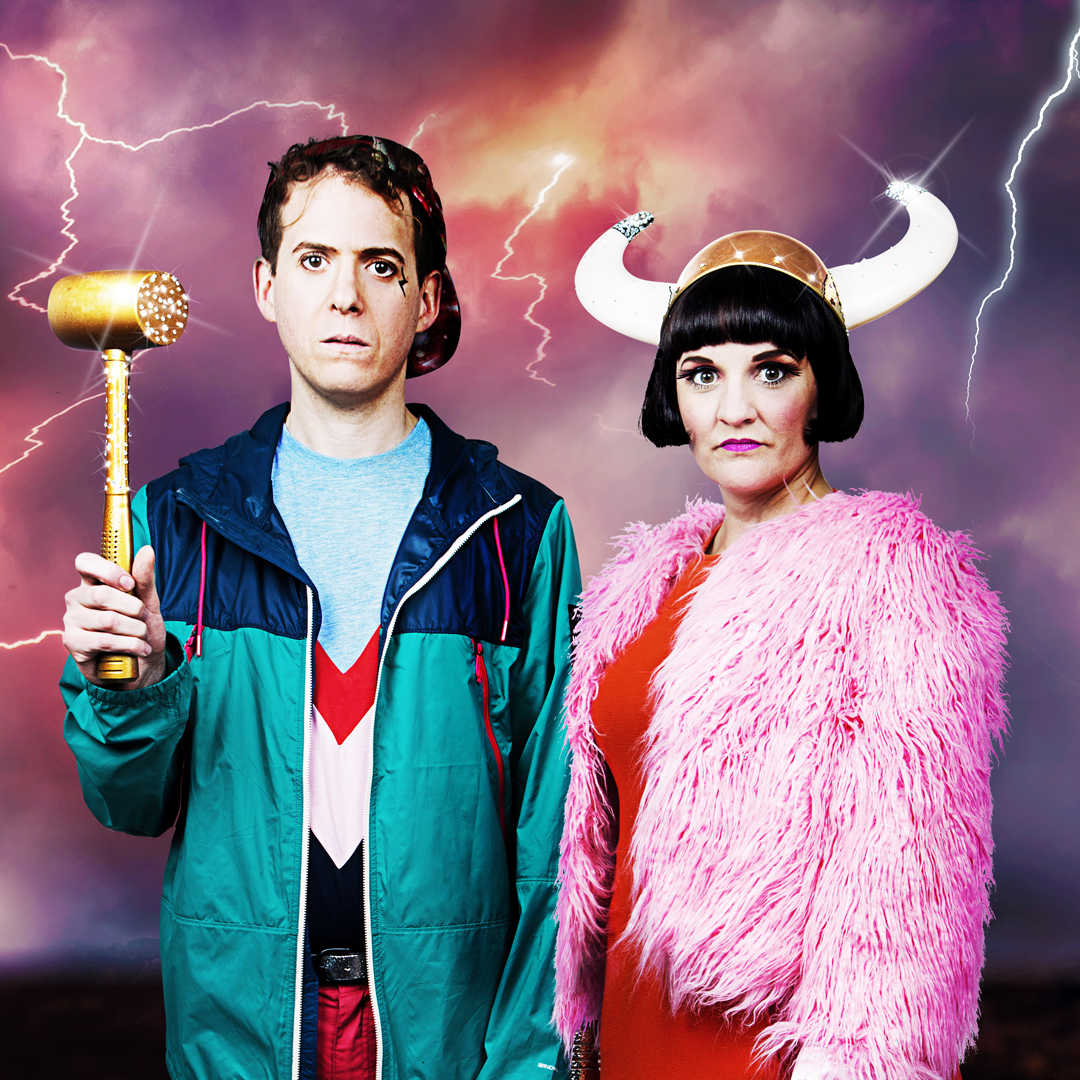 Thor and Loki, the new fierce and fabulous comedy musical by Cameron Mackintosh Resident Composer Harry Blake, reimagines ancient myths through a modern lens. Packed full of wit, charm and unforgettable tunes, this is a coming of age story about The End of the World.
Selected for HighTide: Edinburgh, a prestigious mentoring scheme, it tackles profound modern issues including identity and the damaged nature of society with heart and humour.
1-26 August 2018 (not 13 th), 19:15 Assembly Roxy (Upstairs), 2 Roxburgh Place, EH8 9SU