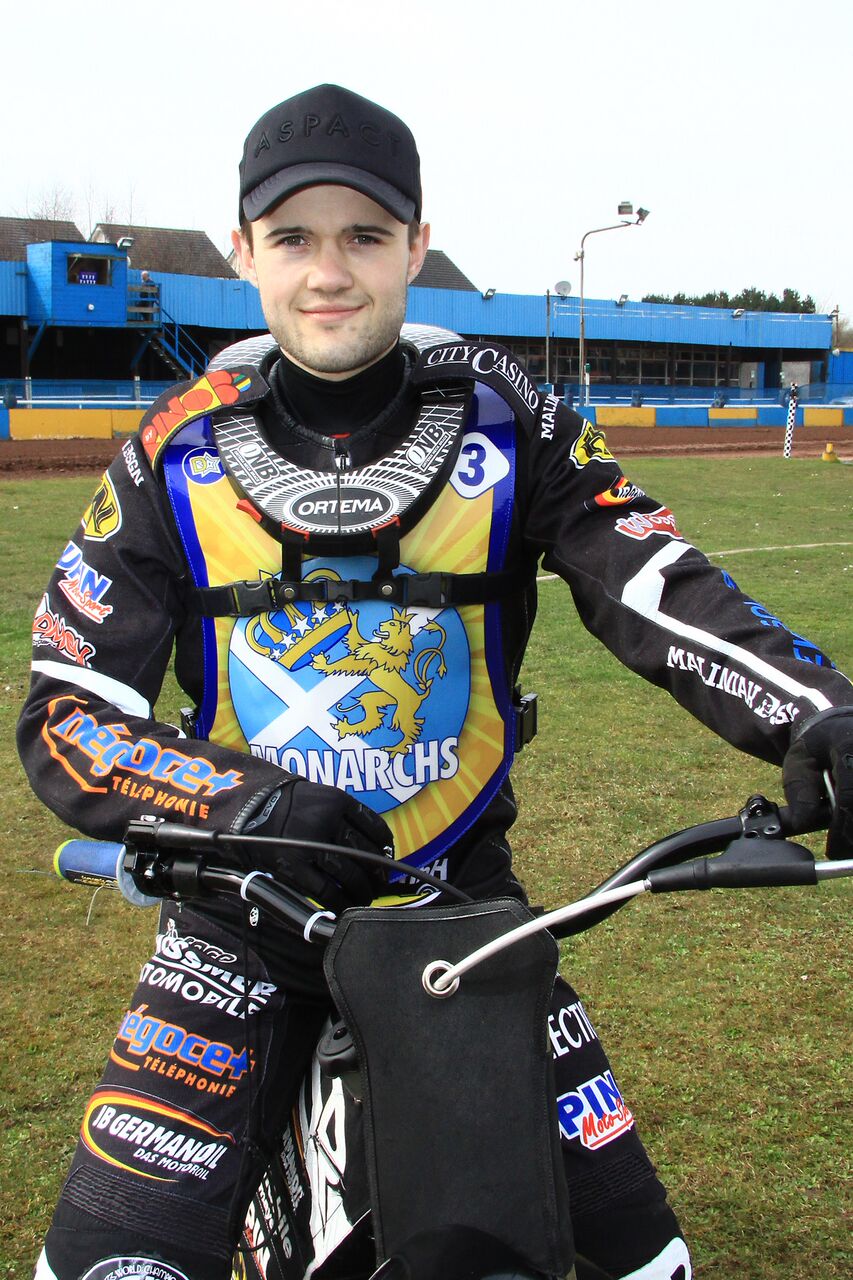 SGB Championship: Ipswich Witches 53, Edinburgh Monarchs 37; Sheffield Tigers 56, Glasgow Tigers 34
Nico Covatti powered to 17 points as Ipswich Witches thrashed misfiring Edinburgh Monarchs.
The Fen Country side won 53-37 with ex-Monarchs star Rory Schlein second top scorer with 12.
Mason Campton, guesting for Monarchs in place of crocked skipper Erik Riss, was best for the visitors with 13 points but the rest were off-form.
Skipper Ricky Wells had an off night and only scored five and Josh Pickering, singled out a potential danger man by Ipswich, only scored five.
Monarchs actually led 8-4 after a 5-1 from Coty Garcia and Max Ruml in Heat Two and the visitors were level at 21-21 after seven races and only four adrift at 38-34 after Heat 12.
But then the rot set in with Witches winning the last three heats 5-1.
At Sheffield, Glasgow Tigers skidded to a 56-34 defeat with none of the visitors reaching double-figures.
Lasse Bjerre was best for Sheffield with 13 points, Kyle Howarth collected 12 and James Shanes 11.
Glasgow's best was James Sarjeant with nine points and star men Richie Worrall scored four, Paul Starke five, Claus Vissing eight and former Great Britain rider Chris Harris five
It looked all over after six races when the Yorkshire side led 24-12 but 5-1 scorelines in the next two races brought the score back to 26-22 and Glasgow were back in the hunt.
But the home side turned up the heat winning three of the last four heats 5-1 to record a comfortable win.