Local takeaways, Mania of Lauriston Place and Turkish Carry Out on Easter Road, Edinburgh are heading for nationwide fame after landing lead roles in new UK wide advertising campaign for Just Eat. The two carry outs feature in new YouTube adverts, celebrating humorous real life reviews from satisfied customers.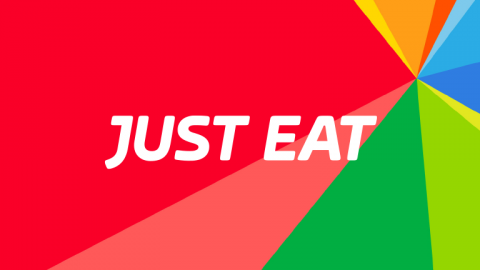 In the relaxed, behind the scenes style videos we see Ivan and Marin Georgiev of Mania reading a review by a local customer called Abigail, which describes their food as 'great' and highlights that 'the staff have great banter'.  Similarly, Ali R Kuru and Ali Ulgu of Turkish Carry Out read out a review by a local customer called John stating the takeaway is 'absolutely amazing' and that 'Ali is a legend', which is followed by humorous reactions from the two Ali's.
Mania and Turkish Carry Out are two of Edinburgh's highest rated restaurants on Just Eat and the takeaways have recently been named Local Legends. Local Legend status is awarded to top restaurants based on a number of factors, including a loyal customer base who reorder time and time again, meaning they're loved locally, and come highly recommended.
Marin Georgiev, owner of Mania said: "We're excited to be part of this new campaign which brings some of our best customer reviews to life. It's also a great opportunity for us to reach more people and help to grow our takeaway business."
Ali Kuru, owner of Turkish Carry Out said: "We're thrilled to  reach more people than ever through Just Eat's UK wide advertising campaign. We hope the ad keeps people entertained."
"People regularly leave funny, passionate and at times emotional reviews about their favourite takeaway," said Graham Corfield, UK Managing Director of Just Eat.
"It's easy to see why, as we've all eaten a meal where every mouthful has been so delicious, we've wanted to shout from the rooftops about how amazing it was. We've seen reviews stating everything from declarations of love, marriage proposals, people confessing they've had to hold back tears of joy, and one person even vowed to change their name to their favourite dish because it was so good."
You have to download the Just Eat app or go to www.just-eat.co.uk