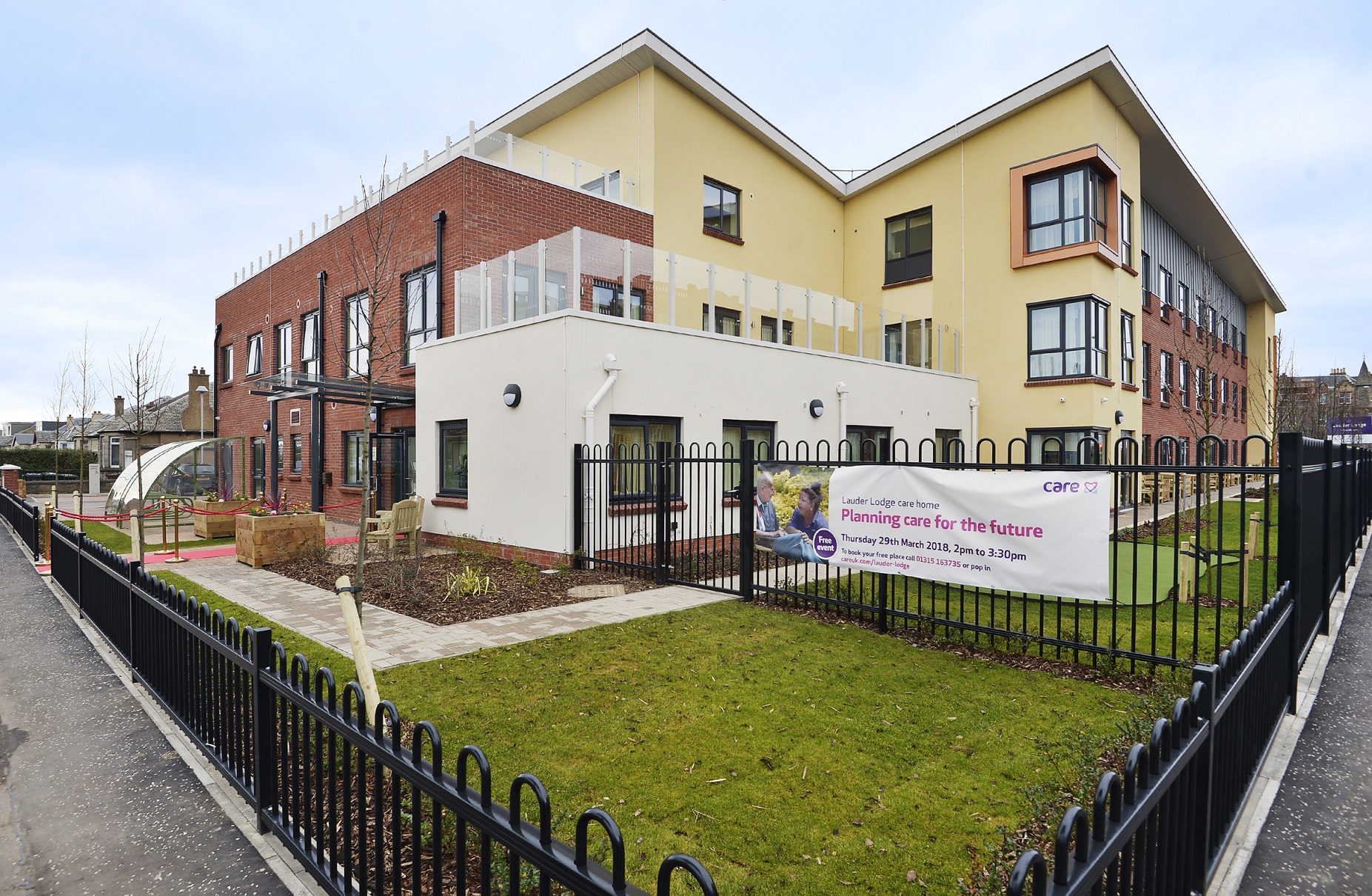 Lauder Lodge, an Edinburgh-based care home, is inviting the local community to its free stroke awareness event on Tuesday, 15 May (6pm to 7.30pm).
A representative of Chest, Heart and Stroke Scotland will be at the home in Wakefield Avenue, Portobello, which provides full-time residential, nursing and dementia care as well as short-term respite care.
The aim of the event is to help people understand what a stroke is and the effects it can have on loved ones.
They will also discuss the key signs that can help identify a stroke or a mini stroke as well as the different stages of recovery.
Michelle Reid, the care home manager, said: "At Lauder Lodge we strongly believe professional knowledge, insight and shared experiences can make a real difference to the everyday lives of those caring for loved ones who have suffered from a stroke."