£3,418,399 to improve energy efficiency in Edinburgh
The Scottish Government says Edinburgh residents will benefit from £3,418,399 of funding to help make homes more energy efficient.
City of Edinburgh Council has been given a share of £49 million from the Home Energy Efficiency Programmes for Scotland (HEEPS): Area-Based Schemes.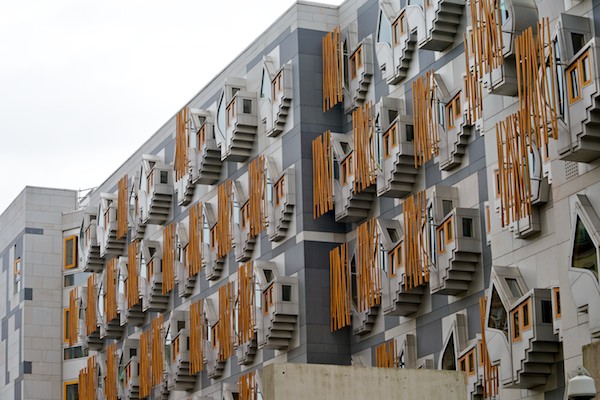 The needs based funding is given to councils to develop and deliver solutions – mainly solid wall insulation – in areas with high levels of fuel poverty.
Minister for Local Government and Housing, Kevin Stewart said:
"We have made good progress and significant investment in tackling fuel poverty, supporting people across the country who need help. However, there are still far too many people struggling with unaffordable energy costs.
"Since 2013 we have invested almost £275 million through our HEEPS programme – helping more than 90,000 households reduce their fuel bills by making their homes warmer and cheaper to heat.
"This latest round of funding is part of a package of measures to make homes across Scotland more energy efficient. We have recently consulted on a new fuel poverty strategy, including a new definition and target, that will inform our Fuel Poverty Bill which will be laid before Parliament this summer."