Works on Saughton Road North next week will mean that some diversions are in place to allow new pipes for water to be connected.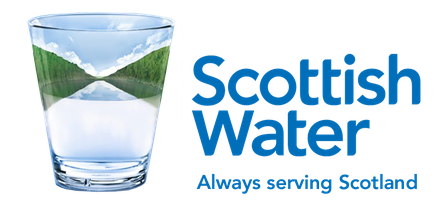 Scottish Water say that their contractors are coming back to the site on Monday and will be there for five days to connect up drinking water pipes. This is part of a rolling project to improve the water mains infrastructure in Corstorphine.
The work will take place between the tram bridge at Stenhouse Drive to the junction of Broomhall Avenue. A temporary two-way system will be in place and there will be no access to Carricknowe Road or Broomfield Crescent from Saughton Road North. Pedestrian access will be maintained.
Scott Fraser, Scottish Water's corporate affairs regional manager, said: "We finished working in this area in mid-December, well ahead of schedule. We are now returning to carry out planned work to connect pipes as part of our major network upgrade in the wider Corstorphine area.
"Once complete it will mean people in the area will have their drinking water network connected to the main water supply for the city and ensure far greater resilience to their water supply.
"Again, we apologise for any inconvenience to road users and residents, and thank everyone for their ongoing patience.
Locals are advised that it may be necessary to temporarily turn off the water supply in the area. If this is to happen residents and businesses will be notified in advance.
There may be a temporary change in water pressure in their property or have discoloured water. If this happens, people are advised to turn their cold tap on in their kitchen and let the water flow until it runs clear.
Just under a kilometre of new pipe along Saughton Road North supplying around 4,000 customers was upgraded at the end of 2017. Upgrade work is continuing in the Clermiston area.
The £1 million project will ensure customers continue to access clean drinking water and maintain the security of their water supply. It is part of a wider programme of investment in the Capital, which also includes a major sewer upgrade at Haymarket.