For so long the only chat show host, and then the purveyor of great music on Sundays, Sir Michael Parkinson will appear on stage at Assembly Rooms on Saturday night alongside his son Mike.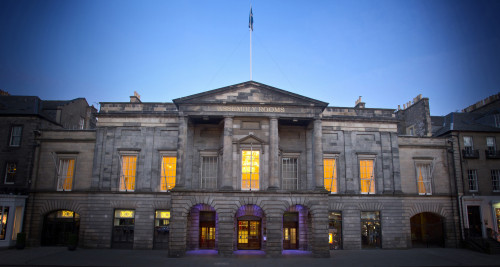 It is well known how much he loves music, and it is the music with clips from his Parkinson archive which will form the backbone of the show. Joe Stilgoe will perform live to outline the journey from Barnsley, Manchester, Wood Lane and Broadcasting House.
Parky was a great talent spotter of good music giving space to some successful musicians like Michael Bublé, Diana Krall and Jamie Cullum.
Tickets are still available here.