Another 70 shows have gone on sale today for the shows forming the Gilded Balloon's Fringe 2018.
Katy and Karen Koren, Directors of Gilded Balloon, said: "We cannot wait to host the Honeys in our biggest venue. We still have a few surprises up our sleeves… there's definitely more to come!"
The Honeys refers to genre-defying Hot Brown Honey who will appear at the Debating Hall with a full run from the flagship venue.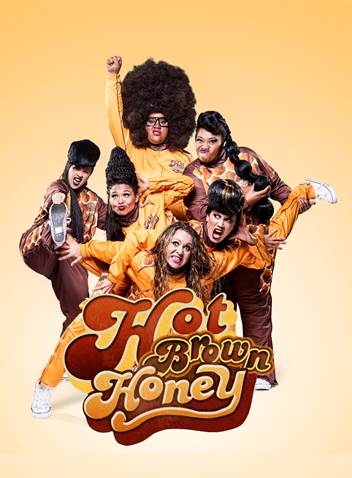 The shows take place at three major venues, Gilded Balloon Teviot, Gilded Balloon at the Museum and Gilded Balloon Rose Theatre.
There is a veritable plethora of big names and you will find enough here to occupy you without wandering away from the Gilded Balloon. Here are some of the highlights :
Dame Esther Rantzen for three nights only will welcome you to 50 years of broadcasting.
Jon Culshaw of Dead Ringers and Bill Dare will give you an alternative view of politicians and celebrities when they do their impressions all to the direction of each audience.
Janeane Garofalo star of The Larry Sanders Show and Wet Hot American Summer comes back to the Fringe after a five year gap.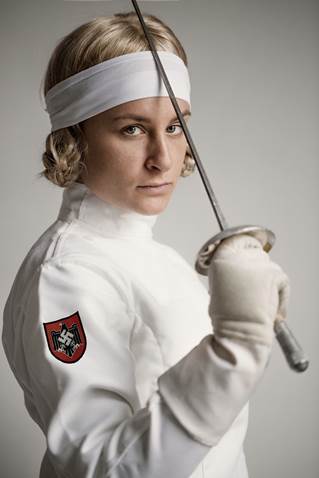 Henry Naylor who is an award-winning playwright and political satirist premieres Games looking at the real life story of Helene Mayer. Mayer was the only Jewish athlete on the Nazi team at the 1936 Berlin Olympics.
Maggie Thatcher Queen of Club Nights will deliver nonstop 80s hits.
Fringe debutants include Murray Hill star of Comedy Central and Chappelle's Show, Christian Finnegan the future of Scottish stand-up in the shape of Christopher MacArthur-Boyd, and 2017 Britain's Got Talent finalist Daliso Chaponda, who is embarking upon a world tour with What the African Said.
Other names you will know include Kevin Quantum, Fred MacAulay, Chris Forbes of Scot Squad, Tom Stage, Micky Bartlett, Kai Humphries and Gareth Waugh.
There is also a children's programme with full blown productions of Annie, Les Misérables, Brave Macbeth and Rent.