At White Stuff on George Street they raised over £900 for a local charity in just seven days.
They did lots of good stuff which adds to the national total of over £30,000 across the UK.
The store raised the funds for Dean and Cauvin Trust to try and give something back to their community. Their Live Love Local events included a knitting workshop, a pop-up seamstress who mended pre-loved clothes and a homemade bake sale.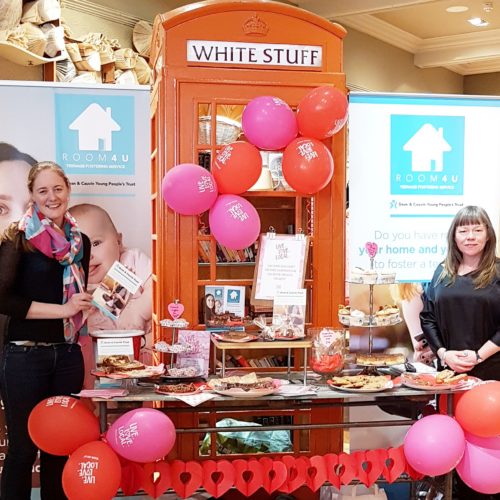 Deputy CEO at Dean and Cauvin Trust, Naomi Selim, commented: "The support of White Stuff over the last few months and particularly over their Live.Love.Local week has been amazing. As a small charity we are so grateful for the money that they raise and it makes such a difference to the young people we support!".
The Dean and Cauvin Trust is one of Edinburgh's oldest charities. It works with young people to rescue them and keep 15-26 year olds off the streets as they move from being in care to living an independent life.