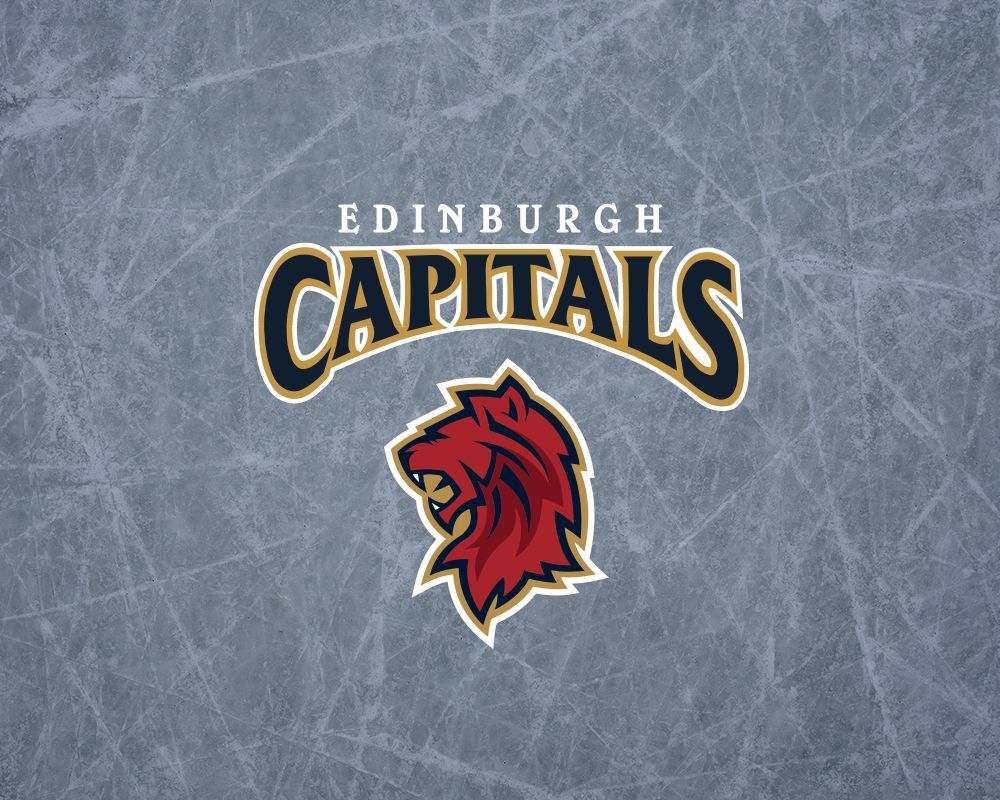 Elite League; Belfast Giants 7, Edinburgh Capitals 2
Edinburgh Capitals skidded to their tenth straight defeat when they lost 7-2 at Elite League title-chasing Belfast Giants.
They moved to 39 points, four adrift of league pace-setters Cardiff Devils, but the sides were level at 2-2 after 28 minutes.
Giants claimed five unanswered goals in ten, third-period minutes to secure the points.
Earlier, Brendan Connolly fired the home side ahead on the power play after nine minutes.
And Seb Sylvestre assisted by Glasgow-born Colin Shields made it 2-0 seven minutes later.
But lowly Edinburgh hit back. Ainars Podzins, one of the club's new signings, pulled one back when Giants had a man in the sin bin after 22 minutes.
And Sergei Banashkov levelled six minutes later with Finnish forward Patrik Moisio, who was making his debut, setting up the chance.
However, Giants took control in the third period when former Capitals player David Rutherford set-up Darcy Murphy for the go-ahead goal after 49 minutes.
And Jim Vandermeer slotted No 4 under two minutes later.
Giants continued to press and Sylvestre scored on the power play after 53 minutes.
Shields slotted No 6 two minutes later and Spiro Goulakos ended the scoring with 39 seconds left.