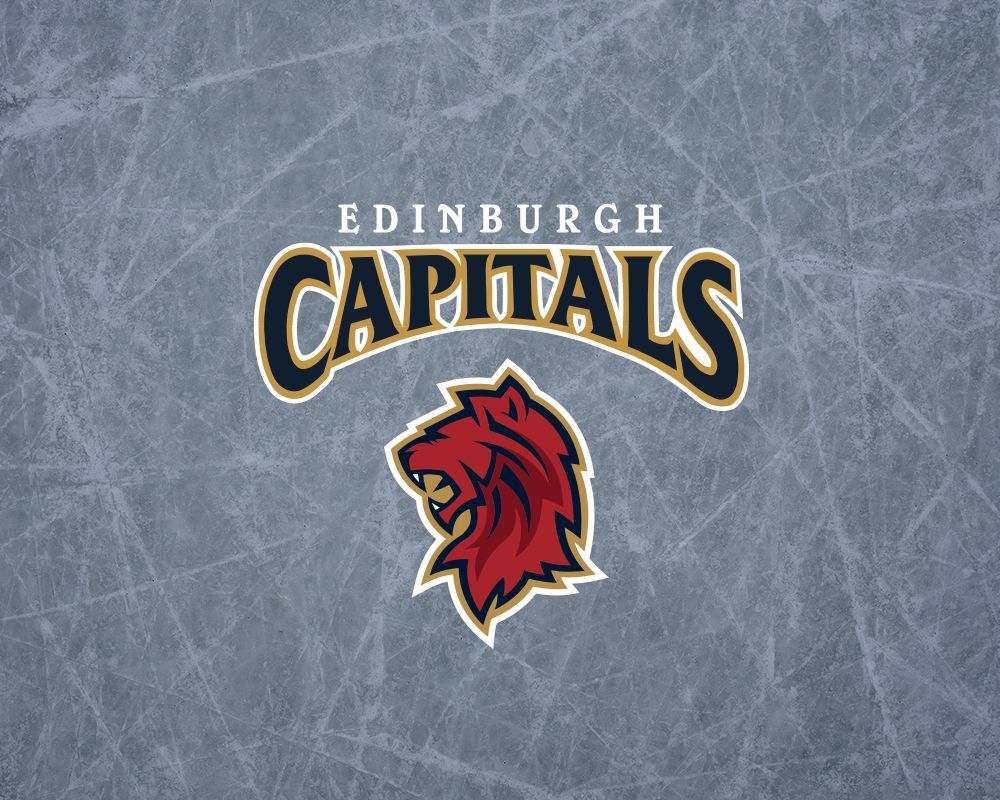 Elite League: Cardiff Devils 6, Braehead Clan 4; Edinburgh Capitals 2, Guildford Flames 7; Sheffield Steelers 1, Fife Flyers 3
The nightmare continues for Edinburgh Capitals who have skidded to their sixth straight defeat.
Elite League newcomers Guildford Flames dispatched the Murrayfield men 7-2 and Capitals have won only three of 24 league fixtures so far this season.
Brett Ferguson and Liam Stewart, son of Sir Rod Stewart, scored doubles with Mike Cazzola and Dylan Anderson netting for the home side.
In Yorkshire, Fife Flyers claimed their fifth straight Elite League win when they cut down Sheffield Steelers despite being heavily outshot.
And the Kirkcaldy club had to come from behind to earn the confidence-boosting 3-1 road win against one of Britain's most decorated clubs.
Mathieu Roy slotted for Sheffield after 11 minutes assisted by former Braehead Clan star Zack Fitzgerald and the scoreline stayed the same until the first break.
The Fifers hit back and Todd Dutiaume's men took advantage when the Yorkshire side hit penalty trouble.
Shayne Stockton scored on the power play after being set up by Ricards Birzins.
The goal after 36min 58sec was quickly followed by another, this time from Chase Schaber.
Again, the Yorkshire side were under penalty and it was Danick Gauthier who assisted on this occasion. Time 38min 14sec.
And it took until 52 seconds from time to finally nail the win when Charley Mosey scored.
Sheffield coach Paul Thomson gambled by withdrawing his netminder Ervins Mustukovs (cor) and Gauthier and Schaber were on hand to set up Mosey for the clincher.
Fife's highly-rated netminder Andy Iles had 44 shots to deal with in the 60 minutes while Mustukovs had 30.
In Wales, Craig Peacock netted a double for Braehead Clan but they suffered their fifth defeat in a row.
In-form Cardiff Devils, the new league pace-setters, won 6-4 to claim their seventh straight win.
Layne Ulmer and Jake Morissette both netted doubles and Matt Pope was inspirational with a goal and three assists.