Edinburgh's flame-fatale songwriter, musician and pyro-femme live performer, Rachel Alice Johnson, shares the sonic shards of her little creative grey cells with The Edinburgh Reporter on the cusp of her latest opus – Coming Down Slowly.
Those of a nervous disposition – you have been warned, you will certainly have been warmed – too late to look away or not listen.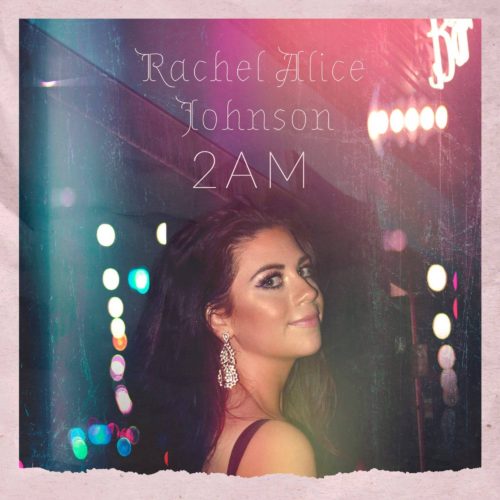 'Coming Down Slow' originated from a sombre piano ballad, documenting the intensities and eventual corrosion of love and affection. It's alternative composition reflected a past relationship; the simplistic beginning echoed through the first minutes's minimal vocal and drum line against the tainted repercussions depicted by the bass drop in the second half of the song.
'I found parallels between the track and to that of Andy Warhol's short film 'The Kiss' (1963), where Warhol exhibited an in-depth view of natural, every day behaviour between lovers. Being in slow motion, it resonated with me how much we replay motions in our minds from past relationships, over-analysing and critiquing actions that was once taken for granted, yet now lost.'
Rachel plays Edinburgh's Sneaky Pete's on November 8th