Scottish Liberal Democrat MP Christine Jardine has demanded that the Scottish Government lay out a timescale for delivering the half a billion pound Scottish Growth Scheme, after an SNP cabinet minister once again refused to confirm when the scheme would come into effect.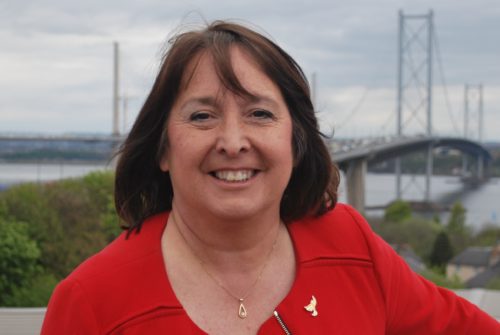 At a Scottish Affairs committee meeting in Stirling, Ms Jardine pressed Keith Brown for an update on the rollout of loans and guarantees, with the Cabinet Secretary admitting that he didn't have a timescale for changes to the 14 month overdue scheme necessary for it to start delivering the £500 million promised for Scottish businesses.
Ms Jardine said: "This is the First Minister's flagship economic programme, yet 14 months in not a single penny of loans or guarantees has been paid out and her cabinet minister cannot given any timescale for when he will have the scheme back on track.
"At a time when the economy is patchy and outlooks are bleak, the Scottish Government are failing to deliver on the promises they made to businesses.
"The Government cannot dodge the question forever. How long must firms wait before they make the necessary changes to get the scheme up and running?"