Following the nomination process six members have been elected to the community council in Muirhouse / Salvesen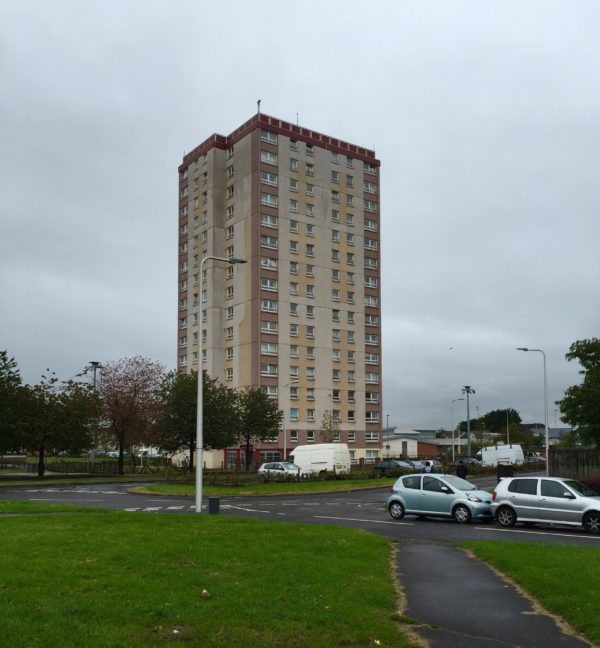 The first meeting of the new council will be held on 15 August, where officials will be appointed and a constitution approved.
A representative from the Council's Elections Team, will chair the first meeting with support from Committee Services officers. Following this, the community council will be able to make arrangements for its future meetings.
Culture and Communities Convener, Councillor Donald Wilson, said: "Congratulations to the new members of Muirhouse Salvesen Community Council. I'm delighted that these individuals can now come together to support the needs of, and make improvements on behalf of, their local community.
"Community councils are a great way for local people meet and to share ideas for improving the area in partnership with their own local Councillors."
The city's community councils are involved in each of its 12 Neighbourhood Partnerships and work with the Council and other organisations to represent the views of local people.
Find out more about community councils on the Council website.