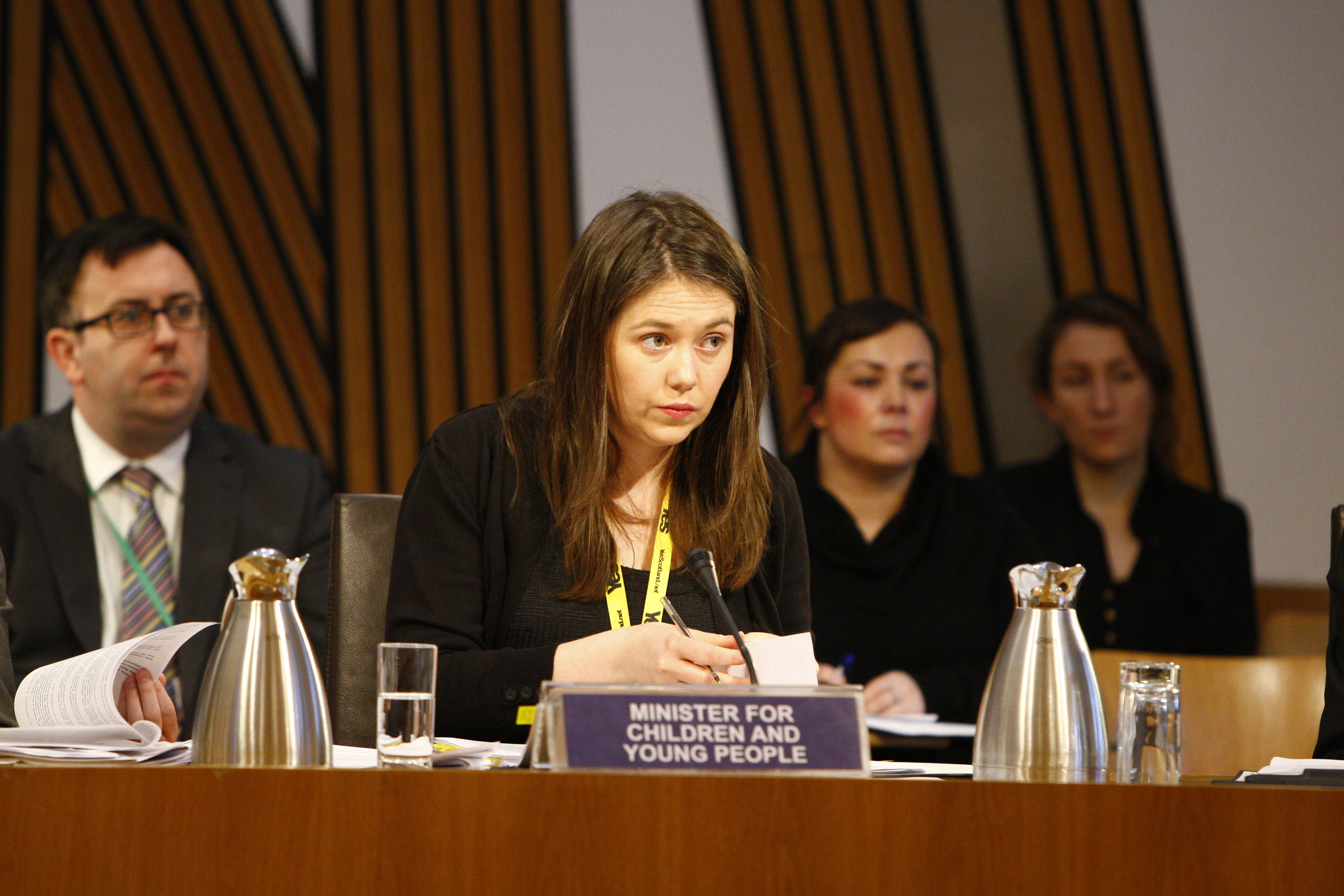 Young disabled people will be able to access a £5m fund to help them live more independent lives, Public Health Minister Aileen Campbell announced this week.
The Independent Living Fund (ILF) will provide a short-term award to people aged 16-to-21 to help the transition into adulthood.
It can be used to help the young disabled person to be active, participate and contribute to their local community; aimed at helping them to reach their potential and make a lasting difference to young lives.
It follows the set-up of the Scottish Independent Living Fun, in 2015 following the UK Government's closure of the previous UK ILF scheme.
Ministers had previously committed that on top of the £47.2m a year of support provided to 2,600 existing Scottish ILF users, extra funding of £5 million would be made available to create a new ILF scheme.
Public Health Minister Aileen Campbell said: "We want everyone in society to have the same quality of life and providing support to disabled people is one of the areas we have worked on.
"This fund will support young disabled people to take up opportunities to contribute to and participate in their communities, to help them live as independently as possible."