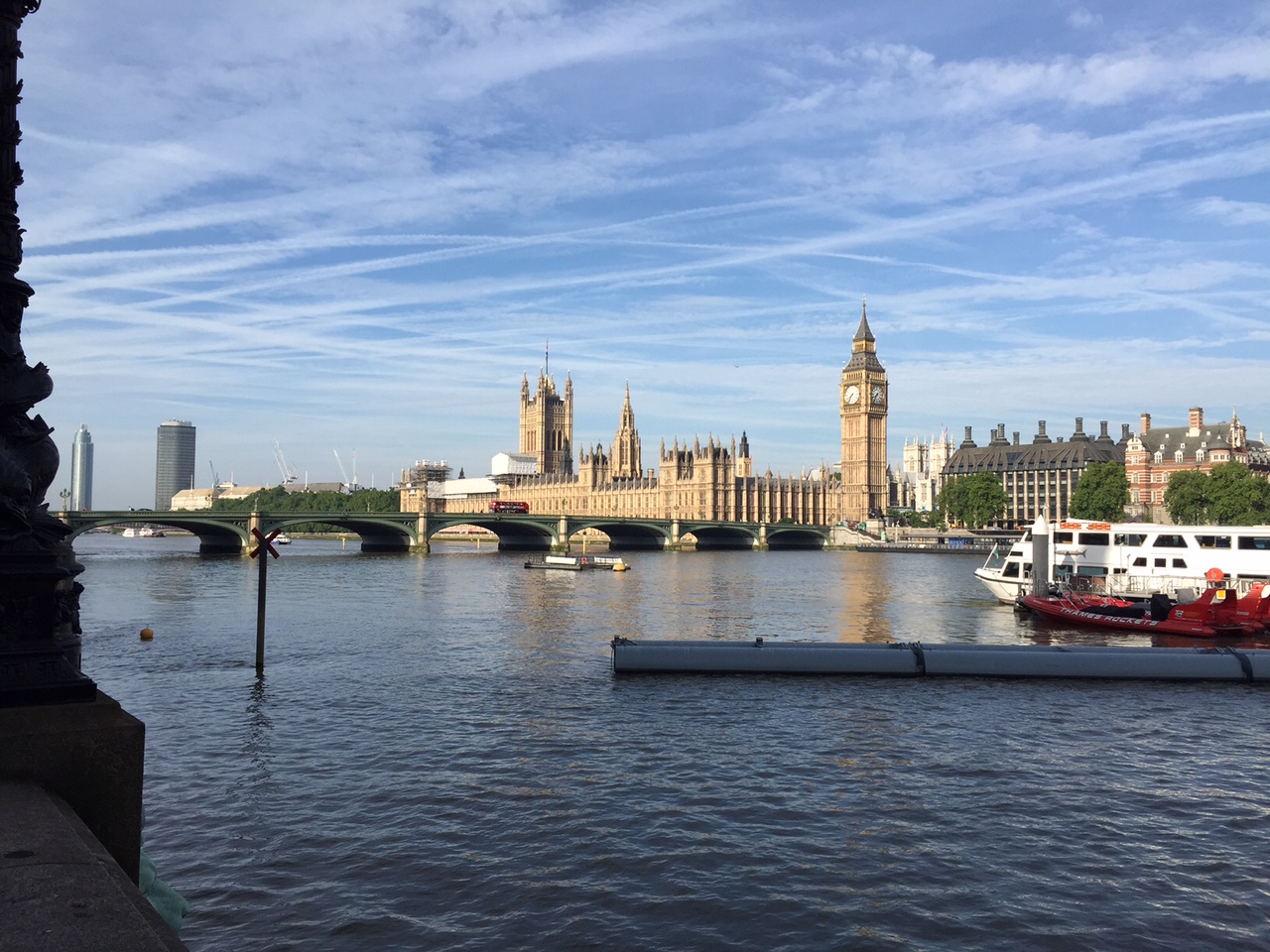 Following last week's General Election Angus Robertson who won the leadership contest only last year was not reelected. This means that the SNP have to select a new Westminster Group Leader.
Nominations will open to MPs this morning, with the election of the new Group Leader to be announced on Wednesday evening.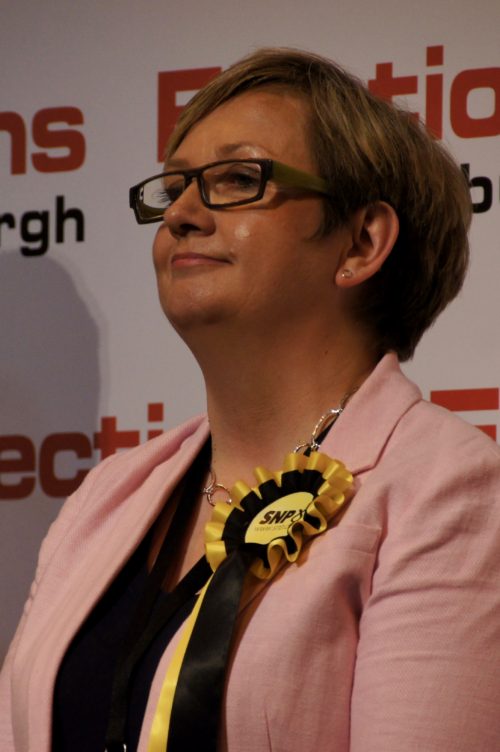 Two of our Edinburgh MPs have put themselves forward for election, Joanna Cherry QC who is MP for Edinburgh South West and Tommy Sheppard who represented Edinburgh East.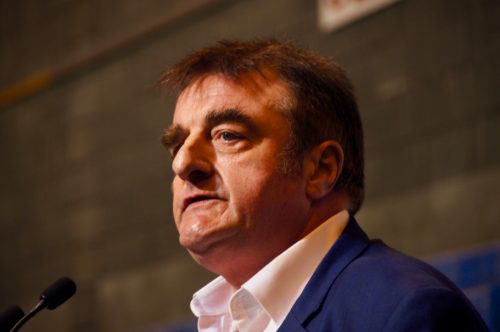 Mr Sheppard stood in the group leadership contest last year against  Mr Robertson.