This week a new exhibition of functioning mechanical toys and marvels opens at the Museum of Childhood,42 High Street, Royal Mile. With all pieces coming from the House of Automata run by Michael and Maria Start, the intricate mechanism of each piece is as fascinating as the next.
This free exhibition includes a range of clockwork toys composed of an intricate magician, dazzling acrobat, performing elephants and an 'automatic aviary' of exquisite feathered birds. The 19th Century toys have come to life once again at the Museum of Childhood for the public to view, watch, and enjoy.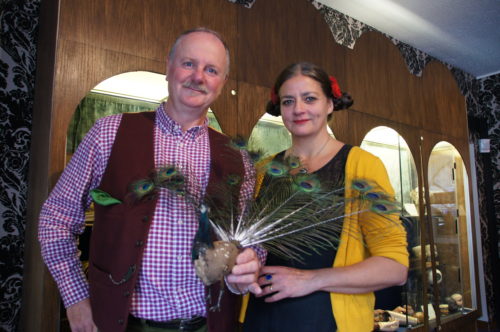 The Edinburgh Reporter met the collectors at the museum earlier in the week.
Exhibition of Automata at The Museum of Childhood from Phyllis Stephen on Vimeo.