SNP aim to hold on to two Central Scotland constituencies with the same candidates in the General Election next month.
Hannah Bardell contests Livingston against opponents from the Scottish Liberal Democrats, Scottish Conservative and Unionist Party and Scottish Labour Party.
Charles Dundas, a former Edinburgh councillor, is the Liberal Democrat nominee with Damian Timson representing the Scottish Conservatives. Rhea Wolfson is the Scottish Labour Party candidate.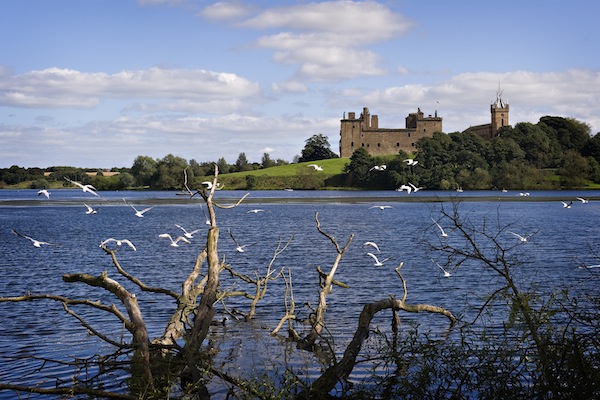 Martyn Day, a former West Lothian councillor, won the Linlithgow and East Falkirk seat at the last election during the SNP landslide.
On this occasion he faces opposition from Joan Coombes of the Scottish Labour Party, Charles Kennedy of the Scottish Conservative and Unionist and Sally Pattle for the Scottish Liberal Democrats. Ms Pattle runs a well known bookshop in Linlithgow.
The election comes hard on the heels of last week's local election and there the Tories celebrated.
Previously, they only held one seat on West Lothian Council with veteran councillor Tom Kerr, a former Provost of West Lothian, the lone Tory.
Now they have seven seats and Kerr hopes that they can maintain that momentum in the national poll.