James Lumsden – Reflection 6th – 30th May 2017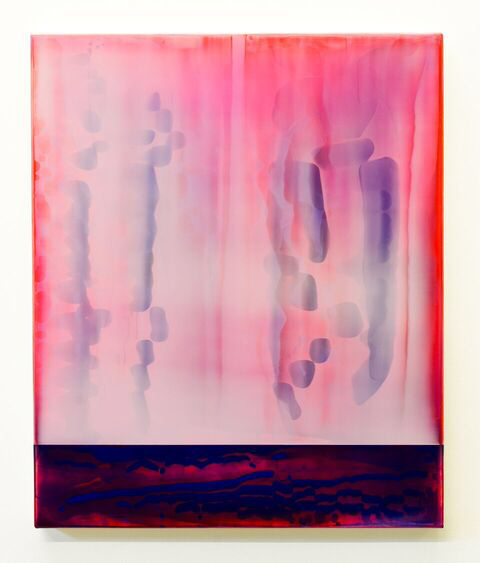 &Gallery is a new contemporary art gallery located at 17 Dundas Street and next month they are hosting Reflection by contemporary artist James Lumsden.
James Lumsden creates captivating, luminous and enchanting atmospheric paintings in a process that is deliberated but also influenced by the chance composition that his technique dictates, He builds layer upon layer of acrylic paint and gloss medium. Colour acrylics and clear glazes are employed in multiple applications and it is the physical manipulations of these fine layers that builds a sense of depth, drawing the viewer in beneath the painting's smooth glass like finish.
&Gallery, 17 Dundas Street, Edinburgh EH3 6QG | andgallery.co.uk
Opening hours: Tuesday to Friday 10-5.30, Saturday 10-4