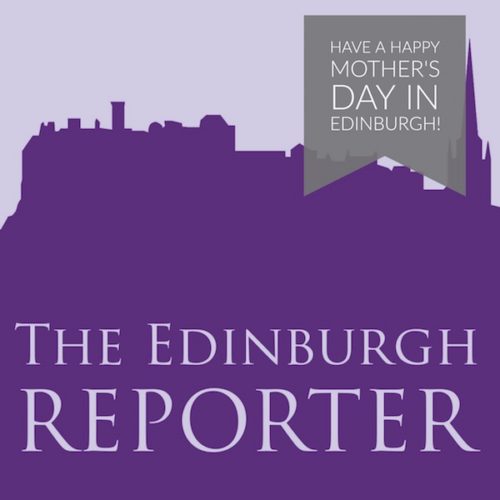 Mother's Day is fast approaching (26 March 2017) and what better city is there to show the most important lady in your life how much she means to you?
The Edinburgh Reporter's guide offers you the top Five things to do in Edinburgh this Mother's Day.

Cucina at the G&V Hotel has both luxury accommodation and dining for visitors to Edinburgh. So how about giving your mother to a slice of this too? Treat her to a fantastic lunch at this mouth-watering establishment for just £35 per head. You will be given a glass of fine Proseco whilst you choice your starter from the chef's table. Then, your choice of main and desert from the menu: plus an extra special gift for mum.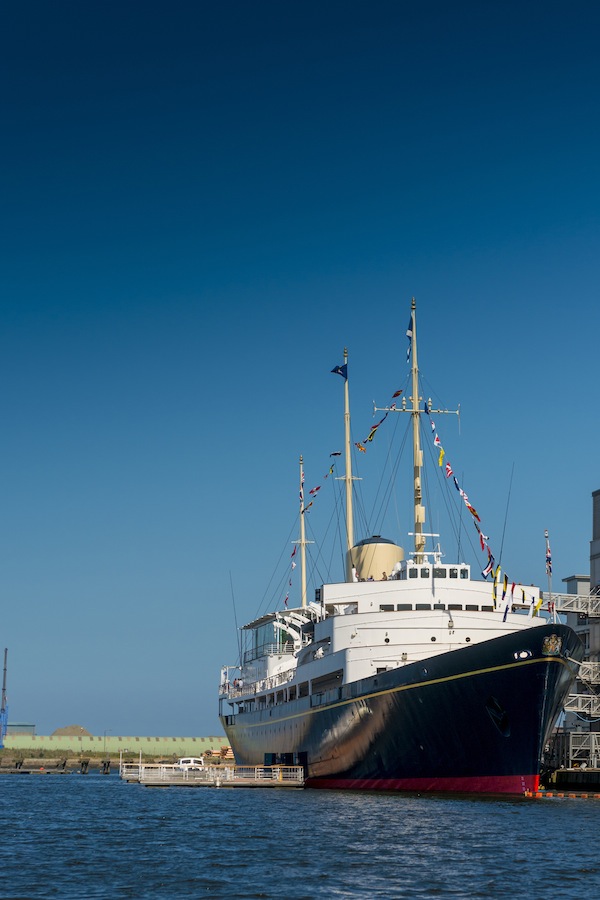 Considered one of Edinburgh's best tourist attractions, the Royal Yacht Britannia is offering your mother a very royal VIP experience. The yacht may be a home to an important mother, The Queen, but no mother more important than you own.
At the Royal Yacht Britannia she'll receive a glass of luxurious Champagne as you explore the decks with stunning views of the Firth of Forth. Then, over cakes, scones, and wine, you can relax in the State Dining Room, where the Queen has entertained world leaders for decades.
And our top tip is to get your entrance ticket validated so that you can reuse it any number of times within a year – and take your mum back for more scones at your leisure!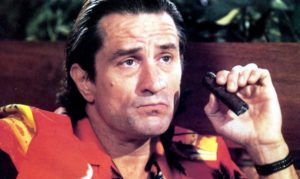 It's easy to plant an image of Mother's day with flowers, pink balloons, cakes and wine. But we know not all mothers are like that. So, if your mum likes the darker things in life, or perhaps just wants to see a younger Robert De Niro, then get along to the Cameo Cinema to watch Cape Fear.
Cape Fear is a fantastic addition to the Cameo's classic movie output and well worth the watch on the big screen. So, grab some popcorn, grab a drink, and let this classic thriller remind you of how good movies used to be!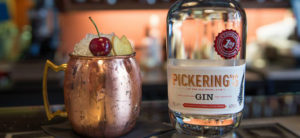 Who doesn't love a bit of Gin? These days it is everywhere as the Gin industry seems to be booming across the city.
Summerhall by the Meadows has just the thing for the Gin loving mum. A tour of their own distillery, located inside the former Dick Vet, is a great chance to see how gin is made. They even have a special Mother's day cocktail, waiting for you to try.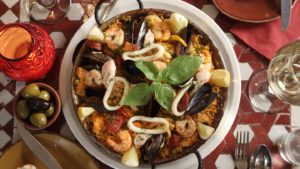 One of the great tapas restaurants in the city, Cafe Andaluz knows how to make your mother happy with their delicious tapas menu. For just £15.95 per person, you'll receive 3 tapas plus dessert.  Not only will the food excite you, but the décor is something very special too.
Whatever you do on Sunday 26 March 2017, you're in the right city to show your beloved mother a good day. Whether she likes movies, history, food, champagne or pampering Edinburgh has it all!