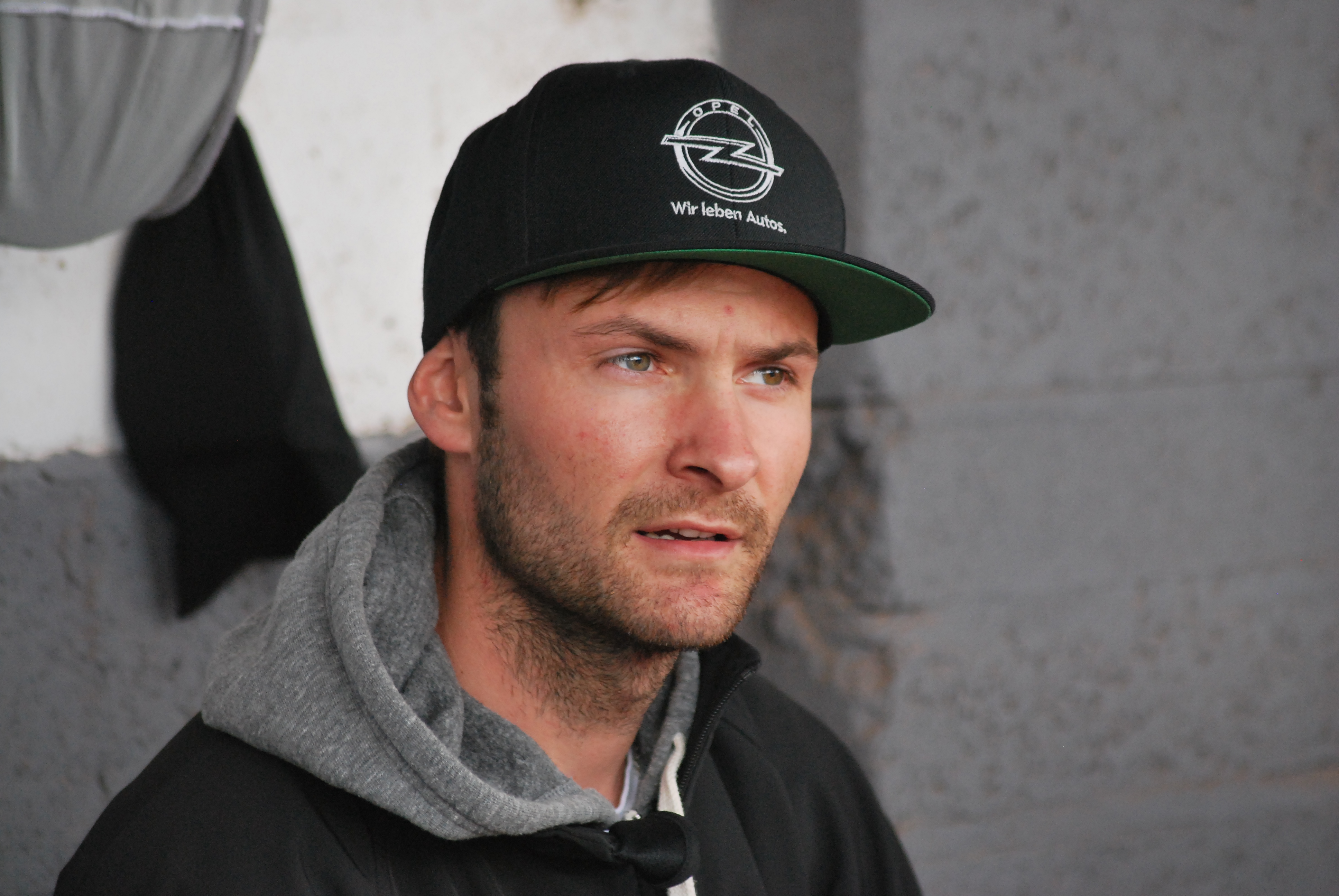 Edinburgh Monarchs tell us that two of their German stars, Erik Riss and Kevin Wolbert, have joined the Leicester Lions for the SGB Premiership season in 2017.
Erik will be doubling up with the Monarchs in the Championship but Kevin doesn't have a place in the Championship.
Mike Hunter, Monarchs' spokesman, writes: "It has been a worrying winter for Leicester along with Belle Vue and Coventry as there were question marks against these three teams for the new season, but all three will be coming to the tapes, with Coventry starting the season in a track-sharing arrangement with Leicester.
"The Lions of Leicester now have a full team with Kim Nilsson, Josh Auty, Andzejs Lebedevs, Kacper Gomolski and Danny Ayres riding alongside our Germans, who are on loan from the Monarchs. The first match at Beaumont Sports Complex is against Swindon on 1 April."