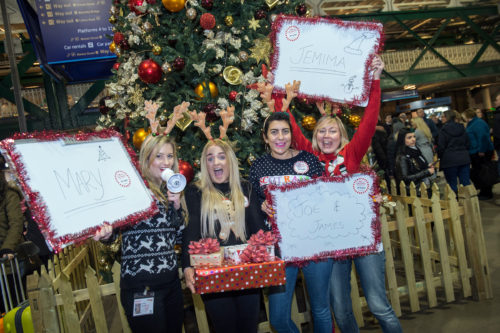 Last weekend Chris Spirit who is Scotrail's answer to Santa Claus gave out chocolate coins and Christmas cheer on the Inverness to Edinburgh train.
But he also selected three passengers to make their dreams and wishes come true.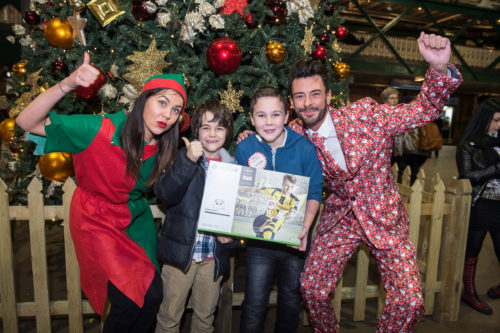 Joe and James from Inverness got an X Box and Jemima from  Edinburgh and Mary from Livingston both got iPads!
Scotrail created #XmasonBoard to help passengers have festive feelings during the lead up to Christmas. If you follow @MyScotRail or the hashtag #XmasonBoard then you might find out where they are this week!