This week at the Storytelling Centre there will be performances celebrating Gaelic in Edinburgh at Cafe Voices with singing, dancing, storytelling and dreaming.
Tonight the 15th Carrying Stream Festival, From Thurso to Berwick: A Celebration of Morris Blythman concludes with a ceilidh celebrating Hamish Henderson. Tickets here.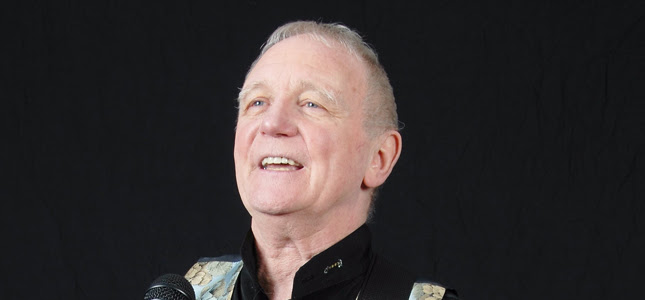 On Tuesday 15 November 2016 the day starts with Eric Brennan who hosts this month's Tiny Tales: Bounce & Tickle for 1 – 3 year olds. In the afternoon, A Calendar of Memories, hosted by the Life Stories group, will provide a space to share stories, songs, laughter and reminiscences for older people.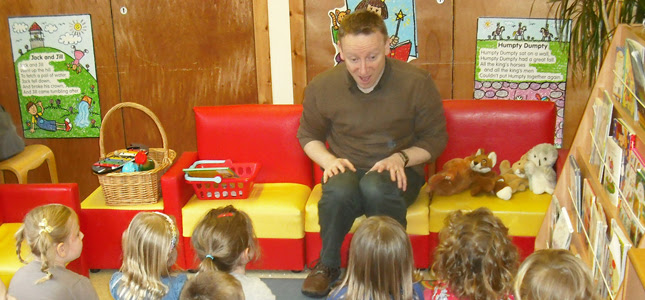 After a successful run at the Fringe this year, Robin Thomson shines as the wisest fool in Cradle King. Donald Smith's raw, virtuoso drama will run for three nights this week with an accessible matinee performance on Tuesday 15 November 2016 at 1.30pm.
Otherwise this is performed in the historic and atmospheric John Knox House which is unfortunately not an accessible space. The event will be followed by a short discussion and tour of Sandy Andrew Carr's current exhibition.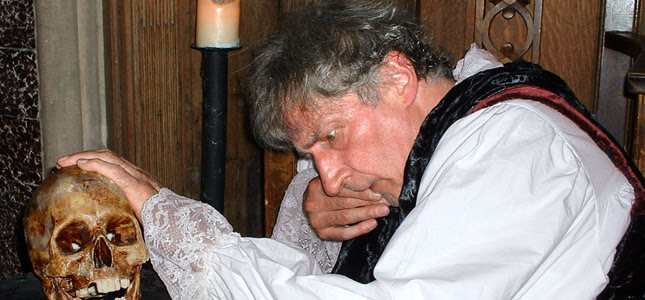 Also this week, if you're feeling energised then Edinbal are back for their fortnightly European dance workshops, with a focus on Central France. The Dance Tour of Europe takes place on 16 November at 7pm when you can enjoy dances from Brittany or group dances from the Basque country. Soft shoes recommended.
On Thursday, Gaelic storyteller Martin Macintyre hosts Cafe Voices: Gaelic in Edinburgh as part of Seachdain na Gàidhlig, Edinburgh Gaelic Festival.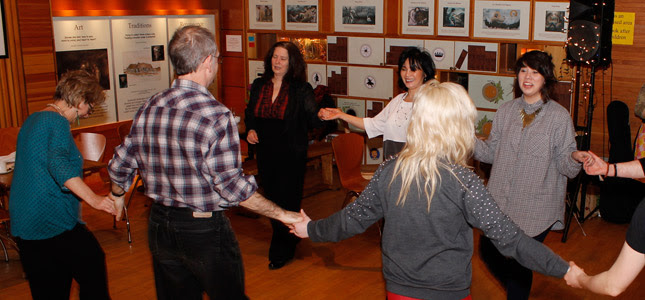 In workshops and development opportunities, Scott Murray and Mairi McFadyen host Lift Your Voice: Explore the Scots Song Tradition 2 for another opportunity to explore and share songs, while learning more about creative voices from the tradition.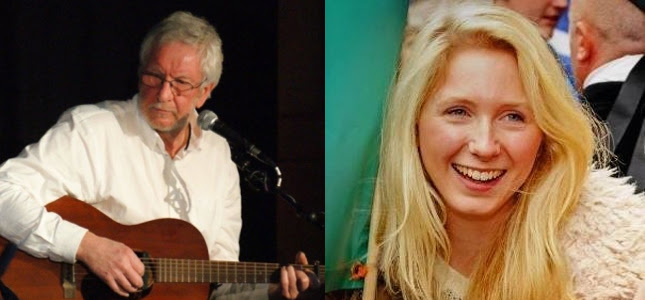 And all this month there is an exhibition taking place at the Scottish Storytelling Centre of the work by Charles Nasmyth which includes a large portrait of Hamish Henderson.
For the full program click here.