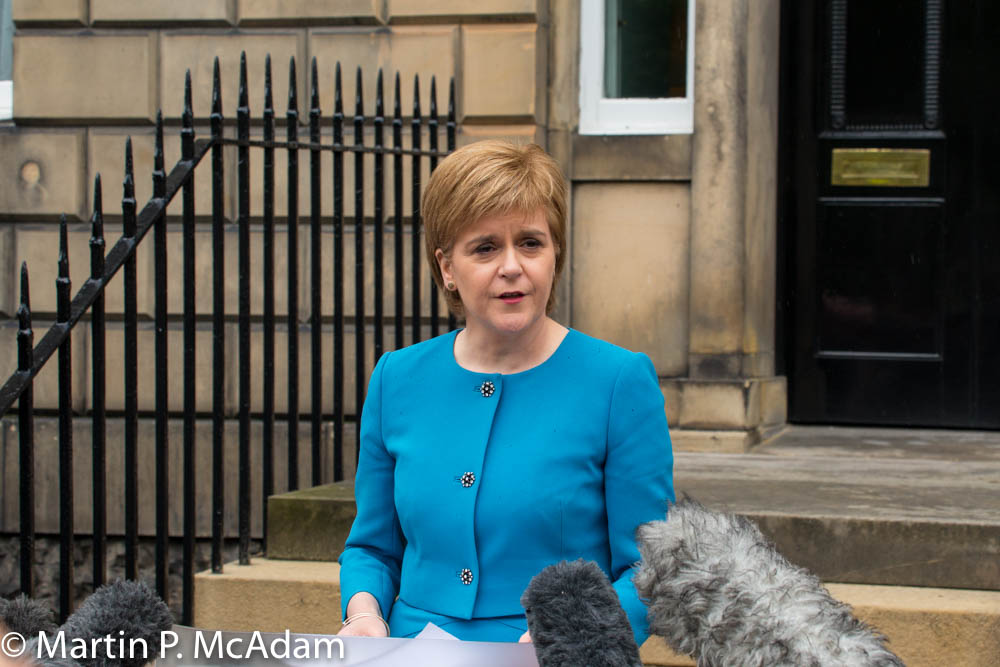 Scottish First Minister Nicola Sturgeon addressed the outcome of the US election, with Donald Trump defeating Hillary Clinton.
As we all knew by early this morning Trump is now the President-Elect of the United States, thus denying Clinton the position of first woman US President.
In her comments, the First Minister conceded that this election result was not the one she would have liked, before tentatively congratulating Donald Trump on his victory.
"While this is not the outcome I hoped for, it is the verdict of the American people and we must respect it. I congratulate president-elect Trump on winning the election.
"We value our relationship with the United States and its people.  The ties that bind Scotland and the US – of family, culture and business – are deep and longstanding and they will always endure."
Sturgeon, like most UK politicians, was strongly critical of the way Trump ran his campaign and had publicly hinted her support of Democratic candidate Clinton. In her address this morning Sturgeon said:
"It is normal in any election for those on the losing side to be feel disappointment, but today, many in America and across the world, will also feel a real sense of anxiety. I hope the president-elect will take the opportunity to reach out to those who felt marginalized by his campaign and make clear – in deeds as well as words – that he will be a president for everyone in modern, multicultural America.
"Today must also be a moment for those who share progressive values – all of us who believe in tolerance and diversity – to speak up loudly and clearly for the values we hold dear.
"I also want to pay tribute to Hillary Clinton. While I am personally disappointed that she will not be America's first woman president, her candidacy represented a major step forward for women in America and across the world – for that, as well as for her many years of public service, she is owed a deep debt of gratitude."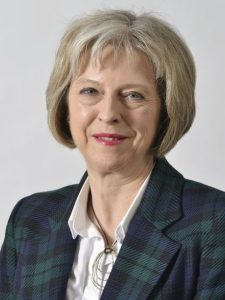 Prime Minister Theresa May, meanwhile, congratulated Trump a little more enthusiastically. In her statement this morning, the PM said:
"I would like to congratulate Donald Trump on being elected the next President of the United States, following a hard-fought campaign.
"Britain and the United States have an enduring and special relationship based on the values of freedom, democracy and enterprise.
"We are, and will remain, strong and close partners on trade, security and defence.
"I look forward to working with President-elect Donald Trump, building on these ties to ensure the security and prosperity of our nations in the years ahead."