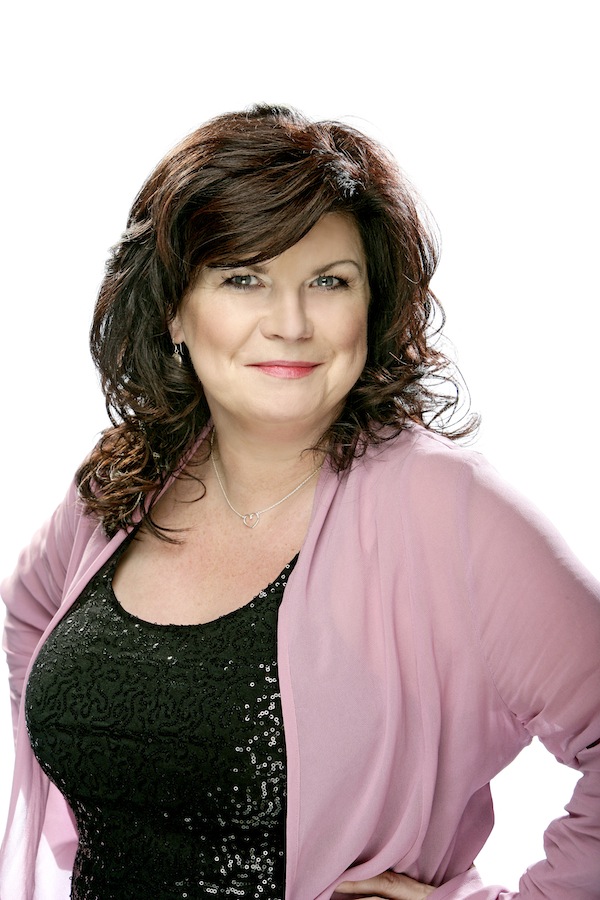 Illness has curtailed the activities one of Edinburgh's greatest performers, Dick Gaughan, but some old pals and fans have rallied to help.
A benefit concert has been organised for Sunday, 27 November 2016 (7.30pm) at The Festival Theatre in Edinburgh featuring Billy Bragg, Phil Cunningham and Aly Bain, Karine Polwart and Eddi Reader. It will be compered by Elaine C Smith.
Billy Bragg, a long-time admirer of Dick, burst into a fraught political decade and became recognised for his songs presenting what The Guardian described as 'the perfect Venn diagram between the political and the personal'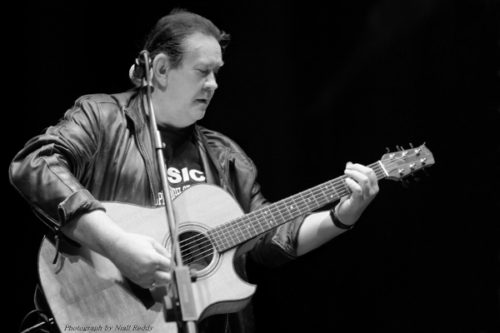 Phil and Aly have been life-long friends of Dick's when Aly and Dick were members of the renowned folk group, Boys of the Lough.
Karine Polwart has long been a fan of Dick's and, in the past 20 years or so, has become an award-winning performer.
Her recent show at Edinburgh's Lyceum Theatre, called Wind Resistance, sold out its three-week run to become one of the hottest tickets during the official Edinburgh International Festival.
Tickets (from £25) for Dick's concert are available at The Festival Theatre box-office (10am to 8pm) or at the King's Theatre box-office (10am to 7pm) or online 24 hours a day.
John Barrow, the concert organiser and Dick's agent, said: "Dick's friends are rallying round.
"Obviously, it is a concert we would have preferred not to have had to organise, but it will be a great event for a great cause."