Edinburgh-based luxury ski chalet operator Le Chardon Mountain Lodges offered the top prize at this week's Scottish Business Awards s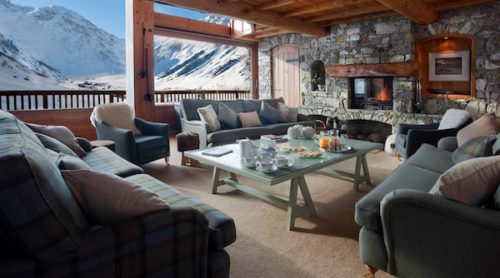 Le Chardon Mountain Lodges supported the Scottish Business Awards and their charities, Social Bite and the Leonardo DiCaprio Foundation, by donating an auction prize for their glittering dinner this week which raised £63,000.
The evening led by host Rob Brydon included a chat with Leonardo DiCaprio who was visiting the capital. BBC Radio 2 presenter Chris Evans talked to him about his work on the big screen and in connection with climate change.
Some high profile Scottish entrepreneurs and business leaders were there at the £1,000 a ticket evening, including Sir Tom Hunter and First Minister Nicola Sturgeon.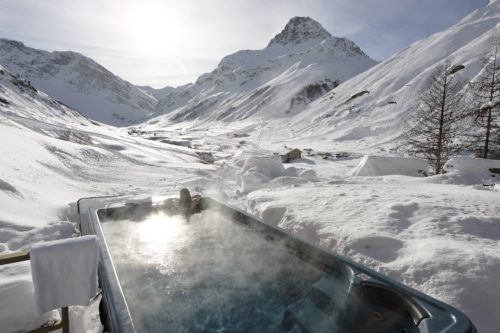 One of the highest bids of the evening in the live auction was offered for the prize offered by Le Chardon Mountain Lodges which has 5* luxury chalet accommodation in Val d'Isere in France. Le Chardon offered a week's ski holiday with the exceptional extra of two days skiing with former Olympic Champion, Alain Baxter.
Lewis McKay marketing director at Le Chardon Mountain Lodges said : "We feel very strongly that businesses can play a vital role in being a force for good in the community. I'm delighted that Le Chardon can play its own part, supporting the social enterprises who tackle challenges such as poverty and homelessness through enterprise. For us it's about fuelling that circle of change from the top down."
Organised by Josh Littlejohn of Social Bite, the event was attended by almost 2,000 people.
As well as donating the auction prize Jamie Rennie Director  of Le Chardon also handed over the large Business of the Year prize to Enterprise Holdings.