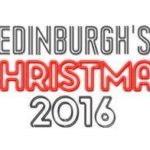 Edinburgh's Christmas have teamed up with Standard Life to give away 10,000 free tickets for primary school pupils to go ice skating in St Andrew Square over the Christmas period this year.
The tickets will be released online today (Tuesday 11th October) at 10am. The tickets are only available to children in full-time primary education and those under the age of 11 must be accompanied by an adult.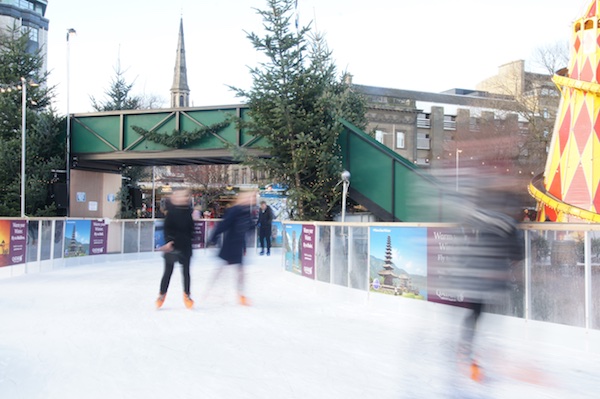 Everyone applying for tickets will be encouraged to donate to Place2Be, a national charity which focusses on the mental wellbeing of children who are currently working in nine schools in and around Edinburgh.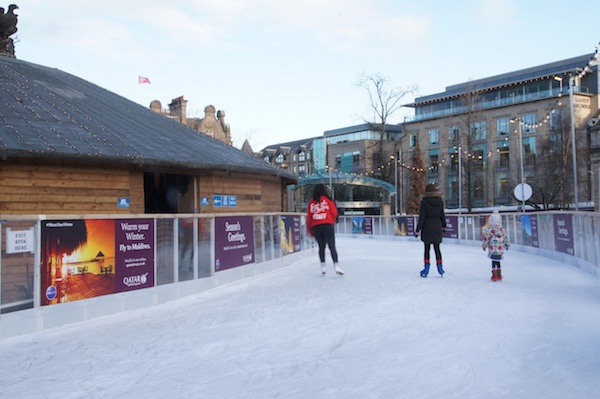 Councillor Richard Lewis, Edinburgh's Festival and Events Champion said:
"Edinburgh at Christmas is a magical place to be and a trip to the ice rink in St Andrew Square is a fantastic way to get the family feeling festive. As the city's largest employer, Standard Life's sponsorship is hugely welcome and it is great to see them give this gift to the city.
After all, Christmas is a time for charity and children and, thanks to this project 10,000 school pupils across the city are in store for an early Christmas present."
For more information about Edinburgh's Christmas 2016, read our article.
Tickets for the St Andrew Square Ice Rink are available at www.edinburghschristmas.com  from 10am tomorrow.