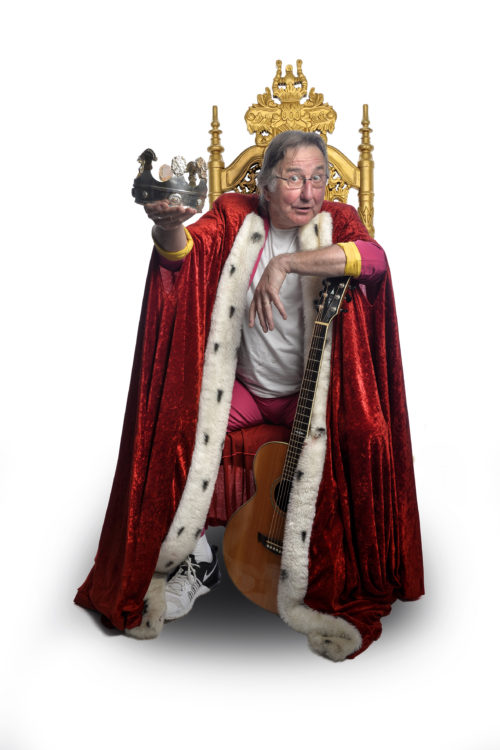 In 1992, after five years of performing his hugely popular comedy and song shows at the Edinburgh Fringe, satirical songwriter, comedian, actor, scriptwriter and all round good guy, Mervyn Stutter had a lightbulb moment. Realising that the eternal question on everyone's lips in Edinburgh in August was then, as it is now, "seen anything good?", what if he staged a daily showcase of talent to help people find things that were indeed – good!
So, guitar strapped to his back and his trademark pink suit neatly packed, he came into town with a brand new show and a promise that it would contain ALL Fringe talent. Everything – comedy, music, dance, theatre, cabaret, circus and the indefinable – would be up there, with the only criteria being that it was good.
And so was born the longest running show in the history of The Edinburgh Fringe. Over the years Mervyn Stutter's Pick of the Fringe has hosted an array of rich and exciting talent, some long forgotten gems and many who, at the very start of their careers, were to become household names.
Mervyn Stutter's Pick of The Fringe encapsulates the very essence of what makes Edinburgh in August, the most exciting place in the world. Nobody does it like Merv!
LISTING INFORMATION
VENUE: Gilded Balloon Teviot
DATES: Aug 6-28
TIME: 13:00 (90 mins)
TICKETS: £12
Get your tickets here.