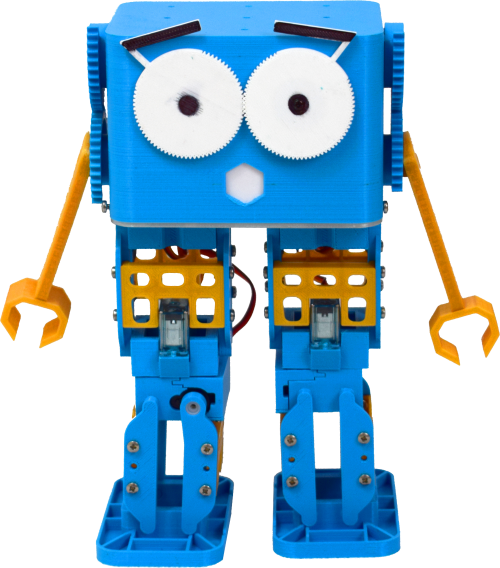 A small Edinburgh University robotics company has won a place on a "start-up accelerator programme" run by John Lewis, one of only five businesses in the UK to have been selected.
The programme, named JLAB, will allow the company to spend 12 weeks working alongside John Lewis experts who will offer product validation, mentorship and funding to help bring the business to "the next level".
Robotical Ltd won the place with their product "Marty"- a small customisable robot that can be controlled via smartphone. The product is aimed at encouraging young people to develop an interest in robotics and engineering.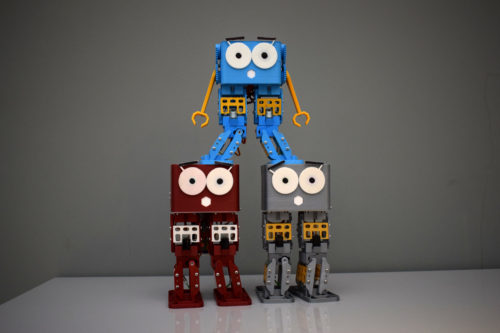 Sandy Enoch, founder of Robitical said:
" We're really happy to have been awarded the place. It shows that John Lewis see a great deal of potential in what we're trying to do with Marty. It's great for the business as it opens quite a few doors in terms of accelerating the path to retail, both in terms of getting us in touch with the right people, but also mentorship and guidance to help us avoid the common pitfalls of bringing a product to market."
Robotical are raising funds through IndieGogo 
More information on Marty the Robot here.