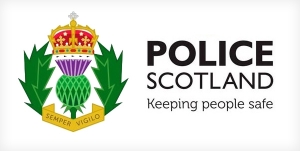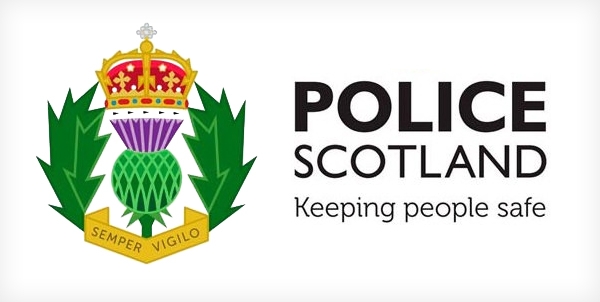 The quick actions of Edinburgh police officers have been praised today after two men were saved off the coast at Portobello in the early hours of Saturday morning.
PC Jamie Humpage, of Craigmillar Police Station, and PC Andy Hutton, who is based in Leith, were among the first to respond to the scene after a member of the public spotted the men in deep water and in distress at around 3:20am.
The PC's undertook a dynamic risk assessment and elected to take action after recognising the life-threatening situation.
Both are proficient in sailing and commandeered a boat from the nearby Portobello Sailing Club. They were then given life jackets from the Scottish Fire and Rescue Service who were unable to enter the sea, as they had no suitable craft.
They swiftly entered the water and sailed towards the men before helping them onboard and returning safely to shore.
They were taken by ambulance to the Royal Infirmary in Edinburgh where they were checked over and later discharged.
In total the men were in the water for around 35 minutes.
Superintendent Richard Horan who is Head of Operations for Police Scotland in Edinburgh praised the conduct of the officers saying: "The actions of PC Humpage and PC Hutton can only be described as heroic.
"Whilst under significant pressure they managed to risk assess the situation and then engineer a successful, swift and safe rescue.
"I'm quite sure that had it not been for their tremendous bravery both stranded men would have lost their lives.
"Aside from having slightly damp uniforms, I'm pleased to say the officers were unharmed and are returning to active duty.
"Our inquiries into the incident itself are ongoing as we look to establish the full set of circumstances, which led to the men being in the water."