Pentland Hills Regional Park Small Pearl Bordered Fritillary Survey. Help survey for this beautiful but locally rare butterfly; the small colony in the Edinburgh region of the park is one of the few remaining in the East of Scotland. Please bring sturdy footwear and waterproofs. 1.30-3.30pm, meet at Threipmuir Car Park. Booking is essential: contact Pentland Hills Regional Park HQ, Hermitage of Braid, 69a Braid Road by calling 0131 529 2401 or emailing pentlandhills@edinburgh.gov.uk. Free.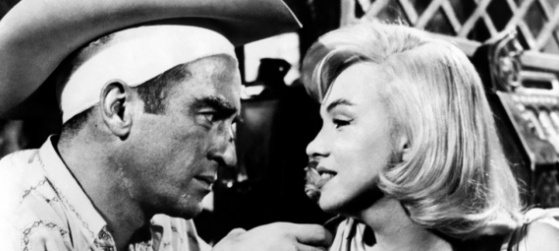 For Crying Out Loud: special screenings for parents, carers and their babies under the age of 12 months. Baby changing, bottle-warming and buggy parking facilities are available. Today's film is The Misfits (PG) starring Clark Gable and Marilyn Monroe. 11am, Filmhouse, Lothian Road. Tickets cost £4.50/£3.50 (with a maximum of two adults admitted per baby) and may be purchased in person or by calling the Box Office on 0131 228 2688.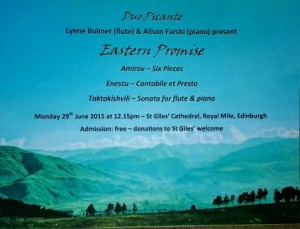 Duo Picante: Eastern Promise. Lynne Bulmer (flute) and Alison Farshi (piano) will perform a concert of music from Eastern Europe. 12.15pm, St Giles' Cathedral, High Street. Free.
Isabel Langskaill: a new exhibition of mixed media paintings. Morningside Library (upstairs – lift available), 184 Morningside Road. Please contact library for times. Ends 31st July 2015.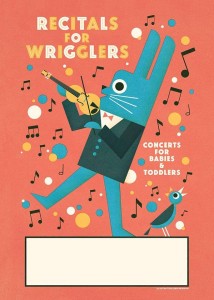 Recitals for Wrigglers: concerts for babies and toddlers. 10.30am, Balerno Parish Church, 2 Main Street, Balerno. Tickets cost £5 for one adult + one child plus £2.50 for each additional child, and may be reserved in advance by emailing recitalsforwrigglers@gmail.com. Also at Morningside Parish Church on Tuesday 30th June, Queensferry Parish Church on 1st July, Cramond Kirk Hall on 2nd July and Stockbridge Library on Friday 3rd July (all at 10.30am).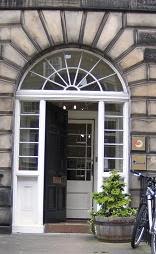 LGBT Spiritual Space: Maxwell Reay, NHS Mental Health Community Chaplain, offers a supportive space for people to discuss ideas of spirituality and identity. For people of all faiths or none. Tonight Maxwell will offer opportunities for individual conversations and information regarding spiritual needs. 6.30-7.30pm, (within weekly Drop-In, which runs 5.30-8pm), LGBT Health and Wellbeing, 9 Howe Street. For more information please contact Alison Wren on 0131 652 3283 or email alison@lgbthealth.org.uk.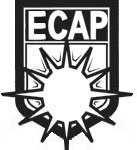 Edinburgh Coalition Against Poverty: monthly organising meeting for the group, which was set up by people on low incomes and offers advice and solidarity re benefit and debt issues. 7-9.30pm, Autonomous Centre of Edinburgh, 17 West Montgomery Place.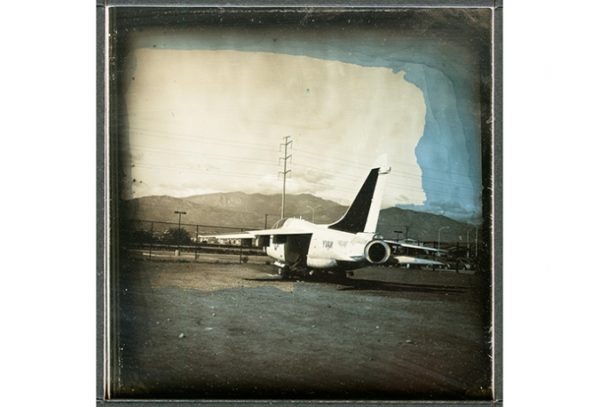 Takashi Arai: Daily D-Type. The Source-Cord winning photographer's first exhibition in the UK is shown here as part of the ACTINIC Festival. Arai uses the daguerreotype method, finding it a reliable device for storing memory; here he shows an intimate selection of images from his acclaimed Daily D-Type series. 11am-6pm daily , Stills, 23 Cockburn Street. Closes 9th August 2015. (Please note that this exhibition will only be open by appointment during the period 12th-31st July 2015). Supported by the Daiwa Anglo-Japanese Foundation.
St Bride's AGM: find out what has been happening at the community centre, have a say in what happens in future, and vote for the new Advisory Group. 7pm, St Bride's Centre, Orwell Terrace, Dalry. All welcome!.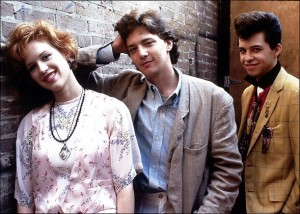 Cameo Culture Shock: bringing you the best in cult and genre films. Today: Pretty in Pink (15), Molly Ringwald stars in a 'seminal 80's brat-pack movie….with a heart-rending finale'. 9pm, Cameo, Home Street. Tickets may be purchased in person, by calling the Box Office on 0871 902 5723 or online here: prices vary.
Ragged University: Development with Dignity and The Limits of Growth by Shahid Khan. Shahid is the founder and CEO of Indus Earth Trust, which helps to alleviate poverty in Pakistan; he believes that there needs to be a change in the paradigm of aid given by the developed to the developing world. Trade should be opened up, skills should be taught, and basic facilities such as clean water, sanitation and alternative energy sources provided. Only then, he proposes, can entire communities be changed. 7.30pm, Leith Beer Company, The Shore. All welcome, free; no booking required, just come along. Food will be served and there will be music to end the evening. The Ragged Project is about people who love what they do sharing what they have invested their time in. 'Knowledge is power, but only when it is shared'.
Open Eye Gallery: New Exhibitions. (1) Lynn Windsor: Elytra; (2) Robert Maguire OBE FRSA: Intersections and Balances – a showcase of abstract sculpture created by the distinguished architect, showing a body of work based on the geometry of intersecting, three-dimensional orthogonal systems; (3) Panel Paintings: works on wooden panels, inspired by the concept of 13th and 14th Italian miniatures, by a broad range of invited gallery artists, including Adrian Wiszniewski, Henry Kondracki and Susie Leiper. 10am-6pm Monday to Friday, 10am-4pm Saturdays, Open Eye Gallery, 34 Abercromby Place. All three exhibitions end 25th July 2015.
Leith Links Community Council Meeting: 7pm, Persevere Room, Leith Community Education Centre, New Kirkgate. All local residents welcome.